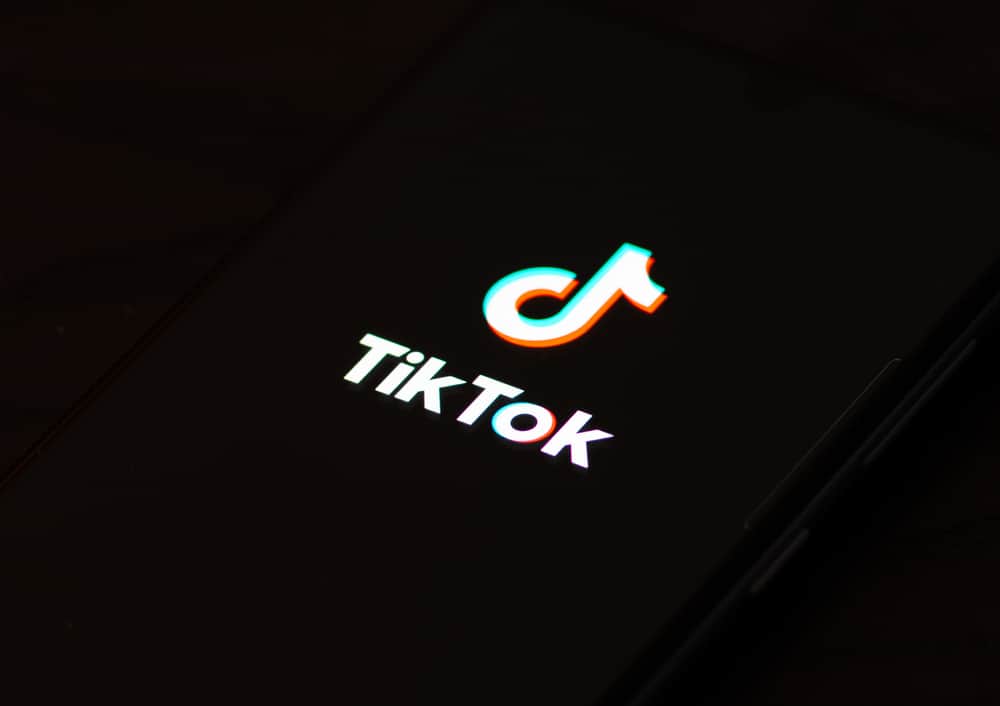 Tiktok is a vast social media platform where users can have short videos related to funny, dancing, and DIYs. With 136.5 million user engagement in only the United States in January 2022, the platform is attracting many users around the globe, and people are interested in knowing who follows them and loves their videos.
Unfortunately, there is no way to see who watched your TikTok videos as of now; you can only see the view count. But, the new update of February 2022 added the feature to see who viewed your TikTok profile. The feature is called profile view history, and you can view the history for the last 30 days.
In this article, we will tell you how you can see who watched your TikTok and why there is even a need to know who watches your content. Plus, you'll learn how to sneak into others' profiles without letting them know. Let's dig in.
How To See Who Viewed Your TikTok Profile?
Getting a glimpse of who views your profile may seem daunting, but it's straightforward when you follow the proper steps.
Here is how you can see who watched your TikTok profile.
Step #1: Open Your TikTok App
First of all, open your TikTok app. If you have registered on it, type in your credentials, and if not, create one. It will only take a few minutes.
Step #2: Head Over to the Profile Tab
After opening the app, you will have the primary interface of the TikTok. You have to look for a profile tab icon on the bottom right of your screen and then click on it.
Step #3: Locate an Eye Icon
Once you have clicked on the profile icon, several buttons will be at your glance. You have to look for an eye-shaped icon that should be on the top right of your TikTok screen just before the menu icon; click on it.
Step #4: The Profile View Feature Will Open
When you click on that eye icon of the profile views feature, you'll have an interface asking you to turn on the profile views history. Just click on "Turn on," and your profile views history will activate. Now you can see who viewed your profile.
Only viewers who turned on their profile view history and viewed your profile in the last 30 days will be shown. Also, if you view others' profiles, they can see it if the feature is enabled.
Why Is There a Need To See Who Viewed Your Profile?
How many of you tend to see who viewed your Instagram story after a few seconds of uploading it? Almost everyone. That's the same case with TikTok. There are three primary reasons people want to see who viewed their profile:
For motivation
To see a summary of their performance
To connect with like-minded people
For Motivation
Just letting know that one member in a debate agrees with your argument boosts confidence, and the same happens in TikTok. Many users publish creative content daily and see who viewed their profile. This little joy motivates them to produce more and more high-quality content.
To See a Summary of Performance
To get high scaling views on TikTok, you must maintain your performance, and to do that, you will have to keep a hawk-eye on your TikTok analytics.
Many users on TikTok love to analyze how good they are doing and what improvements they need, and by seeing who watches their profiles, they can build a general idea of how good they are doing. If there are many profile views, then it means that a user is producing quality content and will get many viewers.
To Connect With Like-Minded People
Another benefit of getting to know who viewed your profile is to connect with similar people. You can scroll down the list of profile viewers, and if you have found someone that produces similar content as you, you can connect with him to build a community of like-minded people.
Conclusion
You can easily know who saw your profile by turning on the "Profile Views" features. Furthermore, you can tailor this feature according to your needs. That is, you can turn it off whenever you want.
FAQs
Can I see who watched my TikTok without signing in?
No, you cannot see who watched your TikTok without signing in because the profile history viewer feature is only available for TikTok users. Though you can still enjoy TikTok videos without signing in, you will need to log in to get a list of who sees your profile.
How to view someone's TikTok profile without them knowing?
The profile history feature shows you a list of users that have viewed your profile which means if you hover over someone else profile, they will get an alert. Still, since many people use TikTok to spy on others stealthily, you can view someone's TikTok without them knowing by creating a fake profile and then screen capturing their activities.
Can you see who viewed your videos?
No, you cannot see who watches your videos as this feature is not available on TikTok. Only the numeric values will be visible to you.