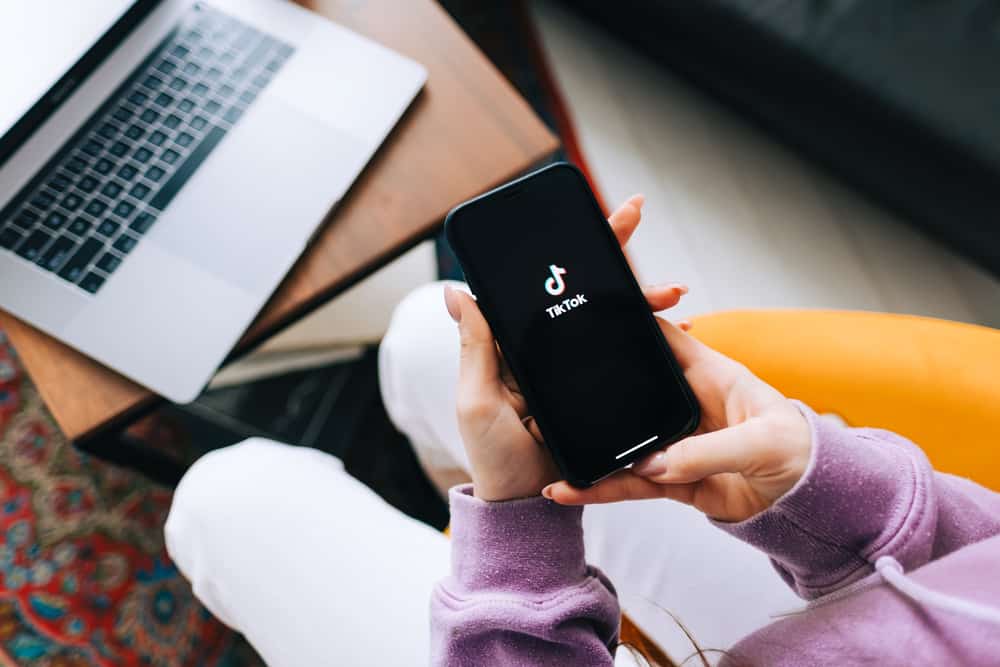 TikTok is an addictive app to be on with millions of entertaining videos for your consumption in one click.
You can lose yourself in it for hours interacting with other users, accumulating cache, and applying settings you might think insignificant.
However, at some point in using the app, you might notice the app slowing, glitching, crashing, or with a different setting you're unfamiliar with. Any of these might require you to restart the app.
You can restart TikTok in several ways to fix whatever temporary issue you might face using it. First, you can force close and relaunch the app to restart your surfing experience. When that doesn't work to fix whatever issue you have, explore other options, including restarting your phone, clearing your cache, updating the app, and erasing TikTok's data.
This article will detail how you can apply these steps in restarting your TikTok.
How To Restart TikTok
This is probably the easiest and one of the most effective fixes to TikTok's problems.
It works well for Android and iOS devices and can be done in a few steps.
These include the following:
Minimize the TikTok app by swiping from the bottom up (depending on your type of phone).
In the recent apps menu that appears, swipe up on TikTok to force close it.
Go back to your phone's menu and navigate to TikTok and relaunch the app.
This way, you've "restarted" TikTok without losing any valuable data, and you can start surfing anew on the platform.
Other Possible Fixes to TikTok Problems
If restarting the TikTok app didn't fix the problem you were trying to solve, then here are some other fixes you can try.
Fix #1: Restart Your Phone
As software engineers say, more than half of your device's problems can be fixed simply by restarting it.
This applies greatly to your phone, and it's pretty easy to do so.
Whether on your Android or iOS device, you should have a designated power button at the side.
Follow these listed steps to restart your phone with it:
Hold down the power button till a menu pops on your screen.
Tap on "Restart".
Wait for your phone to go off and come back on.
Unlock your phone and launch TikTok.
Fix #2: Clear Your TikTok's Cache
TikTok's cache is responsible for most of the glitching and crashing experience with the app.
The cache is accumulated temporary files that accumulate fast and cause your phone's storage to fill up fast. As a result, you might experience the app not running as smoothly as it should.
You can clear TikTok's app cache directly from the app or from your phone's settings. Whether on your Android or iOS device, you can follow the steps listed below to clear your cache directly from the app.
Launch your TikTok app and navigate to your profile page by tapping the profile icon.
Click the three-line menu at the top right of your profile and select "Settings and privacy."
Scroll down to "Free up space".
Tap it and select "Clear" in front of the cache.
You'll also see the option to clear the "Downloads", which means your saved filters, gift cards, stickers, and effects.
Fix #3: Update The App
If your TikTok app is outdated, you'll experience glitches and frequent crashes.
Updating it is the "restart" you need to get it back in order.
These are the steps to follow to update your app:
Launch your Play Store or App Store.
Search for TikTok.
Click "Update".
Wait for the app to install and launch.
Conclusion
If none of these methods work for you in fixing whatever required a restart in the first place, you can proceed to erase your TikTok data or uninstall and reinstall it.