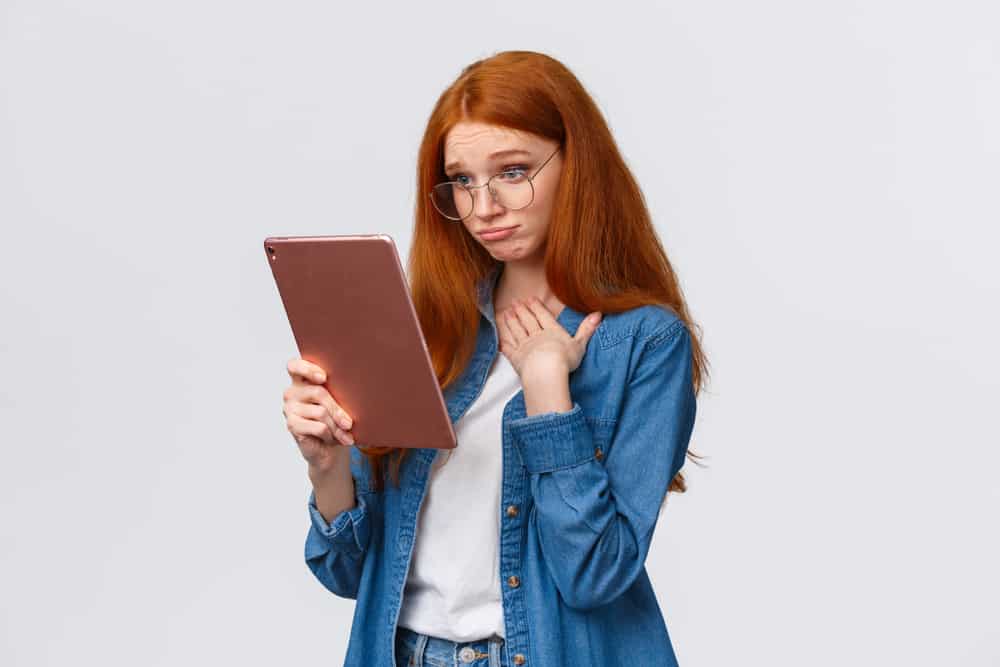 Sadly, some women tend to be dishonest about their preferred dating terms while in a monogamous relationship and resort to cheating on their partners instead.
In such a scenario, the best cause of action is to confront the purported cheater with your reservations and hopefully talk it out.
If you prefer hard proof before making any assumptions, there are plenty of ways to know if your partner is cheating, especially on WhatsApp.
So, how to know if your girlfriend is cheating on WhatsApp?
Ways to know if a girlfriend is cheating on WhatsApp include: using a WhatsApp spy app, restoring their old WhatsApp messages, snooping through their texts, and checking their WhatsApp storage to see who they talk to the most and why.
This post contains information about how you can know if your girlfriend is cheating.
Ways To Know if Your Girlfriend Is Cheating on WhatsApp
Here are a few methods you can use to know if your girlfriend is cheating on WhatsApp.
Method #1: Restore Old WhatsApp Messages
If your partner is cheating and they know that you have access to their phone, often, they will try and delete any incriminating evidence from their WhatsApp to avoid being caught.
Lucky for you, there is a way to recover deleted chats.
However, you should note that for this method to work, they need to have enabled chat backup on their device. If chat backup is disabled, this method will not work for you.
Follow these steps:
Uninstall WhatsApp from your device.
Go to your device's application store.
Search for "WhatsApp."
Tap "Install."
Once the download and installation process is done, follow all the prompts, including inputting the security code and your girlfriend's WhatsApp phone number.
You will be asked to confirm whether you want to restore previous chats from a backup; tap"Restore."
Once the process is done, go through the chat list, and you should be able to see any messages that were recently deleted.
Method #2: Link Their Whatsapp to Your PC
Another way of catching someone cheating on you is by gaining full access to their WhatsApp, where you can read their messages as if it's your own account.
To do this, you will need a computer.
If you do have one already, follow the steps below:
Navigate to WhatsApp web on your favorite browser.
Take your partner's phone and launch the WhatsApp application.
Tap on "Linked devices."
Tap on the "Link a device" option.
Scan the QR code on the screen and wait for your partner's phone to link to your computer. From there, you will have full access to their WhatsApp, allowing you more time to snoop or catch them in the act.
However, you should note that this method is not foolproof as they will receive a notification on their phone informing them their account is logged in on another device.
Method #3: Check Their Whatsapp Storage
If your partner is cheating on you, she is probably a calculated liar.
And for that reason, you shouldn't put it above them to hide the person they are cheating with in plain sight by saving them under a disguised name such as 'Mom' so you don't go snooping through that particular chat.
In such a case, you should find out whom they converse with the most by checking their WhatsApp storage.
To do this, follow the steps below:
Take your partner's phone and launch WhatsApp.
Navigate to "Settings."
Select "Storage and data."
Tap on "Manage storage."
From there, you should be able to see the people your partner talks with a lot and even find those people she exchanges a lot of text and media with, yet you are not aware of them.
Method #4: Using a WhatsApp Spy App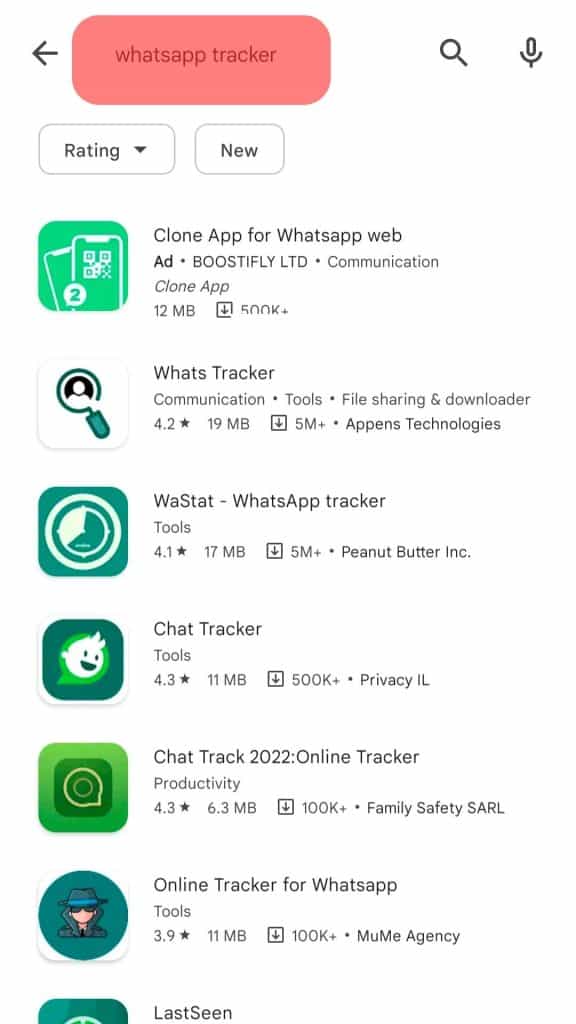 It's both impressive and unfortunate the lengths that technology has reached, judging by the extensive range of spyware available in the market today.
Most WhatsApp spy apps require a monthly subscription and can be expensive in the long term. However, if you want a guaranteed and foolproof method to catch your partner cheating, we recommend using a WhatsApp Spy app.
Some are so advanced that your partner will never know they're being monitored.
WhatsApp spy apps are easily set up and compatible with popular operating platforms such as iOS and Android.
They allow you to monitor texts your partner sends and receives, outgoing and incoming calls, multimedia shared, and even deleted texts.
However, please note that installing spyware on people's phones is illegal in most countries, and if your partner finds out, they may feel like you have invaded their privacy, which won't do the relationship any good.
Conclusion
Technology has made it easier for people to communicate secretly with others and cheat on their significant other.
Considering a lot of people use WhatsApp as one of their main forms of communication, it's one of the most popular apps used to communicate secretly.
While you can just skim through the texts and look for anything fishy, this article contains ways to ensure you get better results.