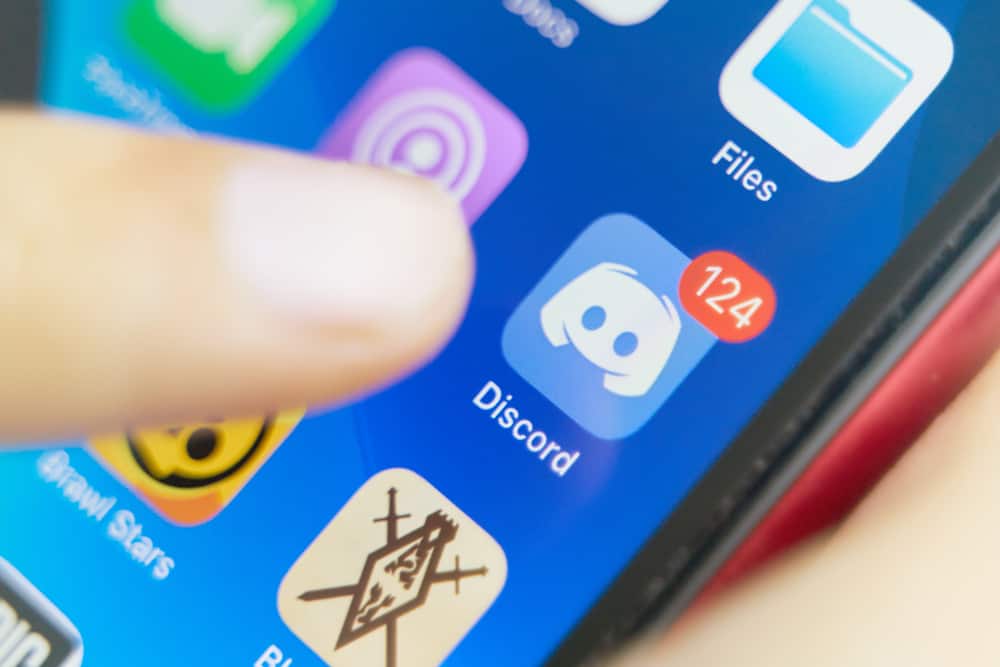 To create a Discord account, you need an email address and a phone number. That way, your Discord account can quickly get verified. When you have an old Discord account, you can sell it to an interested buyer.
Some people are buying and selling Discord accounts, and although Discord prohibits it, it's possible to buy and sell a Discord account. You only need a Discord account trading platform.
Different platforms facilitate buying of Discord accounts. The platforms differ in their features. For instance, some offer aged accounts from one month old and a verified phone and Gmail. Besides, you can select a package regarding the number of accounts you wish to buy. Examples of these platforms include EpicNPC Marketplace, iGVault, SidesMedia, PlayerUp, ACCSmarket, etc.
We will understand if buying Discord accounts is allowed and possible. Still, we will give different reasons why you may want to buy a Discord account and the different platforms where you can buy the accounts. Let's get started!
Can You Buy Discord Accounts?
One of the Discord guidelines is that you must respect its products by all means. This respect also implies that you shouldn't trade Discord accounts. Discord prohibits selling or buying Discord accounts; although it prohibits this trade, it doesn't mean you can't trade them.
It's possible to buy Discord accounts. To buy an account, you only need to find a reliable platform that deals with selling Discord accounts and make your purchase. Whether you want to buy a single account or in bulk, it's possible, depending on the marketplace you use.
Again, the Discord accounts you buy are verified, and, in most cases, they are old accounts. You can even specify the age of the Discord account you wish to buy. Most buyers prefer buying old Discord accounts.
The prices of the Discord accounts depend on various factors. The most expensive accounts are old and verified and come with their Discord toke to guarantee you can own the account you buy and generate your Discord token.
Why Buy Discord Accounts?
People who buy Discord accounts have a hidden motive. Many buyers seek to spam others using these old accounts while safeguarding their Discord accounts. Old accounts are less likely to be flagged for spamming.
Hence, spammers prefer to buy old and verified Discord accounts and use them for their spamming activities. Besides, they prefer to use Discord accounts that they stand to lose when reported to Discord. Most spammers will add the bought account to the servers they have joined and use them as their Discord alt accounts.
When someone has multiple accounts, it is difficult to detect them, and they can use the bought account to trick members of a given server. They can then vouch for themselves using the original account to build trust from other members. Before people realize it, they will have spammed members.
Where To Buy Discord Accounts?
Numerous platforms are dealing with selling Discord accounts. The platform you use depends on its features and your goals. Let's discuss a few of these platforms.
ACCSMarket
The platform sells different things, including games and Discord accounts. On ACCSMarket, you will find a listing of the available Discord accounts for sale. Next to their price, you will have the option to buy the account. Clicking on it will guide you on the process to follow.
PlayerUp
On this platform, your safety is guaranteed when buying Discord accounts. Both the seller and buyer are protected during the sale until the transaction has been completed to avoid coning each other.
Most of their Discord accounts come with tokens, making PlayerUp a reliable platform to use when you want to buy Discord accounts.
EpicNPC
For someone looking to buy new and aged Discord accounts, EpicNPC is one reliable platform to use. The platform is a gaming marketplace selling verified Discord accounts with tokens.
Anyone can auction their Discord account as it works like a platform, and interested buyers can contact you.
iGvault
One thing you will love about this platform is that it deals with anything game related. Besides, iGvault has existed for over a decade, making it a trustable place to purchase Discord accounts transparently.
SidesMedia
When you visit SidesMedia, you will enjoy buying bulk Discord accounts at affordable prices. Their accounts come with tokens, which you can use to grow your real account.
Conclusion
Buying Discord accounts involves visiting the Discord marketplaces that sell gaming resources, including Discord accounts.
This post has detailed everything about buying Discord accounts. We've seen various platforms where to buy these accounts and discussed whether it's allowed to buy Discord accounts.