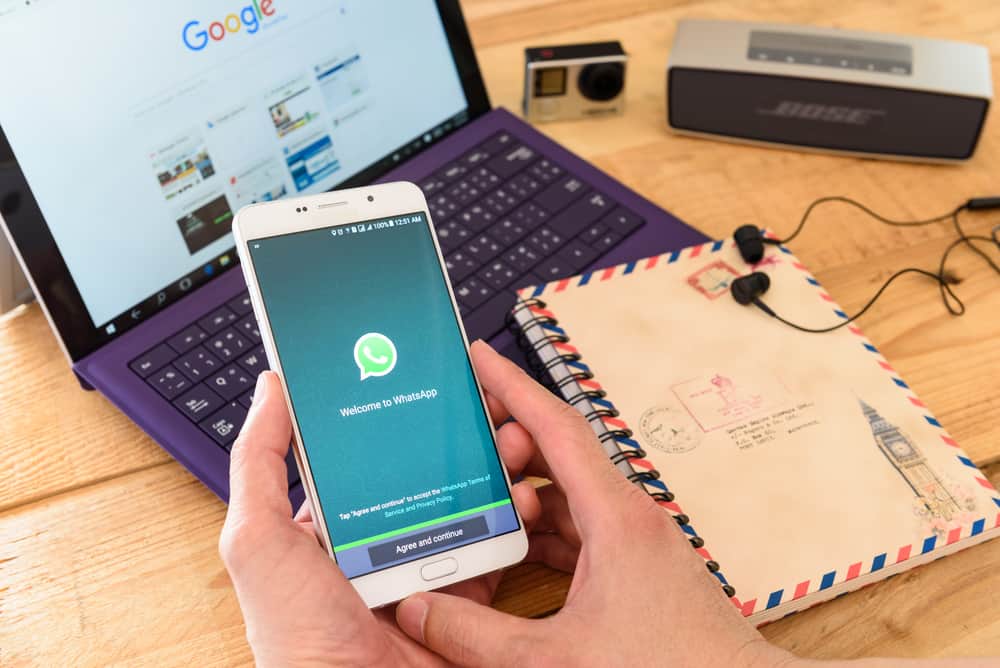 WhatsApp is the Mangum Opus in the messaging world. Despite not launching or pioneering breakthrough features, it is still the most used messaging platform.
Honestly speaking, Telegram, Signal, and other messaging platforms have better features than WhatsApp, but somehow, WhatsApp still owns it and is the ultimate queen with over 2 billion monthly active users.
WhatsApp calling feature is very popular among users across the world. People now use WhatsApp as the primary mode to make calls instead of their mobile's native app.
Talking about WhatsApp calls, have you ever wondered how long the WhatsApp unanswered call rings before it disconnects? We can help you find the answer to this question.
The WhatsApp unanswered call rings for 45 to 60 seconds, depending on your device. During this period, you can either accept the call or decline it. The call drops automatically without diverting your call to the voicemail.
Let's dive in and learn more about the WhatsApp call feature, how different messages show when you try to call someone, and what these messages signify. Lastly, we will find the answer to your question how long does WhatsApp ring when you call someone until they pick it up?
WhatsApp Call Feature
WhatsApp has been around, living and breathing in our world since 2009. The platform is now a teenager as it is 14 years old (though it seems more like an aged uncle of instant messaging apps).
WhatsApp was initially a text-based platform. However, in 2015, it introduced audio calls, and in 2016 the video call feature across all devices where it runs. Though, all this happened after 2014, when Mark Zuckerberg acquired it.
To make a call on WhatsApp is a piece of cake. Everybody knows it, but still, let me refresh it for you.
On all iPhone or Android devices, find the contact you want to call, open their chat and tap either the phone icon for an audio call or the video camera for a video call.
Once you initiate the call, you will see the "Ringing" status if the person has an internet connection. This ringing will convert into "Connected" if the person picks up your call with a timer running.
Alternatively, if someone declines your call, you will see a message stating, "Call Declined."
To make a WhatsApp call, you must have an internet connection, either Wi-Fi or mobile data.
What Happens When Someone Calls You on WhatsApp?
When someone calls you on WhatsApp, you will get a notification on your screen to which you can accept or decline the call provided you have your internet connection.
To accept or decline the call, follow these routes for each device.
On Android:
You can accept or decline the call from the drop-down notification if the screen is locked.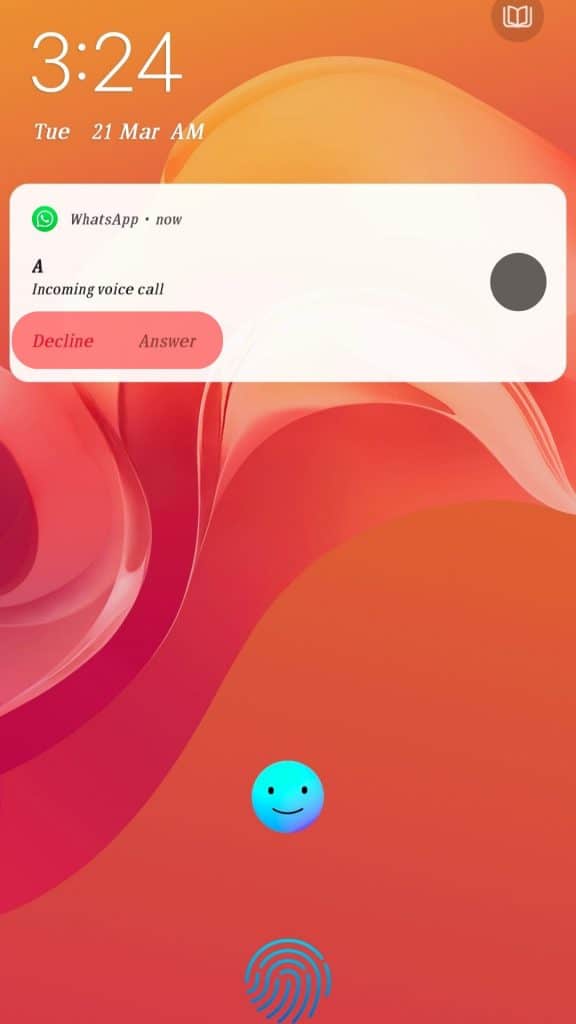 Similarly, if the screen is unlocked, swipe the green button to accept the call and the red button to decline it.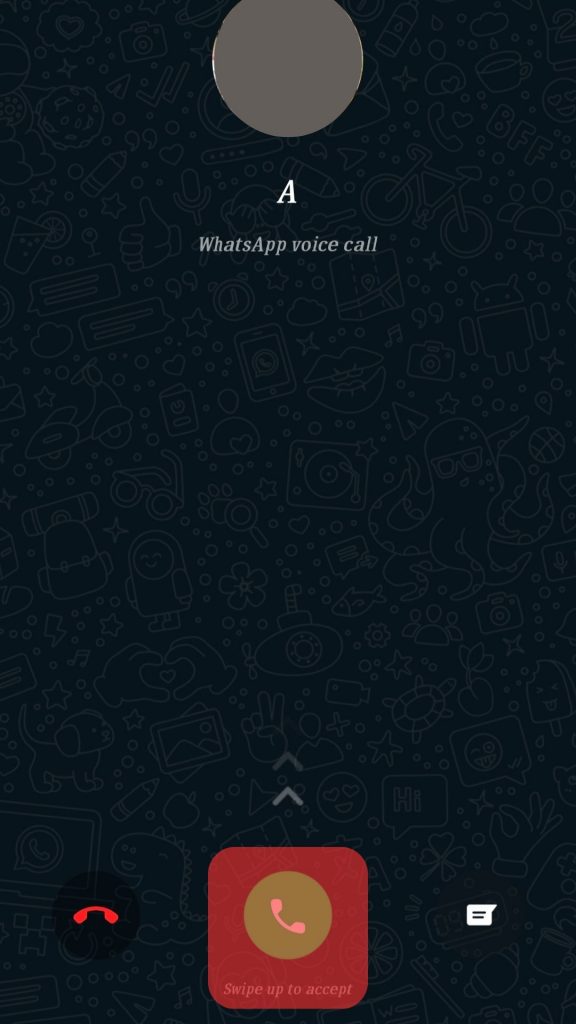 On iOS:
You can tap the blue button to accept the call and the red to decline it when the screen is unlocked.
Similarly, if the screen is locked, swipe the slider to the right to accept the call or press the side button twice to reject it.
What Happens if Someone Does Not Accept Your WhatsApp Call?
If you make a WhatsApp call and it shows the "Calling" status, it means the person does not have an internet connection.
WhatsApp will automatically decline the call after 90 seconds of ringing continuously on the caller's end. The recipient will not get any call notification without an internet.
Note
When the recipient gets online, they will receive a notification of the missed call on WhatsApp.
On the other hand, if you call someone who has their Wi-Fi on, you will see a "Ringing" status on your call. The call will ring for 45 to 60 seconds (depending on their device). If unanswered, it will automatically kill itself.
If you call someone who has blocked you, WhatsApp will always show the status as "Calling" and never "Ringing." You will not be able to see their profile pictures.
Final Thoughts
A WhatsApp call feature is a handiest to make quick calls to friends living in any part of the world without spending a buck.
WhatsApp has an interesting way of showing you the status of your call with little messages you see while initiating the call.
If you receive a WhatsApp call and do not pick it up, it will ring for 45 to 60 seconds, depending on your device.
So, if you want to ignore someone's WhatsApp call, wait up to 45-60 seconds. After that, WhatsApp will automatically kill the call for you.