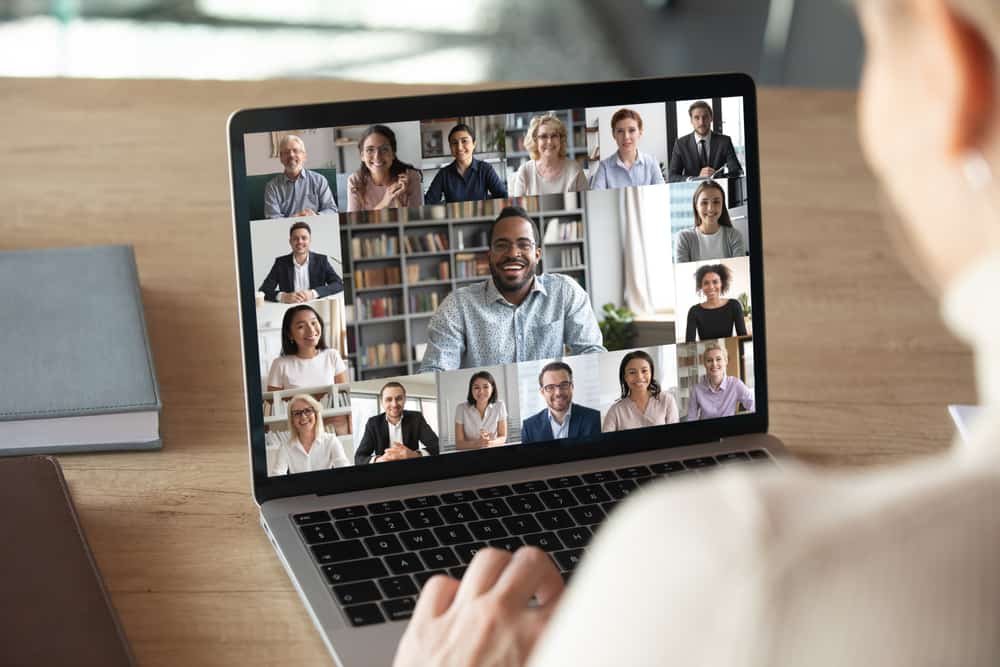 Disord's unique server system is one of the reasons the platform is continuously gaining popularity. Servers provide a platform where users with similar interests can hang out and perform different activities.
Usually, each server is dedicated to a specific niche. Popular niches on Discord include Gaming, Artificial Intelligence, Cryptocurrency, Software Development, Art, Music, and many more.
Each server has an admin who ensures the server is active and engaging for all participants. Unfortunately, keeping a server active can be challenging, especially if you're busy with other activities.
If you're an admin or moderator struggling with keeping a server active, there are a few tips you can try.
Engaging with your members is the first way to make a server more active. Members want an admin or moderator who is relatable, fun, and isn't afraid to contribute to the server's agenda. The next tip to keep the server active is scheduling fun activities like events. Depending on the purpose of the server, members can assign themselves specific roles and then participate in a fun activity like a game or trivia night.
Making a server more active can be challenging when you don't have the correct information. This post will highlight some tips you can utilize to maximize engagement on your server.
Overview of Making the Server More Active
Fostering an active and fun community can have immense benefits for any admin. The first advantage is turning your server into a valuable source of information.
Remember, servers consist of people with similar interests. Ensuring your server is active is an excellent way to encourage more participation and sharing of information.
An active server is also an excellent tool for marketing should you ever want to collaborate with brands in your niche.
For example, if you have an active online gaming server, you can agree with members to approach specific brands for collaboration and marketing.
An active server can provide valuable insight that brands can use to expand their customer base.
Even though active servers can turn into money-generating ventures, income isn't a necessary goal in making a server more active.
The main objective of making a server more active is to ensure members get maximum value and information from participating in the community.
Next, we'll review helpful tips for making a Discord server more active.
Ways To Make the Discord Server More Active
With the correct information, you can turn your server into the go-to hangout place for users in your niche.
Here are some tips to utilize.
Tip #1: Engage With Your Members
The first way to make a server more active is to participate more. Every member wants a fun, relatable admin who participates in server activities.
For example, if members discuss a specific topic, encourage alternative views and contribute to the debate.
Sometimes, a server's engagement could be dwindling because members are afraid to speak. When you initiate, it shows them they can hold any discussions relevant to the server.
Tip #2: Set Up Daily or Weekly Questions
Setting up a daily or weekly question is an effective way to spark conversations in a server.
This tip works well for admins struggling with member numbers who want to encourage more users to join. If you don't have the time to moderate the audience or respond to answers, you can add a reaction bot.
Ensure the questions are interesting and relevant to the server.
For example, if you're an online gaming server, you can ask members about the most exciting gaming news they've heard that week. You can also follow up by asking members to share their thoughts on the most interesting answers.
If you're starting out, you can set up the questions on a weekly schedule. A daily schedule can be challenging because you might not have exciting questions to ask every day.
Tip #3: Host Game Nights and Events
Hosting events and game nights is an excellent way to make a server more active and encourage other users to join. The type of events you host can vary and depend on your server's niche.
For example, online gaming servers can host Q and A nights about a particular game. Admins can also make game nights competitive, where the winner gets rewards and points.
Events don't have to be limited to server niches. They can be another activity members engage in.
For example, you can host a music event where members share the best playlists and hang out. Other activities include discussing news, ordering virtual foods, and more.
The event aims to draw more members and encourage them to have fun together. Set a realistic game night schedule, for example, Saturday nights or two Sundays in a month.
Tip #4: Add Bots To Your Server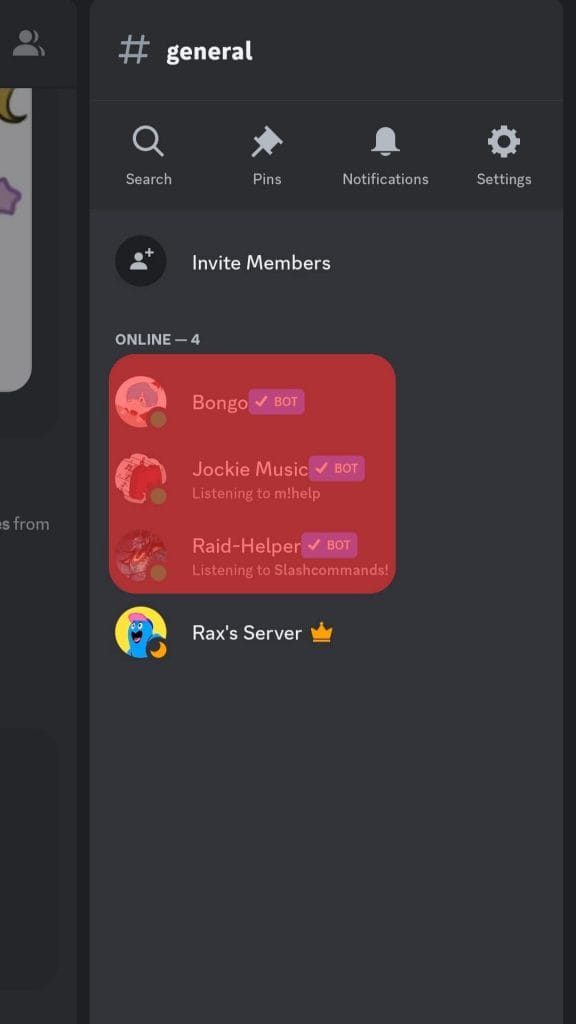 Part of making a server more active is automating some functions so you don't have to moderate every task. Administrative tasks, for example, are best performed by bots.
Bots can also introduce different activities that help keep members active and engaged. For example, you can add music bot members can use to listen to music when chatting on the server.
You can also add memes, reactions, anime, and font bots to make participating in the server more fun.
Tip #5: Advertise Your Server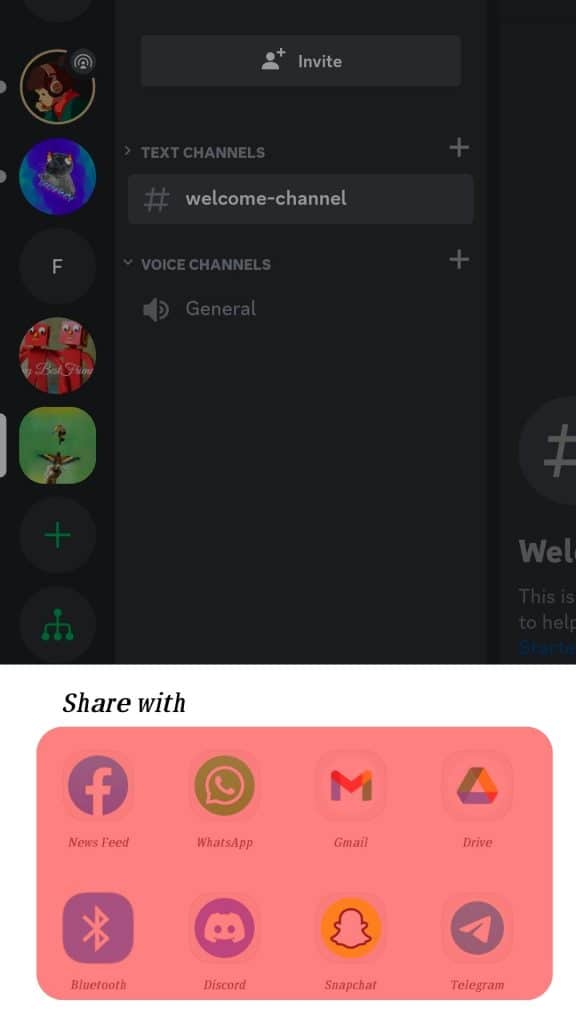 Some servers may be inactive because they don't have enough members or haven't worked to attract the right members.
The right members are those who are identified and are interested in the server's objective and will naturally participate in its activities.
One way to increase server membership is to advertise on other social media platforms and online server listings.
You can also collaborate with other communities that already have high member numbers. Ensure you describe your server and state the benefits of joining.
As new members join, welcome them with a custom message and encourage them to initiate and participate in any ongoing conversation.
Summary
You can change your server from quiet and boring to fun and engaging with the correct information. Some of the best ways to make your server more active are to participate in activities and conversations.
Remember, you are the server's focal user. Your participation encourages others to contribute. Other tips you can use include hosting events and game nights, scheduling questions, and adding bots.
Advertising your server on server listings or other communities can also encourage more members to join and make the server more active.