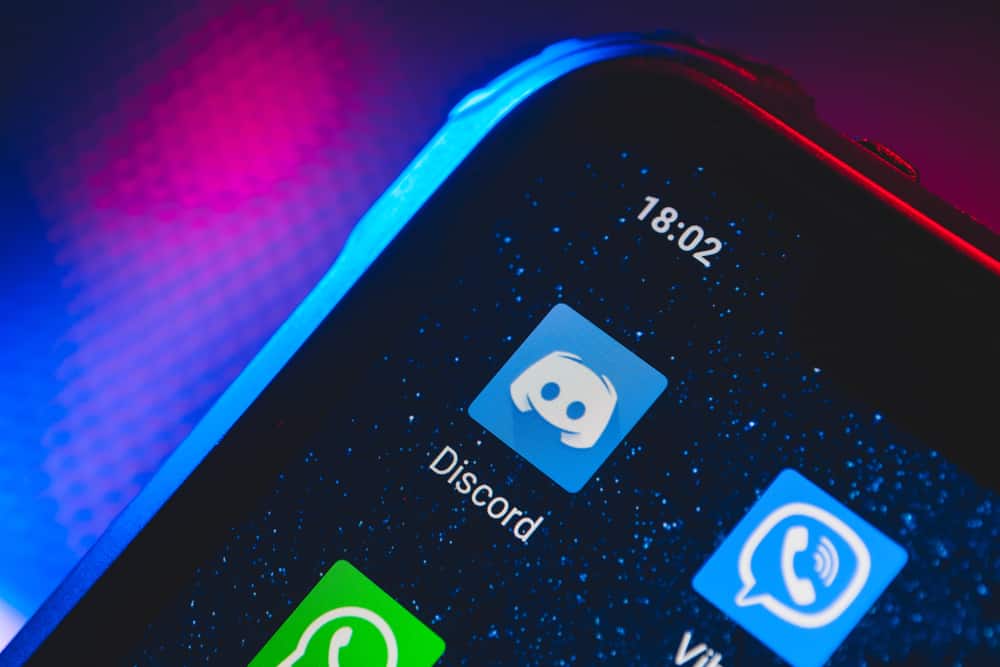 Discord is the leading platform for bringing together as a community. You can easily manage a group on Discord thanks to its many features.
Anyone with a Discord account can create a Discord server, join people, create different roles, and assign members roles.
Besides, Discord allows the creation of multiple servers, meaning you can add different friends to different servers.
The easiest way to group members in Discord is by using Discord servers. If it's a smaller number of people, like ten, you can create a Discord group instead of a server. Open Discord, click on "Friends", tap the "Direct Messages" option, add friends, and click the "Create Group DM" option. For a server, click the plus symbol and tap the "Create Server" option. Add members to the server, name it, and finalize creating the server and adding its details.
We will present the steps for creating a Discord group and adding members. Also, we will cover the steps for creating a Discord server and how to assign roles to members.
How To Group Members in Discord
Discord brings people together to communicate in one channel.
When you have a community or a few friends, you may want to know how to group them for convenient communication.
There are two options for grouping members on Discord.
You can use a Discord group if you have few members, a maximum of 10. For a large group, use a server.
How To Create a Discord Server
Discord servers are the recommended way to manage a large group.
With a server, you can create different channels and assign different roles to members. That way, you get more control over the members.
Here's how to create a server on Discord:
Open your Discord account.
Click on the plus button on the left.
Click the "Create a server" option.
Add the server details, including the name, icon, etc.
Click the "Create" button to complete creating your server.
With your server created, proceed to add members to the server. You can also share the server link to different platforms for people to join. Also, create different channels and categories for your server.
To conveniently group and manage members, you can consider assigning different roles to the members.
Let's create a role and assign it to members.
Locate the server you created and click the drop-down icon at the top.
Tap the option for "Server Settings".
Click on "Roles".
Tap the plus icon to add the new role and assign it its details, such as the name and color.
Open the "Members" list.
Tap the plus icon next to a target member.
Choose the created role and assign it to the member.
You've now grouped members on Discord. If you want to group more members, you can create other Discord servers for different topics, adding only members relevant to the given grouping.
How To Create a Discord Group
So far, we've seen how to group members in Discord using a server.
Suppose you have a few members; you can group them using a Discord group.
A Discord group can have a maximum of ten members.
Open Discord on your PC.
Click on the "Friends" option on the left.
Locate the "New Group DM" button at the top and click on it.
Select the Discord friends that you want to group.
Click the "Create Group DM" button.
Send a group message to activate the group.
This option of grouping members on Discord requires that the people you want to group be your Discord friends.
The above are the two ways you can group members in Discord. Use the option that works best for your case, depending on the number of members you want to group and the purpose for grouping them.
Conclusion
Discord allows the creation of a group when you have a maximum of ten Discord friends you want to add.
Creating a Discord server is more convenient if you have many members you want to group.
We've covered the two ways of grouping members in Discord. Try them out.