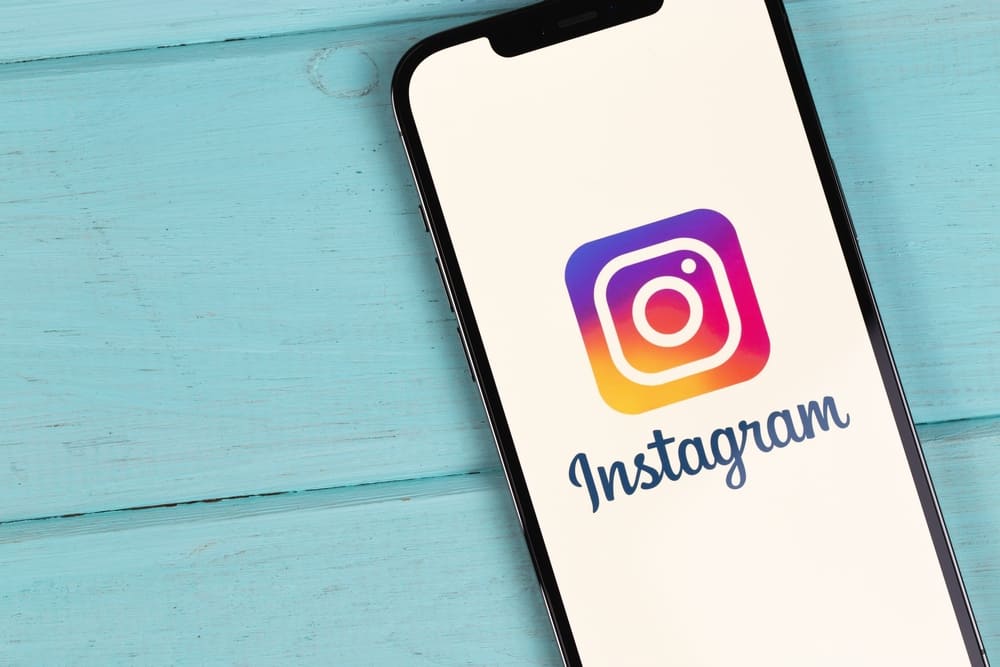 Scrolling through Instagram can easily annoy you when you encounter so many ads.
Instagram is home to many brands, and depending on your activity and interest, you can encounter multiple sponsored posts.
Instagram displays various ads, and they are part of understanding you as a user to know how best they can advertise. Ads can get annoying, but luckily, there is a means of getting rid of them.
Unfortunately, you don't have a means of turning off all ads on Instagram. However, you can hide the ads or report them. To hide an ad, open Instagram and click the three dots next to the ad at the top when you see a sponsored post. Click the "Hide ad" option, then choose your reason for hiding your ad. Alternatively, you can eliminate the sponsored post by reporting it as an inappropriate ad.
This guide discusses Instagram ads and reasons for wanting to get rid of them and offers the steps for hiding and reporting the ad on Instagram. Moreover, we will discuss how you can check the ads you've interacted with on Instagram. Let's begin!
What are Sponsored Instagram Ads?
Instagram is a social platform that allows people to connect and interact through direct messages, Instagram posts, and Instagram stories. While offering you these services, Instagram tracks your activities, such as what interests you and the topics you follow. These analytics display sponsored and tailored ads that you may be interested in.
Instagram allows various brands and companies to advertise on its platform through tailored ads that target users based on their interests. These are the sponsored Instagram ads.
Why Get Rid of Instagram Ads?
Even though some sponsored Instagram ads are helpful, it's not every time that you may be interested in seeing them.
Here's why you might want to get rid of Instagram ads:
Getting too many ads that mess up your Instagram timeline.
To get rid of misleading advertisements and ads.
As a way of saving data.
To get a better experience by seeing fewer ads when scrolling.
When the ads don't align with your interest, you may need to get rid of them.
How To Get Rid of Instagram Ads
There is no direct way of getting rid of sponsored Instagram ads, as that's how Instagram makes a profit. Your best option for removing Instagram ads is hiding the ad, blocking the ad account, or reporting it.
Alternatively, you can consider using Instagram on your browser instead of the mobile Facebook app. That way, you will get lesser ads.
Method #1: Hiding Sponsored Ads
If you don't want to see a specific ad, you can choose to hide it. Instagram's algorithm won't show the ad again and instead will show other tailored sponsored ads.
Open Instagram and scroll through your timeline.
When you see a sponsored post, click the three dots on its right
Click the option for "Hide ad".
You will be required to choose the reason for hiding your ad.
That's it. You won't see the same ad again on your Instagram timeline. Instagram records this activity, and its algorithm treats that as a case of something that doesn't interest you.
Method #2: Reporting Sponsored Ads
Hiding an ad is best applicable when you don't want to see a specific ad or ads that align with a given topic.
However, if you find misleading or inappropriate ads and posts, you can decide to report the ads instead. That way, Instagram will investigate the reported ad or post.
Here's how to report an ad:
Locate the ad you want to report.
Click the three dots next to the ad.
Select the option for "Report ad".
Choose your reason or violations made by the ad, making you report it.
If your report gets investigated and turns out to be true, Instagram will act on the ad, and you won't see it again.
Blocking the Ad Account
Some ads originate from a given Instagram account. If you notice so, you can block the given account, ensuring you won't see the same ads or other ads from the account again.
Use the steps below:
Tap on the profile picture of the given account
Click the three dots at the top of the profile picture
Click the "Block" option
Confirm by clicking on "Block" again
How To View Ads You've Interacted With
Any ad you've liked, commented on, etc., is available in your ads activity:
Open Instagram and go to your profile page.
Click the menu icon and select "Settings".
Click on "Ads" and select the option for "Ad Activity".
All the ads that you've interacted with recently will appear.
Conclusion
Sponsored ads can fill your Instagram timeline if not controlled.
This guide presents the various ways of hiding sponsored posts on Instagram, so go ahead and use the listed methods to hide the sponsored ads.