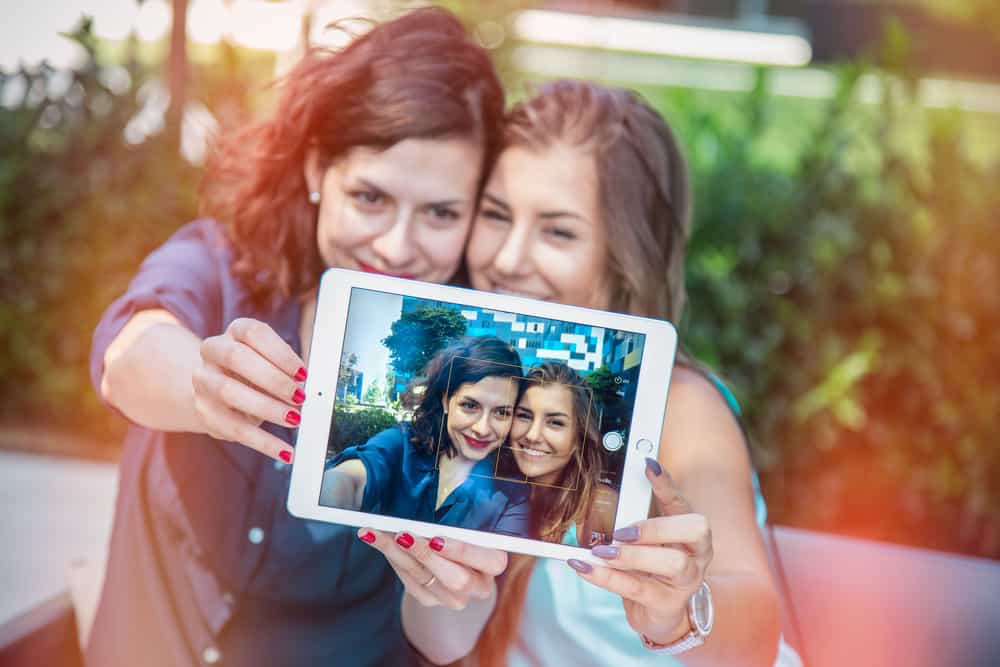 Sometimes, altercations happen with our friends, which leads to blocking or unfriending them across social platforms. Facebook lets you unfriend, block, or limit people and their posts from appearing on your feed so often. However, when all is settled and back to normal, you can re-add them as friends on Facebook to keep seeing others' posts and stay in touch.
You can re-friend a person on Facebook by searching their names and clicking on their profile when it comes up to add them back. If you've blocked the person before, you'll be required to unblock them before adding them back. When you've added them back as friends, you can also lift other restrictions you might have placed on their profile.
This article will give a comprehensive rundown on how to re-friend a person on Facebook.
Unfriending And Blocking On Facebook
Facebook is one of the most used social platforms built primarily to keep in touch with your friends and family. As it's become an integral part of our everyday life, actions and messages passed on Facebook also apply offline. Unfriending or blocking someone on Facebook will tell the person that you're not on good terms, either online or offline.
If a person offends you and you wish to unfriend them on Facebook, follow these steps.
Log in to your Facebook account.
Search the person's name in Facebook's search bar.
Click on their profile.
Below their profile picture, tap on "Friends" and then select "Unfriend."
Click "Confirm" to continue.
When you unfriend a person on Facebook, the person will still be able to see your profile, posts, and people's posts you're tagged in. However, it's not as effective as cutting ties with someone like blocking them. Hence, follow these steps if you want to block someone on Facebook.
Search the person's name on Facebook's search box and go to their profile.
Tap the three-dot icon beside the message icon.
Tap on Block.
Confirm your option by tapping again on Block.
Blocking a person on Facebook means the person will be restricted from seeing your posts, tagging you, inviting you to groups or events, messaging, and adding you as a friend. While unfriending can be explained as a mistake after you settle with the person you have an altercation with, blocking can't be excused as a mistake.
Also, if you intend to add the person back as your friend, you might want to keep it at just unfriending. This is because if the person blocks you back, there's no way you'll be able to add them back unless you find another channel to tell them to unblock you.
Refriending a Person on Facebook
In simple steps, you can refriend a person you've unfriended or blocked on Facebook. However, if you've blocked the person before, you'll be required to unblock the person before you can add them back. Follow these steps to unblock a person on Facebook.
Log in to your Facebook account.
Tap on the three-line menu at your Facebook page's bottom or top-right corner.
In the list that appears, select Settings and Privacy, then click Settings.
Scroll down and tap the tab that says "Blocking."
You'll see a list of persons you've blocked on the app; click on the Unblock button by the side of the profile you want to unblock.
Confirm to unblock the person in the pop-up that appears.
From here, you can go ahead to refriend the person. For both persons you only unfriended or just unblocked to refriend, these are the steps to add them back as your friend on Facebook.
Log in to your Facebook account.
Find the person you're looking for.
Open their profile page.
Tap on "Add Friend."
This action will send the person a friend request, and if they accept, you'll be friends again on Facebook. However, if the person already blocked you, there'll be no way to add them back unless you reach them out to unblock you first.
Is There an Alternative to Blocking or Unfriending a Person on Facebook?
There's an alternative to outrightly blocking a person or unfriending them on Facebook. Instead, you can limit the profiles that can see your posts, tag you, and add/invite you to groups/events.
This is done by creating a restricted list, where you'll still be friends but will be able to filter who sees what on your profile page. To create a restricted list, follow these steps:
Log in to your Facebook and go to the friend's profile.
Tap "Friends" below their profile picture.
Click Edit Friend List.
Tap Restricted.
Confirm by clicking Done.
Conclusion
With this, you can easily refriend an unfriended or blocked person on Facebook. You can also use the alternative to avoid the process and retain the friendship. Have fun socializing!