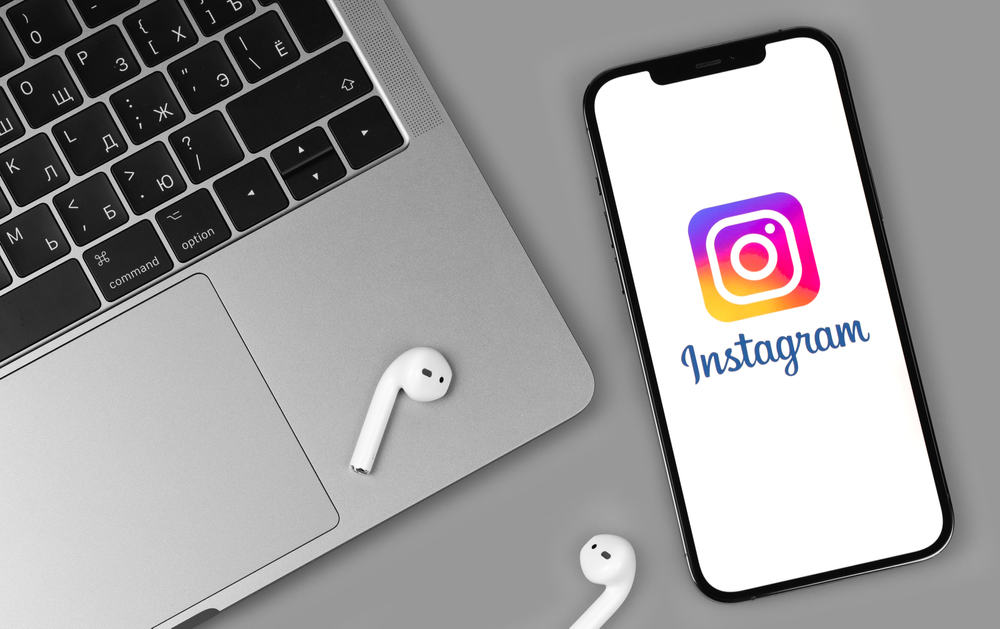 With millions of active users on Instagram, the platform is among the world's most popular social media platforms. Notwithstanding, tons of posts get updated daily on the forum.
As a user, as long as you're online, you'll keep getting several notifications, and you can sustain them so long you're okay with these updates. However, what if you can't handle them? Then, you might want to think of getting rid of these notifications.
To disable an Instagram notification, go to your profile, hit the menu icon, select "Settings," choose "Notifications," and disable the notifications you no longer want to receive. You can also disable Instagram notifications from your phone's settings.
However, there's more you need to know about getting rid of Instagram notifications. We'll be looking at how to get rid of Instagram notifications and some related frequently asked questions. So, stay tuned as we get started.
What Are Instagram Notifications?
Instagram notifications are a feature that allows you to stay up to date on the platform's changes. On Instagram, you can get various notifications to help you keep track of things like posts, stories, comments, following, follows, and direct messages.
Instagram notifications, like each other Instagram update, strive to provide users with the most excellent platform experience. Your notifications are also fully configurable, allowing you to choose what you want to hear from the platform depending on your preferences.
Notifications are ideal for staying up to currently important Instagram posts. According to Instagram's help page, you'll automatically get notifications for any activity that includes you.
How To Get Rid of Notifications on the Instagram App
Getting rid of Instagram notifications is pretty straightforward. If you've made up your mind to go through this process, here are two basic ways to go about it.
Method #1: Using the Instagram's Settings Menu
Open the Instagram app on your mobile device and log in if required.
Then, in the bottom right corner, tap the profile symbol.
Tap the hamburger menu in the upper-right corner of your profile page.
Then, in the pop-up menu that displays, tap "Settings."
Proceed by tapping "Notifications."
Choose the ones you wish to disable and set those to "Off."
Method #2: Using Your Phone's Settings
The steps are slightly different whether you use an Android device on an iPhone.
On an iPhone
Open the Settings app.
Scroll down and select "Instagram."
Select "Notifications."
Toggle off the "Allow notifications" option or customize the other options found there.
On an Android device
Open the Settings app.
Select "Apps & notifications."
Tap on "See all x apps."
Scroll through the list or use the search; either way, tap on "Instagram."
Select "Notifications."
Toggle off the "All Instagram notifications" option or customize other notification settings.
How To Pause Instagram Notifications
You can also stop Instagram Notification alerts from coming in for a selected time. Here are the steps to follow:
Open the Instagram app and log in if required.
Tap on the profile icon in the bottom right corner of your screen.
Tap the three lines in the top right corner of your profile page.
Select "Settings" from the menu that opened.
Select "Notifications."
You'll notice a toggle marked 'Pause All' here. When you tap the toggle, you'll be given a choice to select the period for which you want the alerts to stop.
You can now choose the time between 15 minutes and 8 hours. Make a decision and then confirm it.
Conclusion
Getting rid of Instagram notifications is something most users would want to do if they are getting irritated with the constant notifications bombarding their devices. Doing that is pretty straightforward.
All you need to navigate to your profile, proceed by hitting the menu icon, then select "Settings"> "Notifications," after which you disable the notification you want. After going through these steps, you can rest assured that these notifications will be disabled.
FAQs
How can I get rid of Instagram notifications that won't go away?
The solutions that you can try when Instagram notifications don't go away include restarting your phone, re-installing or updating the Instagram App, clearing your Instagram Cache, or checking your Instagram message requests. Either of them might help you with this issue.
Why do I keep getting weird Instagram notifications?
Instagram automatically sends you a reminder whenever someone updates their Stories, so you don't miss out on the finest stories from the people you follow. So it's up to you whether you want to enable or disable notifications on your Instagram account.
Why does it appear that I have a message on Instagram when I don't?
If you're unfamiliar with message requests, they're direct messages from accounts you don't follow. When you get messages from specific profiles, they display as message requests, which you can accept or deny. Instagram will continue to inform you until you take action.