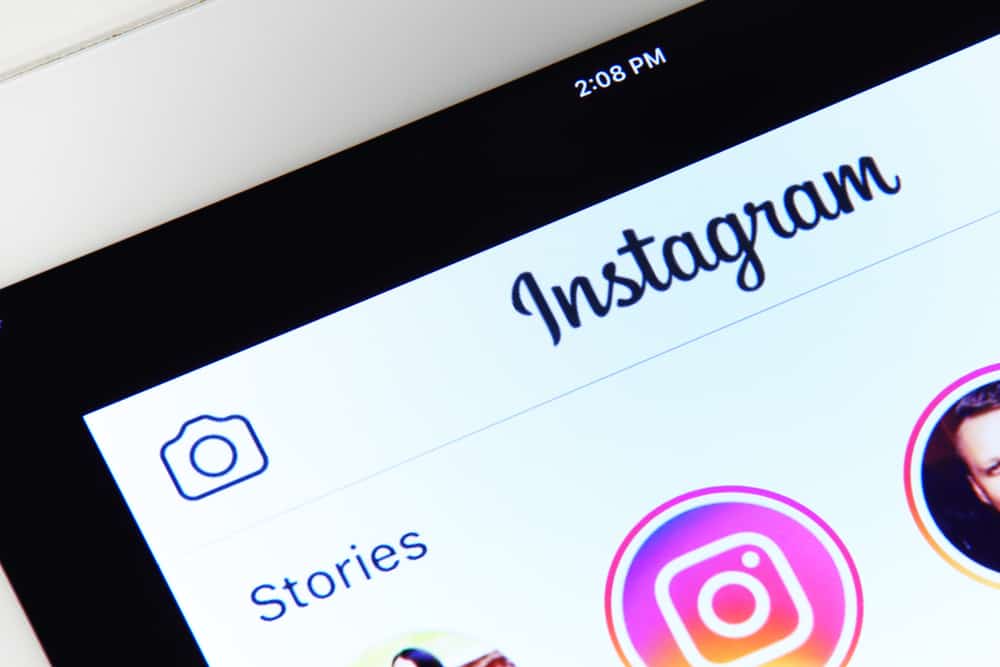 Instagram allows people to post their stories, and their followers can view them. Besides, anyone can access your profile and view your Instagram story if it's a public account.
What if you view someone's story accidentally and don't want them to know? When you view someone's story, your username will appear on your viewers' list and disappear after 48 hours.
You have two options if you don't want someone to detect that you viewed their Instagram story. First, consider blocking that person and unblocking them after 24 or 48 hours. That way, your view will get removed from the viewers' list. Alternatively, deactivate your Instagram account for two days, hiding your view.
This article got your back if you are eager to know how you can unsee someone's Instagram story. We will discuss the two effective methods to use. Also, we will see how you can view someone's Instagram story without them knowing. Let's start with how to unsee an Instagram story.
How To Unsee an Instagram Story
So, you happen to view someone's Instagram story, and you never meant to do that, we understand.
It could be your competitor or someone with whom you are not on good terms, and them seeing your Instagram username on their viewers' list is out of the question.
In that case, we have a solution for you. Try any of the methods below.
Method #1: Block That Person
Yes, you read that right.
You need to block the person whose story you viewed. Here's the thing; Instagram will remove your view if you block that person.
Remember, the plan is to block that person until their story expires, usually after 24 hours. Better if you unblock them after 48 hours. That way, the Instagram story won't show any viewers since it will be archived.
On the downside, if someone notices that you've blocked them, they are likely to unfollow you, which would be unfortunate.
Follow the steps below to block them:
Open your Instagram and access your account.
Navigate to the profile of the person you viewed their story by clicking on their profile icon.
Once you are on their profile page, click the three dots at the top.
You will note a menu with different options. Click the "Block" option.
Lastly, confirm that you want to block them by clicking the "Block" button again.
Once you've blocked that person, even if they view the list of viewers for their particular Instagram story, your name won't appear. The trick is to ensure they remain blocked for at least 24 hours.
After that, unblock them using the steps below:
Access your account and click on your profile icon at the bottom.
Click the menu button (three lines) on the top right side.
Next, tap the "Settings and Privacy" option.
On the next screen, click the "Blocked" option.
A list of your blocked users will appear. Select the person you blocked earlier.
Tap the "Unblock" option beside their name.
Method #2: Deactivate Your Instagram Account
The next trick involves deactivating your Instagram account for 48 hours and activating it after the story you viewed disappears.
Instagram won't add your view to the viewers' list with your account disabled.
Therefore, you will successfully "unsee" the story they post.
Note that this method requires you to access your Instagram account via browser using a PC or your mobile browser.
Follow the steps below:
Log in to your Instagram account using a browser either on your phone or PC.
Tap on your Instagram profile picture at the bottom.
Click the "Edit profile" button.
Scroll down and click the "Personal Information Settings" button.
Tap on "Account Ownership and Control".
Select "Deactivation or Deletion".
Enter your password to authenticate the action.
Select any random reason and choose "Continue".
Finally, click the "Deactivate Account" button.
That's it. No one will notice that you viewed the account, provided you don't access your Instagram account until after 48 hours. If you can sustain keeping off Instagram for 48 hours, you shouldn't find it hard to use this method.
How To Secretly View Someone's Instagram Story
The best way to view someone's Instagram story without them noticing you is by turning off your Wi-Fi or mobile data when viewing the story.
So, ensure first that their Instagram story loads, and once you confirm that, disable your Internet connection, then view the Instagram story.
Since you are offline, Instagram won't add you to the viewer's list. Remember, don't access Instagram until past 24 hours after you view the story.
Conclusion
We've seen how you can unsee an Instagram story by either blocking that person or disabling your Instagram account.
Furthermore, we presented a way of viewing someone's Instagram story secretly by turning off your Internet connection.