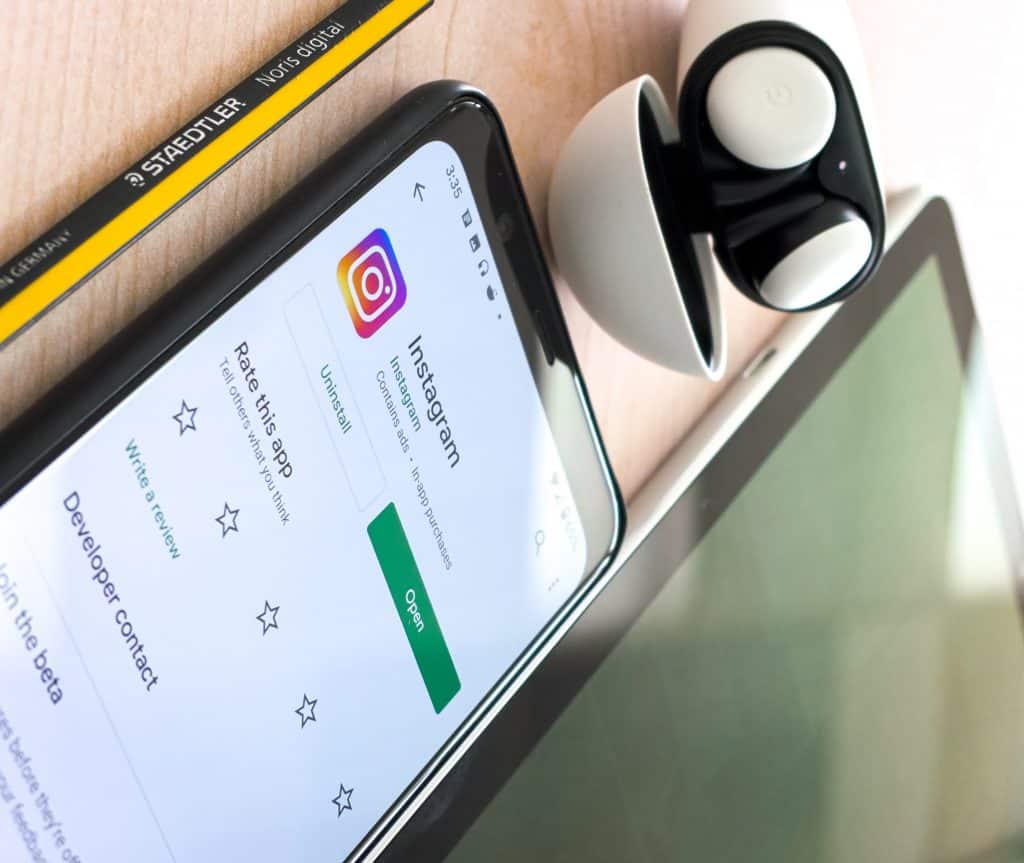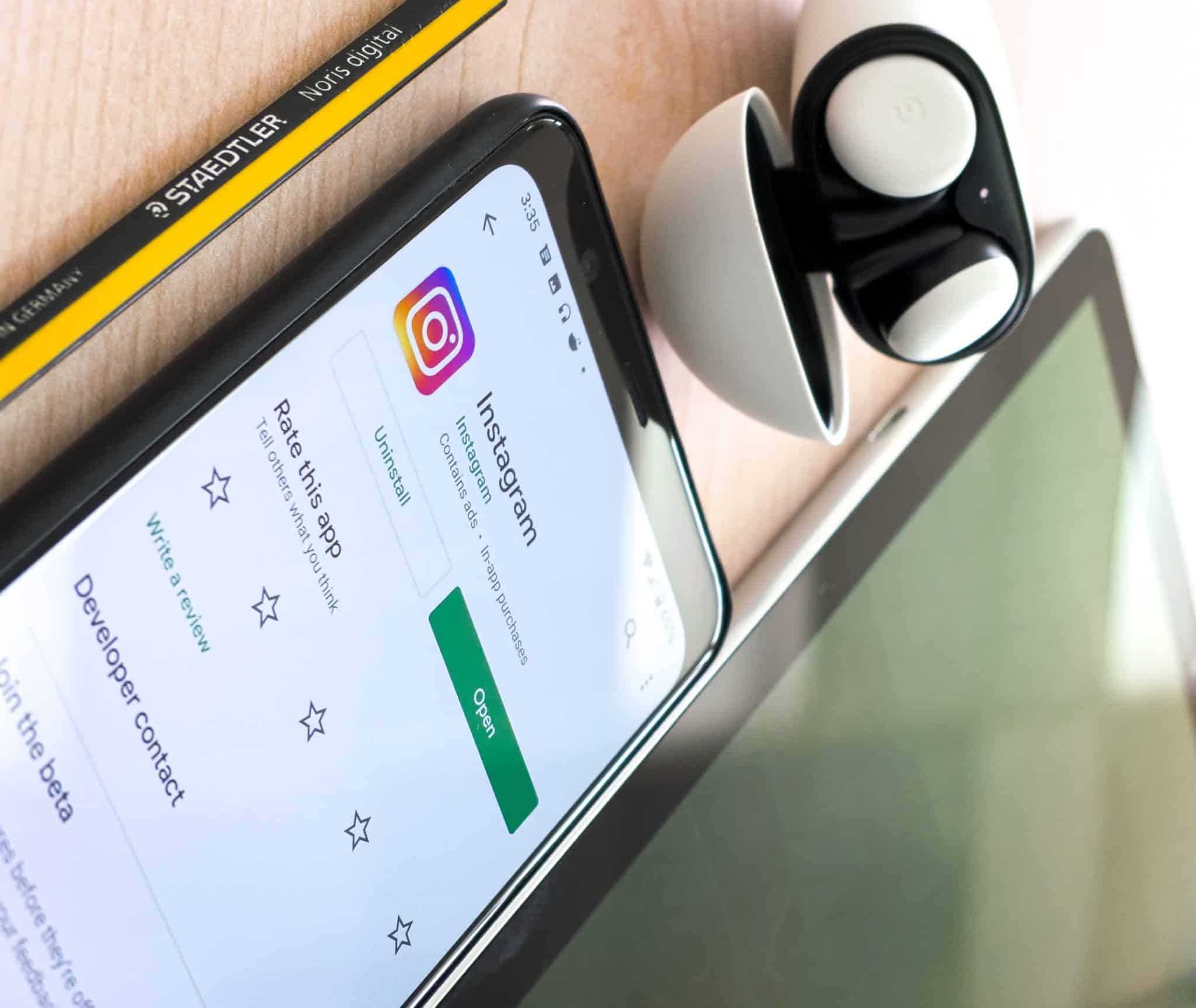 Have you ever seen an IG post with a great song in the background and wished you could save it to your phone? Don't worry; we got you covered!
If you are an Instagram user, the chances are that at one point, you wished it was possible to download the audio of your favorite songs and videos. Maybe it was a new song you want to use to make a Reel. Or perhaps it's a funny voice note your crush left you.
People use Instagram for many different reasons. Some of the most popular purposes are sharing photos and videos, connecting with friends and followers, and finding new content to enjoy.
Many businesses and brands use Instagram to connect with their customers and promote their products or services. With so many users, you'd expect Instagram to let you save audio and video.
Unfortunately, even with so many users, there isn't a feature to download audio offered by the platform. Luckily, you can save any audio post to your computer or phone in just a few minutes by using a few simple tools.
This article will explore how to download audio from Instagram for free using a few different methods. Keep reading to find out how!
Downloading Audio From Instagram Made Simple
While people use Instagram primarily for sharing visual content, you can also share audio posts on the platform. However, the built-in Instagram app doesn't let you download audio posts for offline playback, making streaming music and watching videos from the platform particularly difficult if you can't establish an internet connection.
Fortunately, there are many tools that you can use to download audio from Instagram. With a little bit of research, you can find the best tool for you.
One option is to screen record your phone while the audio is playing. The downside is you will have saved a video to your phone, not the audio alone. If someone left you a voice note or you want to save a song, this may not be the best option.
If you want to save audio-only, most of these tools work similarly. It's a matter of preference which one works best for you. 
Web and App Options
One of the easiest methods is using 4ins.top Instagram Video Downloader. This website allows you to download any audio file from Instagram without installing any software or app. Follow these few steps to download audio from Instagram:
Open that 4ins.top, insert Instagram video link and click Submit.
Wait a few seconds while video is being processed and click convert to mp3.
When converting is done, you can dowload the audio file by clicking Dowload MP3.
One other but a bit more complicated method is using the website "SaveFrom.net." Worth noting that this website allows you to download only video format files from Instagram. To get audio-only from that post you want, you need to convert that video file after downloading it. Keep reading and find out how to convert these video files to audio files.
To use this website, simply follow the instructions below:
Open a web browser and go to savefrom.net.
Enter the URL of the Instagram post that you want to download and click Download.
Click on the Download MP4 button and then dowloading process should start.
There are a few other websites that you can use to download videos from Instagram. Some of these websites are "InstaDownloader" and "IGDownloader." InstaDownloader is an excellent option for downloading videos from Instagram. To use this website, simply follow the instructions below:
InstaDownloader is web-based so that you can use it on any computer or phone. Just enter the URL that you want to download, and save.
Another option is to use Downloader for Instagram. Downloader for Instagram is a Chrome extension. You add it to the Chrome browser and download videos and files to your desktop.
How To Save Audio From a Saved Video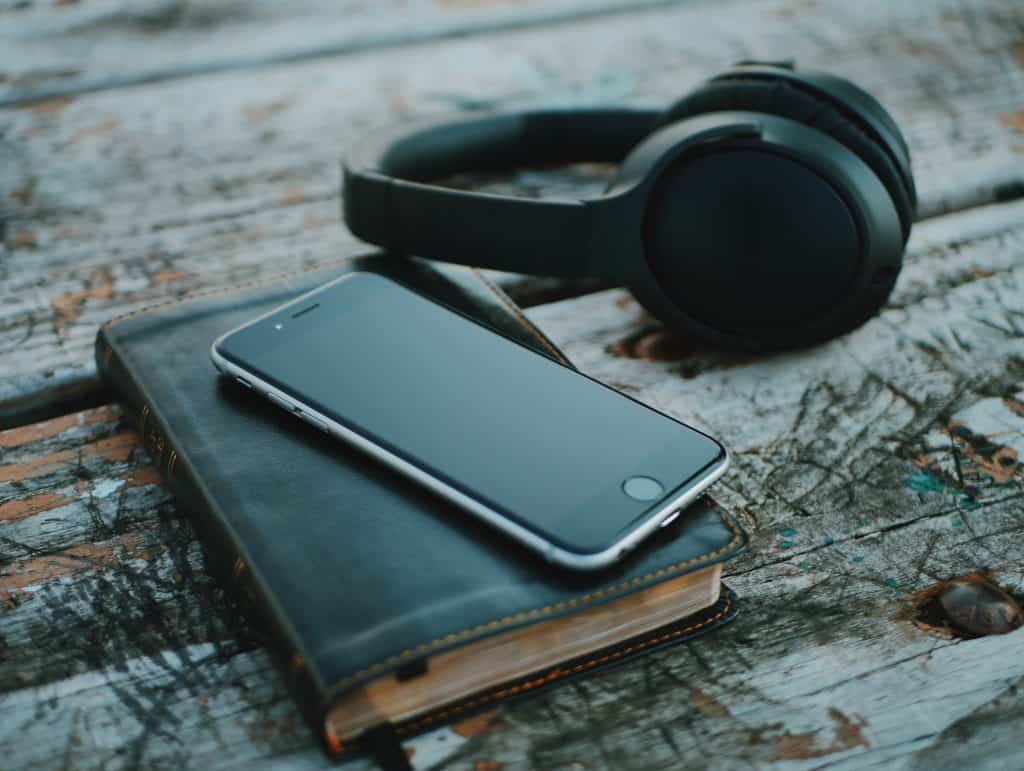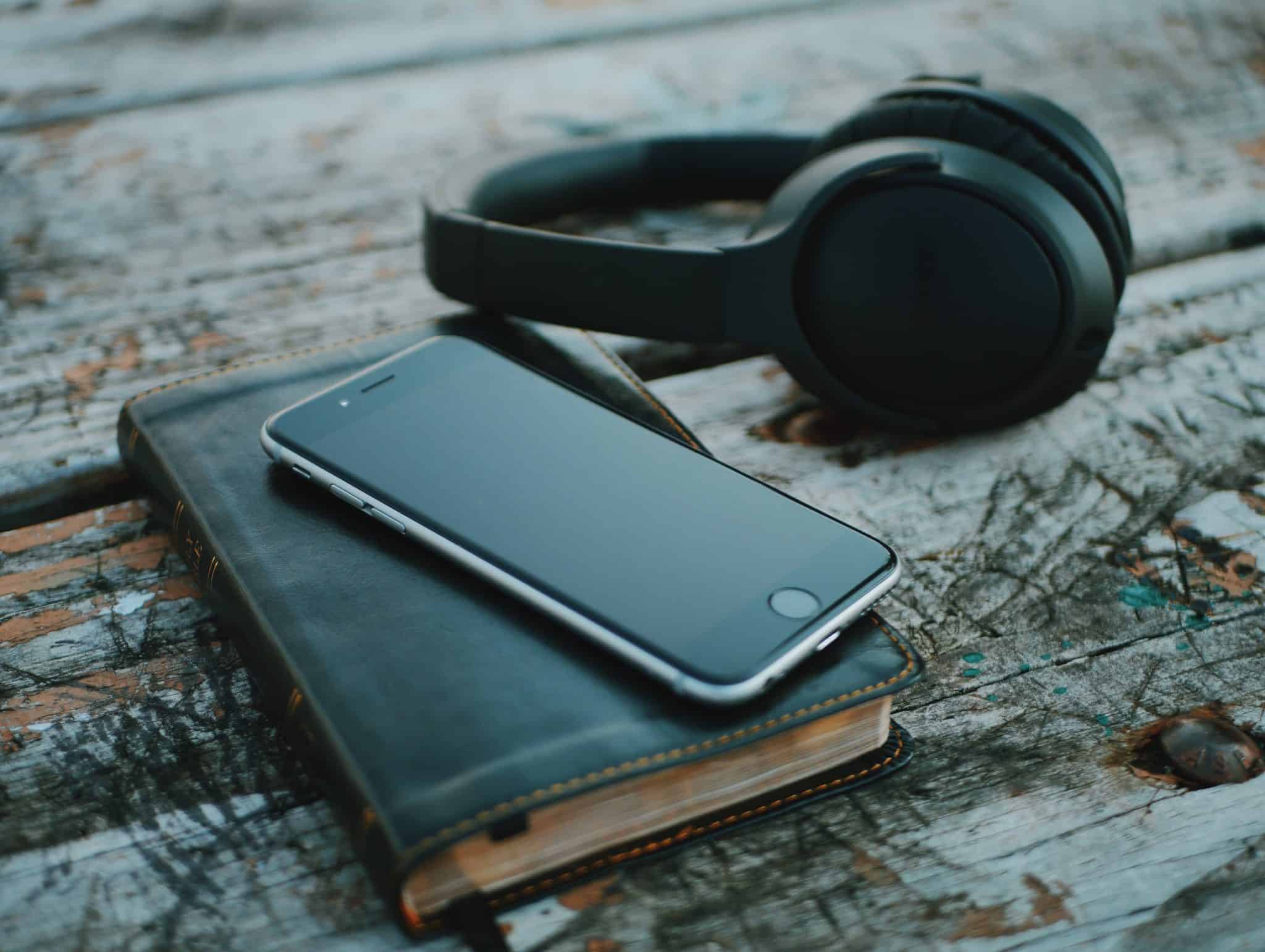 Already saved a video or screen recording? You can still convert it to an audio file. One of the easiest methods is to convert the video. 
First, the most user-friendly online converter is FreeConvert. Just upload your video file to the website and hit Convert to MP3. It's probably the most comfortable way to convert video to audio. And it's also smartphone friendly.
One technique is to download converter software, but it's recommended when you want to save the audio file to your computer. A very popular converter software is Free Audio Converter. Just download it, and navigate through the software to convert your video file.
Converting on Your Phone
If you want to use an app instead of a website, you can try them out. In your App Store or Play Store, search "insta video downloader," and you can choose between many similar downloader apps. Choose one and install it, for example, "Video Downloader for Instagram." Now you can download posts from Instagram without using a browser.
With these simple tools, you can easily download any video with audio from Instagram – whether it's a video or just a post. So go ahead and start saving those files!
Use Audio as a Ringtone
When you have downloaded audio from Instagram, you might be wondering what else you can do other than listen to it.
It's trendy that people change their ringtones and notification sounds. So one way to use your favorite Instagram audio is to use it as a ringtone or customize your notification sounds. This can help you differ from others, and no need to panic again when you hear a familiar ringtone somewhere in public.
Wrap Up
Now that you know how to download audio from Instagram, it's easy to save any post for offline playback. If you want to listen to your favorite music artist or have a new ringtone, these simple steps make getting the audio you need easy. With just a few taps, you can have the content you love right at your fingertips!