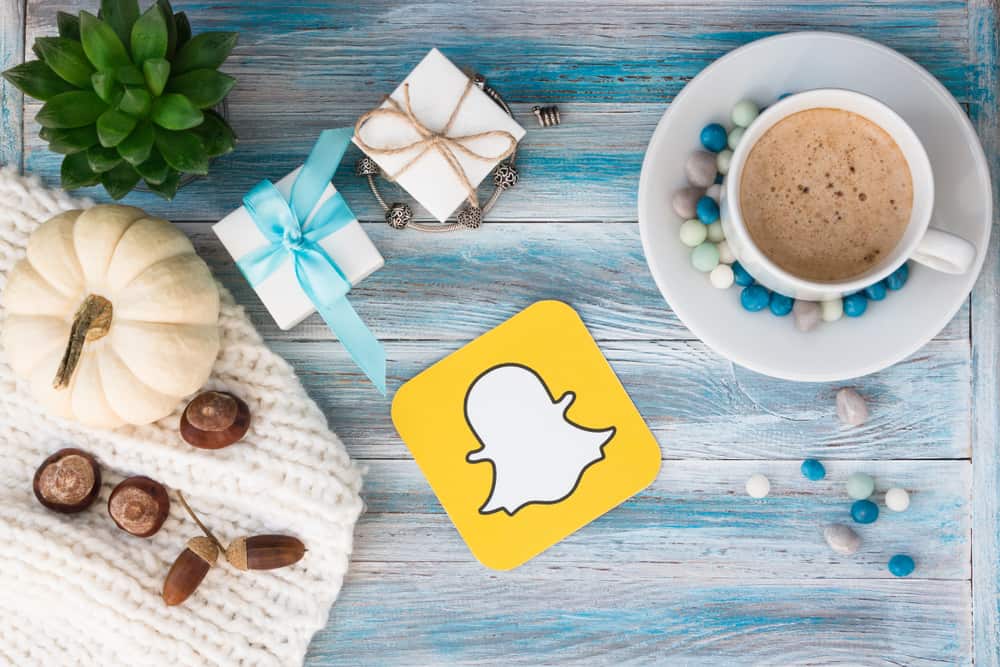 Snapchat is one of the most popular social media platforms that lets you share your life moments with friends and family. When you sign up for a Snapchat account, you automatically find Team Snapchat on your friends' list.
But what is Team Snapchat? Can you share your snaps and chats with the account? What about voice or video calling them?
Team Snapchat is a customer support account from Snapchat that automatically appears on your friend's list when you sign up to the social media platform. It sends you snaps to welcome you to the Snapchat family and links to articles that guide you on using Snapchat.
We prepared this article to help you learn about Team Snapchat, how you can interact with it, and other related information.
Overview of Team Snapchat
Being a beginner at something is never easy, and it takes time to learn the tips and tricks. If you can find someone to guide you through the process, the learning period shortens, and you become a pro in no time. Snapchat has someone to guide you when you sign up for a new account.
This helper is called Team Snapchat, a user account that automatically adds to your friends' list when you join Snapchat. As soon as you start browsing through Snapchat, Team Snapchat will send you snaps with details on how to use the app. Moreover, the account will send you written instructions on how to use Snapchat. These instructions include:
Chat with a friend or group of friends
Send messages, stickers, emojis, and more
Make calls or send voice notes
Messages delete by default
Tap and hold messages to reply directly
Screenshot or save Snaps and Chats (Friends are notified when you screenshot a chat or snap)
When you send a message to Team Snapchat, they reply with helpful chats and links to useful articles on further using Snapchat. These links include:
How to use Memories
How to use Snapchat
How to use Lenses
About the Chat screen
About spotlight
What to do when experiencing issues with Snapchat
You can share snaps with Team Snapchat, but don't expect much from their end. Team Snapchat may open your snaps but will rarely reply. The voice and video calling features also work, but Team Snapchat will not pick up these calls. The phone will ring for a while before it stops ringing, and a 'Team Snapchat couldn't talk' message appears.
Team Snapchat will also send you messages and snaps once in a while to notify you of new trends you might be interested in. Additionally, they will bombard your inbox with celebratory snaps on holidays such as Christmas, Halloween, and New Year's Day. You'll also receive a welcome email from Team Snapchat and follow-up emails to keep you up with anything related to Snapchat.
Can I Interact With Team Snapchat?
Yes, you can. Team Snapchat behaves like any other account on your friends' list. You can send snaps and messages and voice or video calls. However, the interaction will be one-sided because all you'll get are automated responses.
If you want to limit the interaction with Team Snapchat, you can change your privacy settings and mute notifications for messages, games, minis, and stories from the account.
How Do I Remove Team Snapchat From My Account?
You can remove Team Snapchat from your account if you don't want to view their stories or receive notifications from them. Here's how to remove Team Snapchat from your Snapchat:
Open Snapchat on your smartphone and log in.
Tap on the chats icon or swipe right on the screen.
Open the Team Snapchat conversation.
Tap on the Team Snapchat name at the top.
Press the three dots at the top right corner of the screen.
Select "Hide this Content."
Select "Yes" to confirm the action. You've successfully removed Team Snapchat from your profile.
You can re-add Team Snapchat by following steps 1-5 and choosing "Unhide this Content" whenever you want.
Summary
Team Snapchat is a customer support account that befriends you as soon as you open a Snapchat account. The account will send you snaps, chats, and links to help you navigate the app and learn the latest trends.
You can interact with Team Snapchat, but most responses will be automated.
FAQs
Does Team Snapchat open snaps?
When you share a snap with Team Snapchat, they may open it. However, Team Snapchat can only open a snap between you and them and not any other third party. In that case, don't worry about them opening private snaps between you and your friends.
Snapchat Inc. customer support runs Team Snapchat. Although it has an automated response system, it is not entirely a chatbot. Human customer representatives collaborate with bots to make customer service seamless.