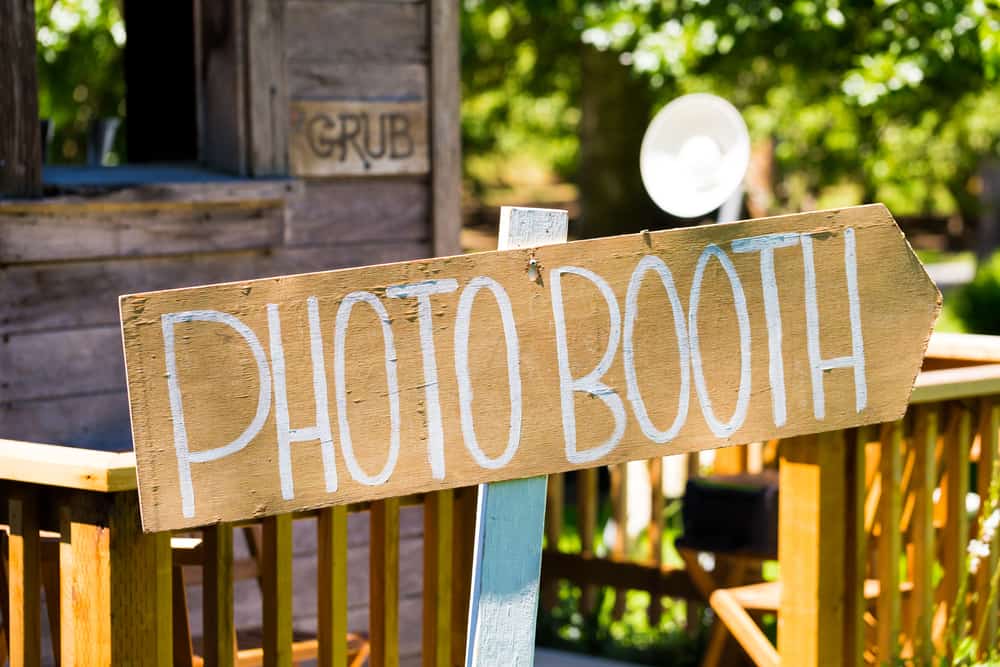 Instagram is one of the most downloaded and used social media platforms worldwide. It provides users with a wide range of options and features to make their photos and videos look stunning and appealing to the viewer.
One such effect is Photobooth on Instagram. It lets the users of Instagram take photos the way they can be taken using an actual photo booth. But the question is, how can you get the Photobooth on Instagram?
Like other cool features on Instagram, Photobooth can also be accessed while posting a photo or sharing a story. Go to the story recording screen, swipe til the end of the effects menu, click Browse more effects, and search for "Photobooth." It is a great way to capture memories and share them with others in the most fantastic way possible. It lets you capture multiple images at a time.
In this article, we will discuss how to get Photobooth on Instagram in a few simple steps. Don't miss this article and keep reading it till the end for helpful information.
How To Get a Photobooth on Instagram
Like all other stunning effects and filters of Instagram, Photobooth is another fantastic effect that lets you take multiple photos with excellent other options like transitions and effects. You can take pictures in a row and then make a video out of those pictures with cool transitions.
To start using the Photobooth on Instagram, follow the steps below.
Step #1: Add a New Post/Story
To use this feature, you must go to the story screen. To do so, tap the + sign and select Story. To continue, you must choose Camera.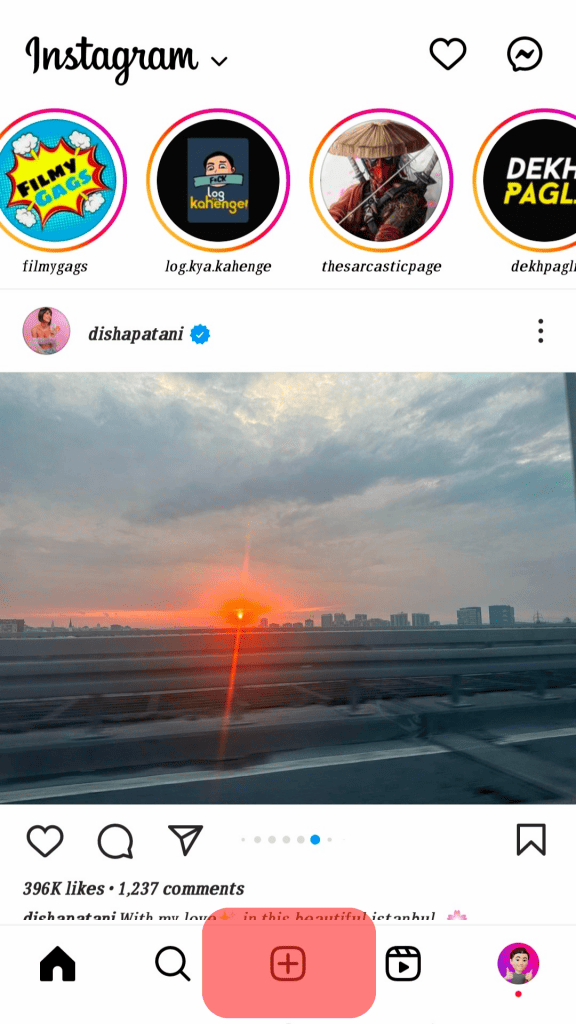 Step #2: Select Photobooth
Once you are on the recording screen, you'll see different effects/filters. Swipe til the end and select Browse effects. Use the search feature to find the Photobooth effect. Open search, write "Photobooth," and hit "Search."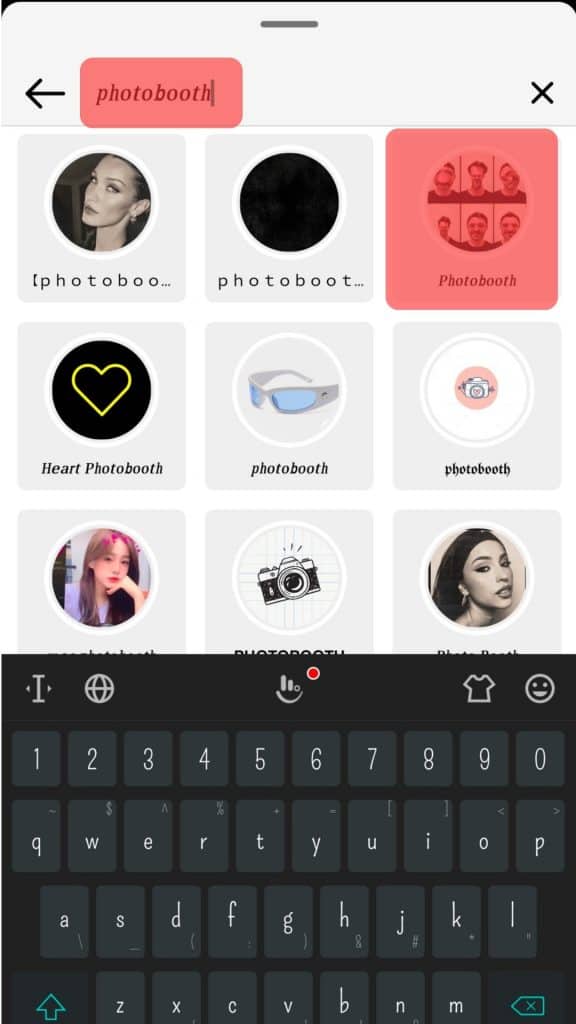 Step #3: Capture Pictures
There you can find a suitable photobooth effect. If you are not sure which one to choose, just try them out and find the best one for you.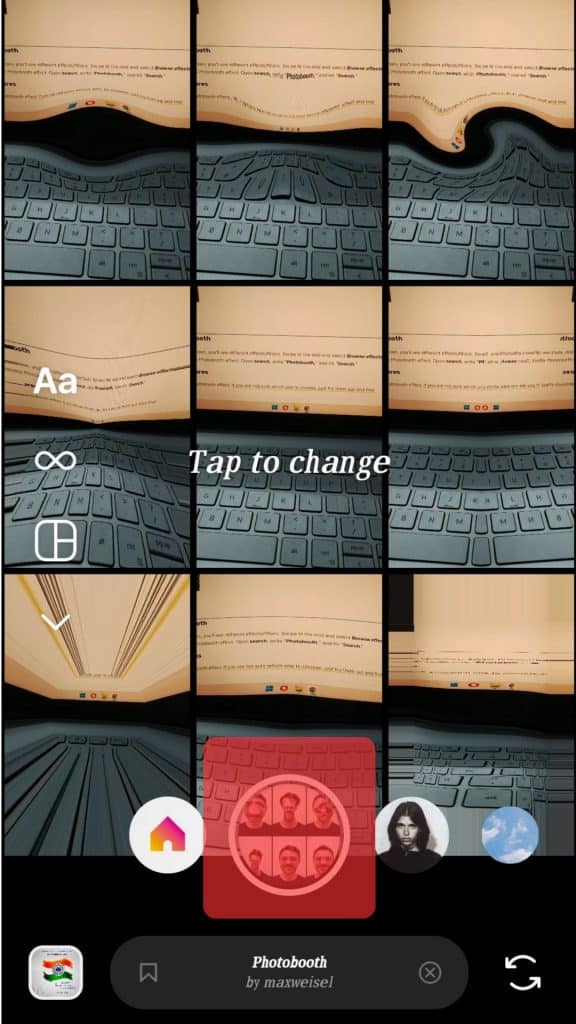 This Photobooth feature can enhance your posts and stories and let you attract more and more followers and likes. It is one of the great features of Instagram to make your photos and stories look fabulous and stunning. The best thing about this feature is that you don't have to worry about editing or don't need any video editing experience. Just apply this effect and get astounding results.
Not Available in Your Country
There are several countries where you might not be able to access all Instagram features, and Photobooth is no exception. If you live in one of those countries, unfortunately, you will not be able to access this feature.
Final Words
Sometimes we all want to impress our Instagram followers with something new. The Photobooth effect is definitely something worth trying. We hope our instructions gave you the answer and you can spice up your Instagram posts or stories.
FAQs
What is Multi-Capture on Instagram?
Instagram has introduced this feature for posting stories. It allows users to take multiple images at a time.
Why Can't I Enable the Camera on Instagram?
Try updating your Instagram if you cannot enable the camera on Instagram to capture pictures. If, after updating, you are still facing the same issue, go to Settings and look for Instagram and tap it. Go to the Permissions of Instagram and enable access to the Camera.
Why don't I have all the Instagram features?
If you cannot access all of Instagram's features, you might have an outdated version of Instagram on your phone. Try updating your Instagram and try using the features. There are also some countries where some of the features of Instagram are banned, and those features can't be accessed from such countries. Living in a country like that, you can't access all Instagram features.
Why Won't my Instagram Update to the Latest Version?
There could be several reasons why your Instagram is not being updated to the latest version. First, make sure that there is an update on Instagram. To check that go to the Instagram page on Google Play or App Store; if there isn't any update button, you are using the latest version of Instagram.