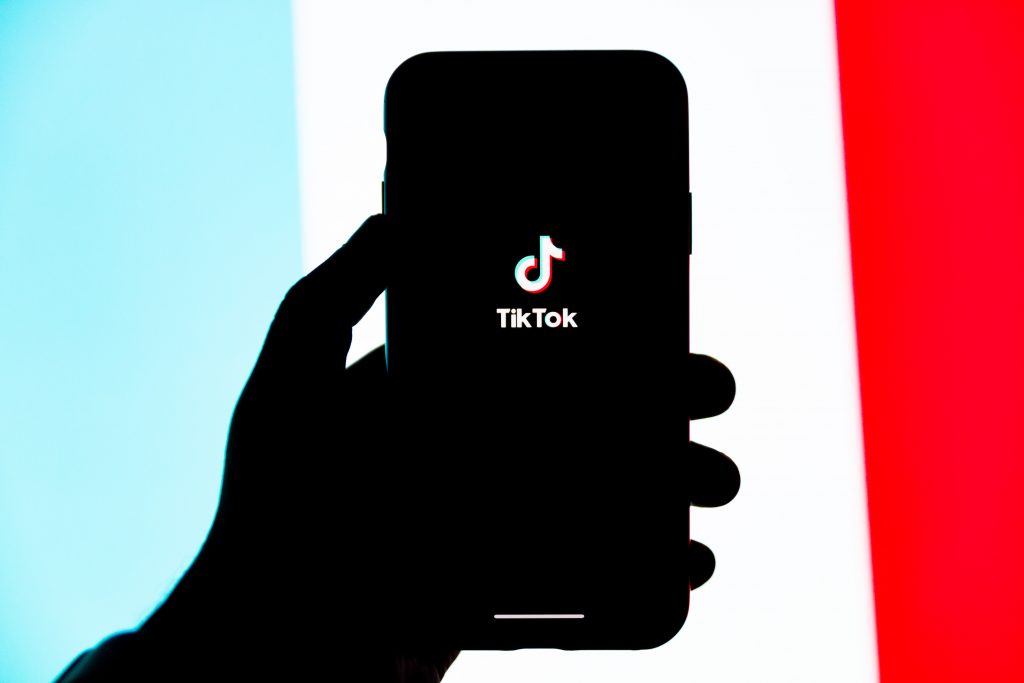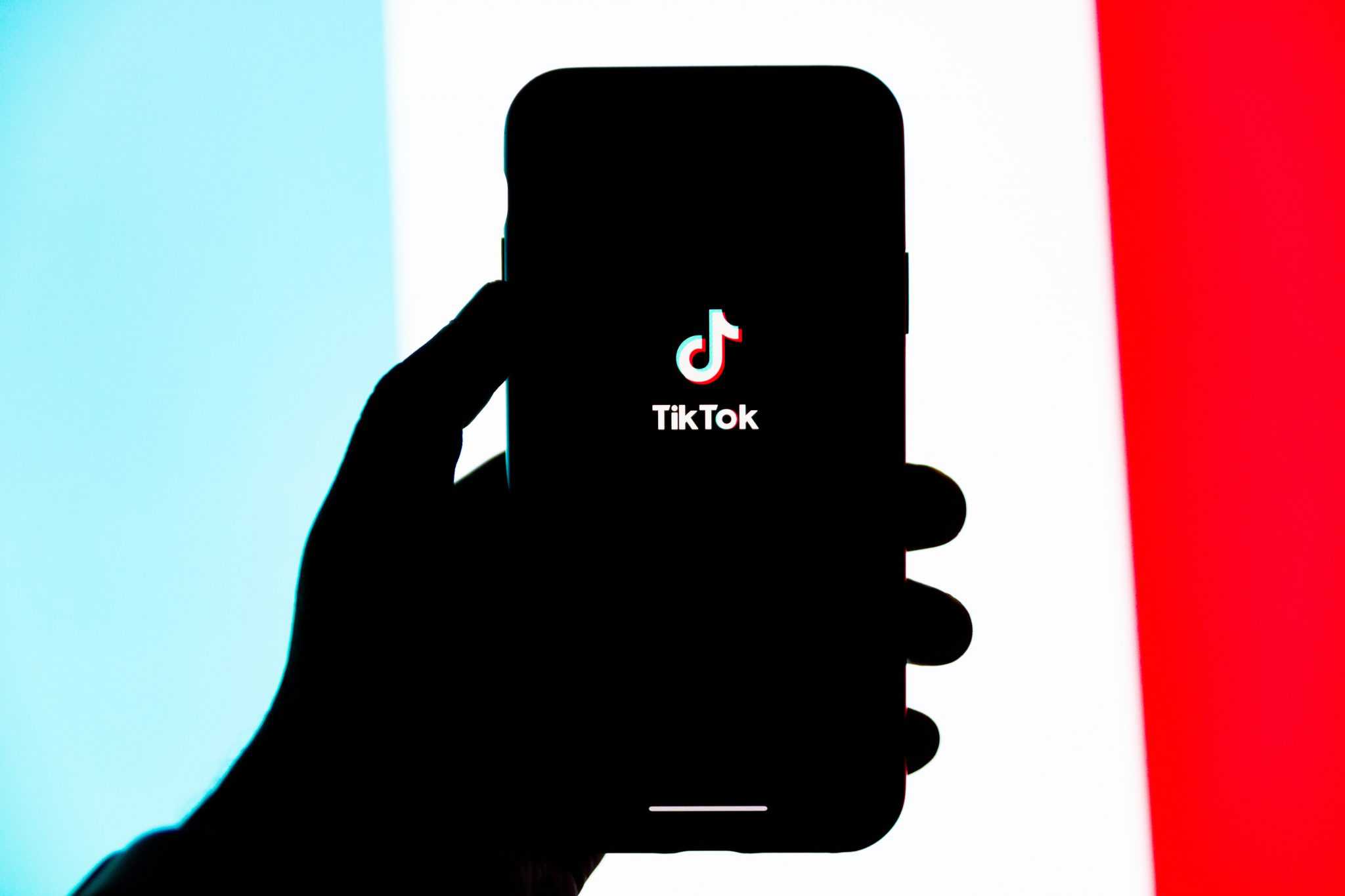 Every social media platform has a different method of making user accounts go viral. For TikTok, views are the way to do it! Some TikTokers know more than a few how to get more views on TikTok hacks. Using those, they become famous regardless of the time spent on the app.
It could take them days or even hours to have millions of views on a video. And they can do it all with some straightforward hacks. If you are looking for something similar, we have the best collection of hacks for you here!
As soon as you implement how to get more views on TikTok hack, you can see a spike in your view count. So, without further delay, let's learn some hacks!
Hack #1: Interacting With Other Users
If you interact with other TikTok users, you can get more followers faster. It's a simple trick that many famous influencers use. They collaborate with other users on the same platform and gain more views and followers.
Following this trick will get you more likes, views, and free TikTok followers. There are many ways to interact with other users on TikTok. Two of the most common ways are tagging them and making collab videos.
If you are tagging another TikTok friend or partner, you may be able to increase your views by 20%. You can gather your audience and interact with them. On the other hand, if you make co-produced videos on TikTok, you can gain more views from a loyal audience.
Hack #2: Promoting Your TikTok Elsewhere
When people search for how to get more views on TikTok hack, they often overlook this method. You can get more TikTok views if you promote your TikTok profile on other social media platforms. TikTok is not the only place to find new followers and views.
You can use your other profiles or community to gain more views on your TikTok videos. Many social media platforms can be optimized to have a community of loyal audiences. You can have a Facebook account with Twitter and Instagram to redirect the audience to your TikTok.
So, even if you are new to TikTok, you can use your other platforms' audience to gain more views on TikTok and go viral!
Hack #3: Using Hashtags & Trending Sounds
Hashtags and trending sounds are the smart ways to get more views on TikTok. But it is vital first to learn how hashtags and trending sounds work on TikTok. Using the right hashtags can put your videos in front of the right audience.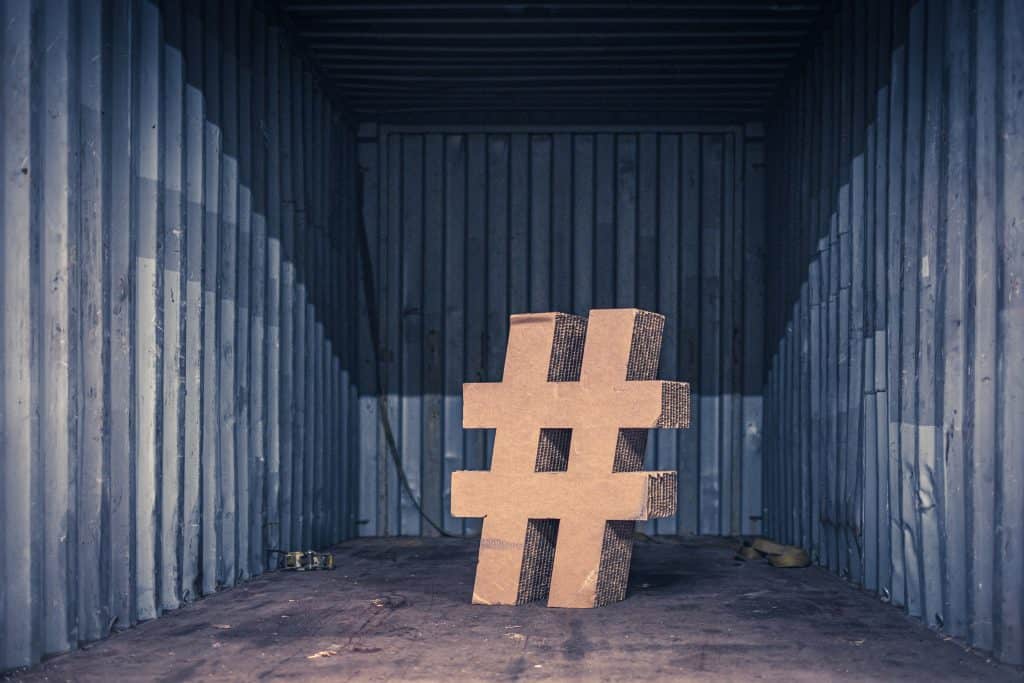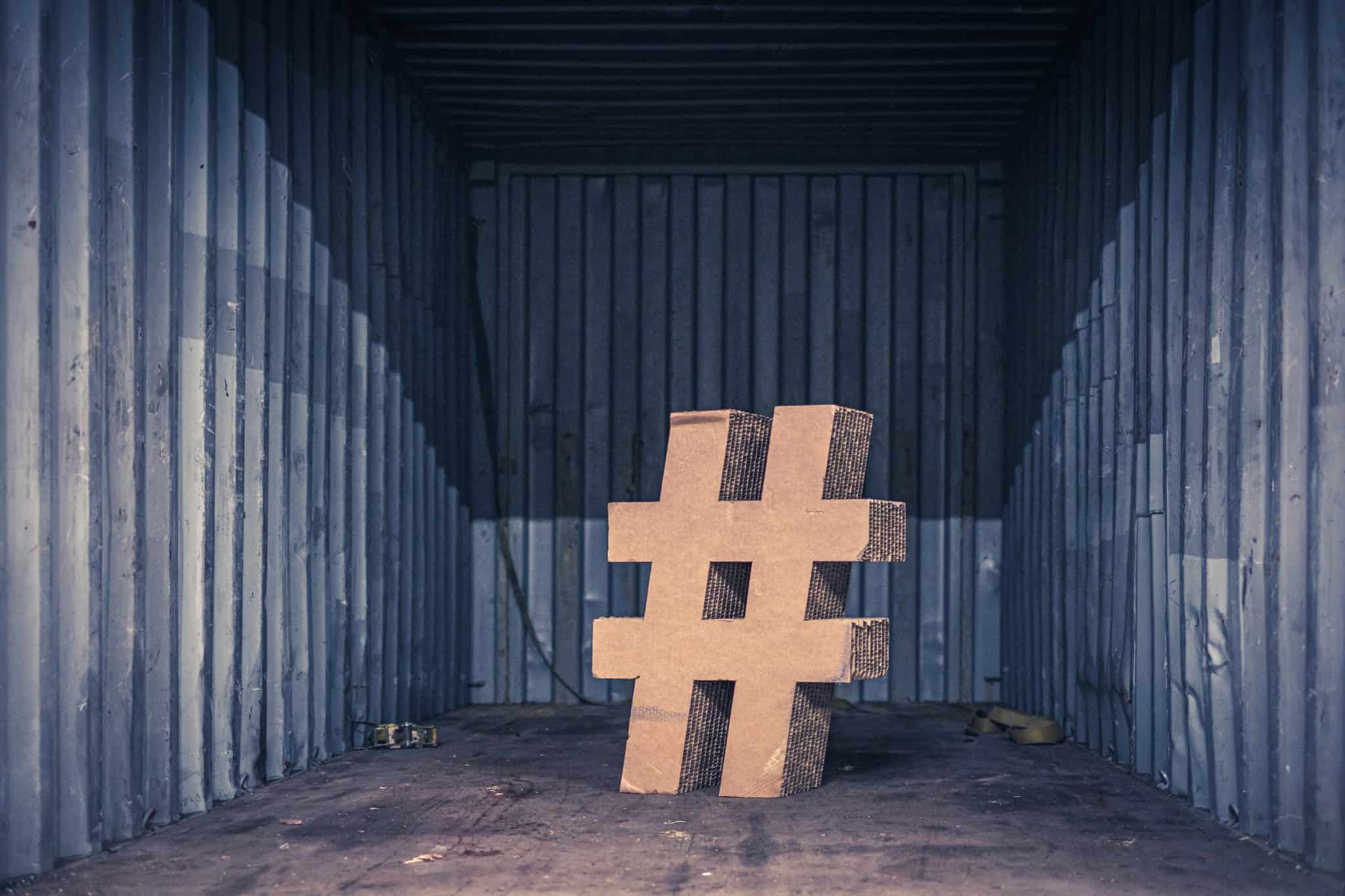 Using hashtags and trending sounds is crucial to make your videos find their way to the 'For You' page. While hashtags are important, it is also essential to know the difference between using and abusing them. Irrelevant hashtags can keep your videos from getting more views.
Similarly, irrelevant or non-trending sounds or songs will not give your videos the exposure you need. When you use the right hashtags and sounds, you can expect your TikTok video to be watched and liked.
Hack #4: Keeping Track of Release Time
Another great how to get more views on TikTok hack is to figure out the best time to upload videos. If you release your video without factoring in the time, you may not get the most views possible. Choosing the right time can make all the difference!
Targeting the right audience at the right time can get you views. For example, if your target audience is working women ranging from Age 25 to 35, you shouldn't post the videos during their work hours. You can check statistics to see when those women check social media. Based on that, you can post your videos.
It would be best to consider posting regularly at a consistent time. If you upload your videos on the same days simultaneously, you have a better chance of getting more views.
Hack #5: Using Content Creating Strategy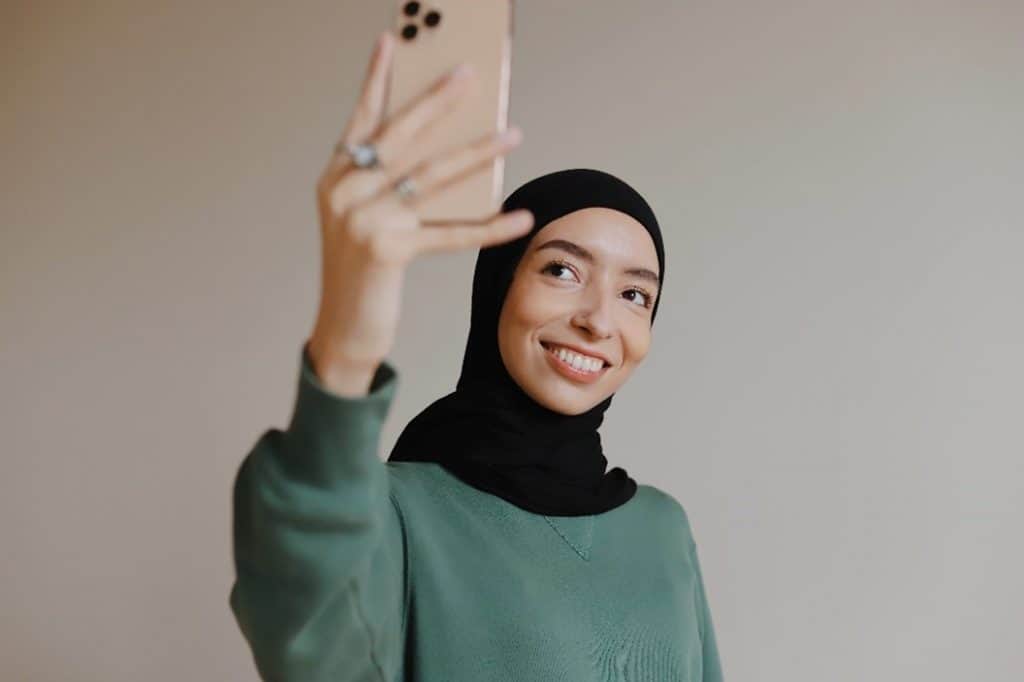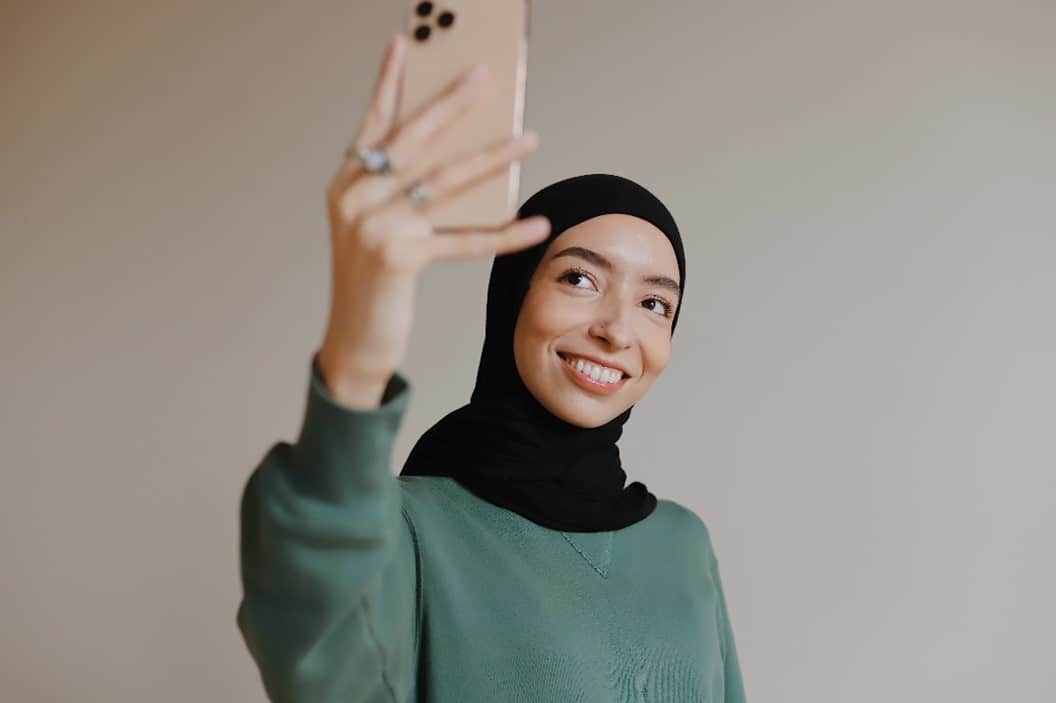 Social media hacks are all good and fine, but nothing can beat good content. If you focus on creating valuable content for your audience, your chances of getting more views will increase.
With good content, you can stand out on TikTok. Start by using clear videos on your account. Pictures or videos with high-quality graphics. You should also ensure that subtitles, filters, and other special effects are on-spot.
Another great way to make content valuable is to add relevant and trending music. You can try video series creation and update them one at a time. It can bring stable views to your account.
Summary
Using just one how to get more views on TikTok hack is not enough to get traction on TikTok. You will have to incorporate a few of them to see desired results. Remember that creating good content is as crucial as using another hack to get you more views.
If you buy some views for TikTok, you can have temporary fame. But great content and these clever hacks ensure that your fame on TikTok can last longer. So, use these tips today and go viral soon!
What does TikTok count as a view?
How much does TikTok pay for views?
It pays you between 2 and 4 cents for every 1,000 views. This payment is part of the creator fund used to motivate the top-tier creators on TikTok.
Are 500 views on TikTok good?
500 views are not enough to make you a top-tier creator on TikTok. If it's 500 views per hour, that will make you successful.
What happens if I buy TikTok views?
It works and is a legal way to engage more users. However, it is necessary to buy views from an authentic site. Otherwise, your account will be flagged.