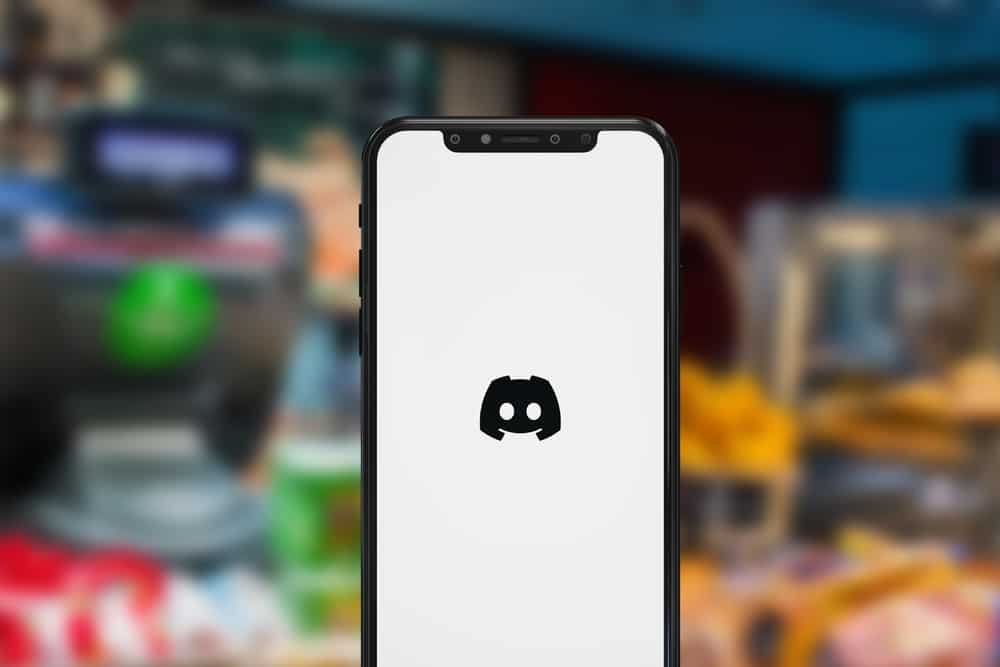 Do you wish to join a community of gamers? Don't think twice before joining Discord. Discord is a platform where gamers, and recently other users, gather together to share their ideas and experience on different topics.
The app offers users many features like sending files, GIFs, and videos, making calls, and streaming videos. However, if you want more features like customizing your profile or sending more emojis, you need a paid subscription to Nitro.
Nonetheless, you can get Nitro for free without paying a dime. The question is how to get free Nitro on Discord mobile.
You can get free Nitro on Discord mobile through the following steps:
1. Download Discord mobile app and create an account.
2. Join many public servers and add some people.
3. Buy a Discord Nitro gift for a month.
4. Send the Nitro gift to your main account, redeem it and wait for a few days.
5. Contact Apple, saying you made the wrong purchase with the 10-dollar charge.
There are other easy ways to get Nitro free on Discord mobile. All of these will be explored fully in this guide. Read to the end to find out.
What Is Discord?
Initially created for gamers, Discord is an online community for individuals with like minds to connect. It allows you to join smaller communities called servers where you can discuss different topics, make calls, send files and have fun simultaneously.
The platform runs on operating systems, including Windows, Mac OS X, iOS, and Android.
Launched in 2015 with little popularity, Discord has about 250 million active users. Besides joining groups on different topics, Discord offers users many features.
These include video, audio, and text chats. Also, you can send emojis, videos, funny memes, and GIFs. 
However, you can get more features by upgrading your status to a paid subscription on Discord. What is Discord Nitro, and what does it do for subscribers?
What Is Discord Nitro?
Although Discord is generally free, you need to subscribe to a paid plan to unlock the full potential of the Discord experience. The paid subscription plan for Discord is called Nitro, and it has more amazing features than the ordinary plan.
Although upgrading your plan to Discord Nitro is optional, Discord Nitro is for you if you want to experience powerful features and benefits. What are these benefits?
5 Benefits of Using Discord Nitro
Discord's free version allows you to communicate over texts, video, and audio calls. Also, you can join and create servers or join channels that interest you.
These features are great and help fulfill the platform's purpose. However, many people want more capabilities of Discord. The following are some of the benefits of Discord Nitro.
Benefit #1: Profile Customization
Your profile gives other users an insight into your personality, interests, and thoughts. On Discord Nitro, you can personalize your identity by customizing it with animated avatars or claiming custom tags.
Benefit #2: Badges
With Nitro, you can earn fancy and latest badges displayed next to your profile.
Benefit #3: Emojis
Emojis help us interestingly convey our thoughts. Thankfully, Discord Nitro allows you to create customized animated emojis different from the usual ones. This enables you to communicate better with other Discord users.
Benefit #4: Animations
With Nitro, you can unlock several GIF avatars and custom tags on any server or chat.
Benefit #5: Screen Sharing
Although you can share your screen on Discord's free version, Nitro offers a high-quality screen-sharing feature. It allows you to share your screen on the server or with friends and other Discord users. You may choose your preference from 720p and 1080p at 30fps.
You can get all the above features for a $4.99 monthly subscription fee. However, the new Discord Nitro Classic costs $9.99. This plan offers free games through the Discord game shop and more awesome features.
Undoubtedly, having access to H1080p@60FPS streaming, more emojis, and a customized profile is cool for $10 per month. However, if you believe the price is costly and looking for how to get free Nitro on Discord mobile, keep reading.
How To Get Free Nitro on Discord Mobile?
Like many other schemes on the internet, you can get free Nitro on Discord mobile without paying a fee. All you need is to follow the steps below:
Create a new account through the Discord mobile app.
Join as many public servers as you can with your new account.
Go ahead and add some people to your network.
Using this dummy account, buy a Discord Nitro Gift for one month (ensure you buy it through Apple).
Go back to your main account and redeem this gift.
Wait at least a day or two.
Get in touch with Apple Inc., stating that you have no idea what the ten-dollar charge was for on Discord. 
Convince them further that it must have been a mistake from someone purchasing items on your phone.
Apple will then repay you the $10 you spent on buying.
The other ways to get free Nitro on Discord mobile include joining servers conducting giveaways and awarding players prizes.
Also, you may apply for Discord Partner Programme, which often recognizes and rewards the platform's greatest servers. Metrics used to determine this reward include the server's content quality, moderation, engagement, and so on.
Conclusion
Undoubtedly, Discord is a great platform for gamers and users who find it interesting. You automatically have access to some features as a free user.
However, Discord's power is found in its $10 paid subscription, called Nitro.
This guide shows you proven ways to get free Nitro on Discord mobile if this is too much for you.