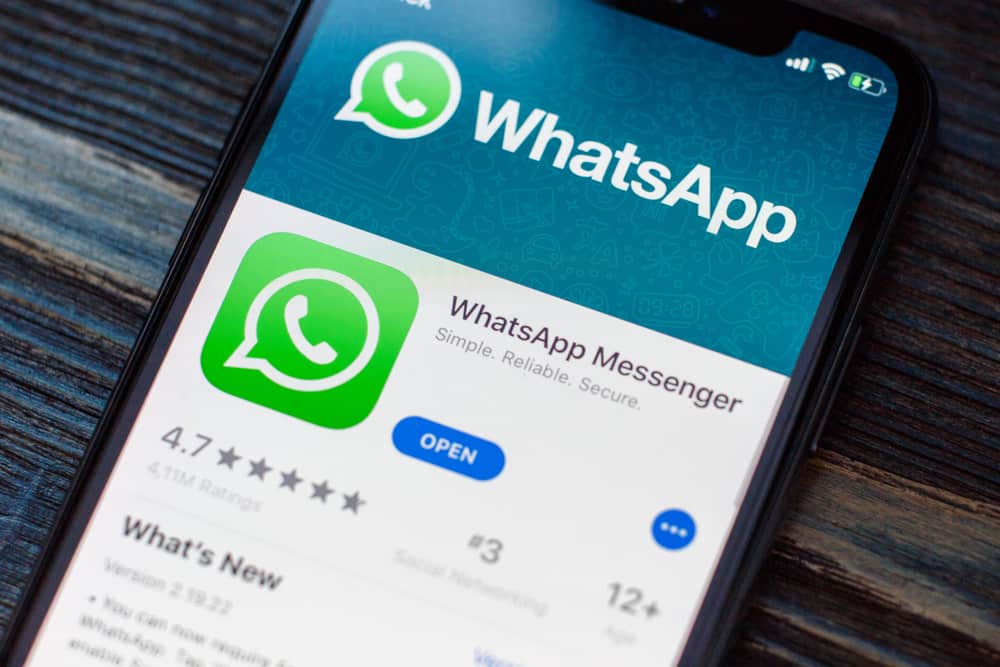 Do you want to step into the Philippines market to sell your product? Is WhatsApp an integral part of your marketing strategy? Do you want to get a Philippine phone number to set up a new WhatsApp Business account to seem more credible to your Filipino customers?
If your answer to all these questions is yes, you are in the right spot. You can get a Philippine number to set up your personal and business WhatsApp account without going physically to the Philippines to buy a SIM card. Seems unbelievable? Well, it is not if you read this article.
Offering customer services or other support through WhatsApp is an integral part of many businesses in the Philippines. So, if you want to enter this market with your brand, you should also consider creating a WhatsApp account with a Philippine number.
Keep reading how you can do that without stepping out of your country's or even home's boundaries.
Get a Philippine Virtual Phone Number 
If you want to step into the Philippine market or even the Indian one with your product, then you should give WhatsApp high precedence.
These markets consider WhatsApp an integral part of promoting new products or business offerings, customer services, and support.
WhatsApp is essential for many businesses' marketing and customer management strategies and channels in the Philippines.
According to the data, WhatsApp is the fourth most used communication app in the Philippines, while Telegram and Facebook Messenger have the most presence.
If locating physically to the Philippines is impossible for you and you want to interact with your Filipino customers more openly, then getting a local phone number virtually is an option for you.
With a local number, you can interact with your new customers in the Philippines to better serve their needs and increase customer satisfaction.
To get a Philippine virtual phone number, you can use any service. The one we are using is KrispCall.
Step #1: Get a Virtual Phone Number
Follow these steps to get a virtual Philippine phone number:
Go to krispcall.com on your favorite web browser.
Click on the "Get Started" button.
Sign up by entering your personal information like name, email address, occupation, and password.
Then, enter your "Workspace" name in the provided space.
Next, select your payment schedule and plan.
Now, enter your billing information.
After that, you will be redirected to the dashboard, where you can verify your email address.
Click the "Select Country" option on the main screen and select "Philippines" to get numbers with this country code.
Now, click "Search Numbers."
Add whichever number you like from the list to the cart and buy it to use on WhatsApp.
Step #2: Set Up WhatsApp Using the Virtual Number
Follow these steps to set up WhatsApp using a virtual number:
Open the WhatsApp app on your mobile device.
Tap on "Agree and Continue."
Enter your Philippines virtual number in the space provided, and tap "Next."
Tap "Ok" to confirm your phone number.
WhatsApp will send an OTTP to your virtual phone number.
Enter the code on WhatsApp to finish the registration of your personal account.
You can also use this virtual number to create your WhatsApp Business Account:
Open the WhatsApp Business app on your mobile device.
Tap on "Agree and Continue."
Enter your virtual number in the space provided and confirm.
Copy the OTTP sent by WhatsApp on your virtual number and paste it on WhatsApp Business to finish the registration.
Enter the name and profile of your business account and use it to promote your business.
To Sum Up
Suppose you have aspirations to strengthen your customer base in the thriving consumer market in the Philippines. In that case, using various important social media platforms to promote your brand or provide support to your customers is imperative.
One way to make your brand seem more credible to your customers is to reach them with the local phone number.
You can get any country's virtual phone number. We discussed Krispcall because obtaining a virtual phone number is cheap and hassle-free.
Once you get a Philippine virtual phone number, you can further enhance your reach in the local market.