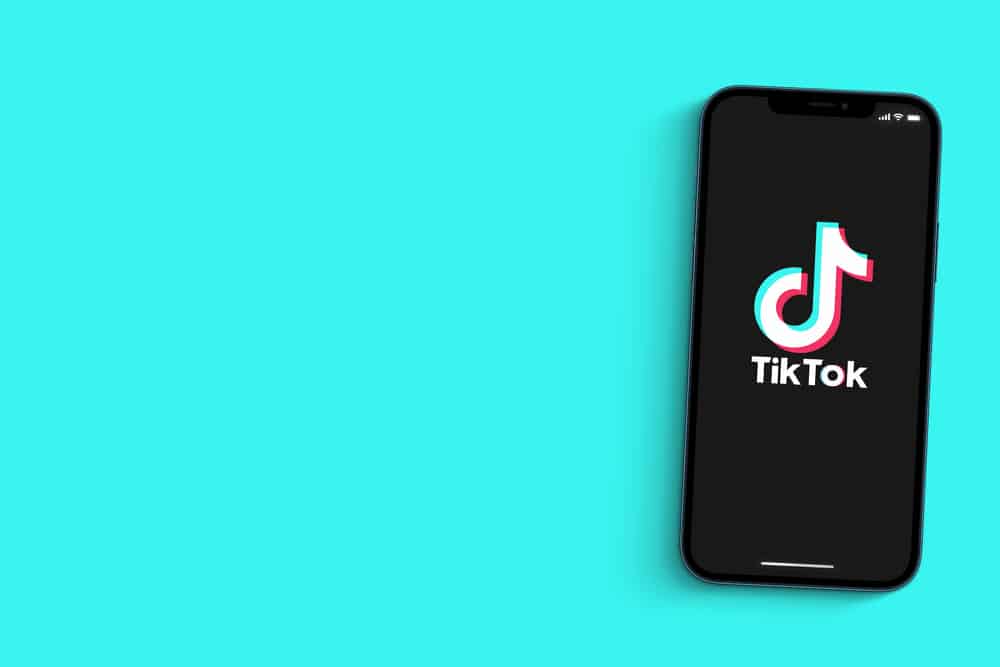 TikTok has evolved tremendously from an app where you go to lipsync and dance to songs to where you can do practically anything as long as it's in a video. People now use the app to tell stories and disseminate information using a text-to-speech voice on written content. If you've been observant, sometimes you hear the voice of a man or lady reading a text to you in a video.
TikTok has incorporated various features, and one of its game changers is the text-to-speech voice. When you write a text on a video, select the text-to-speech icon and pick one of the preset voices to read your text. You can tap on the voices one after the other to know what each sounds like before you save and post the video.
The feature is only available on updated TikTok apps; hence ensure you get the latest version to have these voices. We'll go over updating your TikTok app and selecting a preset voice in detail in this article.
Update Your TikTok Application To Get Different Voices
The first step to getting a text-to-speech feature on your TikTok application is to have the latest version of TikTok. You can update your app on an Android device via the Playstore or the iOS store if you're using the iOS device. To update your TikTok application, follow through with this process.
Step #1: Launch Your App Store or Playstore
If you're using an Android device, launch your Playstore by tapping on it, and if you're using an iOS device, launch your Apple Store by tapping on it.
Step #2: Search for TikTok
In the search box on either store, type in "TikTok" and click on the first result that pops up.
Step #3: Click on Update
Tap on Update beside the TikTok app, then wait for the update to download and install.
Step #4: Launch the App
Once you're done updating, proceed to launch the app to access the text-to-speech voice feature.
How To Access the Different Voices in the Text-to-Speech Feature on TikTok
Once your TikTok app is updated, the text-to-voice feature should appear on the app. However, the only way to know is to create a video, write a text on it, and apply the feature. This process is explained in the following steps and applies to Android or iOS devices.
Step #1: Open the TikTok Application
The first step is to open your TikTok application and log in if you've been logged out after updating. Once you have logged in, click on the "+" icon at the center of the bottom navigation bar.
Step #2: Record a Video
When you click on the "+" icon, it'll open the app's camera, where you can record a video. Depending on how long the text you want to apply reads, you want to make a video that's long enough for the text to be read. Record the video and tap the tick.
Also, your choice of video will matter as you want your reader to be fascinated by speech and video. Hence, you want to select a generic montage or something related.
Step #3: Enter the Text You Want the TikTok Voice To Read
When you've recorded the video or uploaded a pre-saved video, tap on the "Aa" icon to enter your text/message. It can go for how long you want within the video time frame. Once you've entered the text, tap on Done.
Step #4: Text-to-Speech
Tap on the text you wrote, and you can see the "Text-to-speech" option, select it. If you don't see voice options, then you can't select any different voices.
Step #5: Click on Done and Post
Once you're satisfied with your video, click on Next. Then, hit the Post to post your video to TikTok.
What Do You Do When You Don't Get Any of the Voices?
If you still don't have the voices given by TikTok after updating, you can choose to edit your video in another form without using TikTok. This method will involve you using third-party applications or websites with voice modifiers. However, some apps or websites will leave a watermark on your video, especially if you're using the editing tool for free.
Your video will need to be pre-recorded and taken through the video editing tool. Once you've successfully added a voice reading your texts, you can upload the video to your TikTok app. TikTok does not have a rule against edited pre-recorded videos; hence your video would not be violating the law of TikTok.
Conclusion
With this guide, you can now get any text-to-speech voice you want on your TikTok video. The social media app will probably add more fascinating voices over time that will work the same way as the above steps.