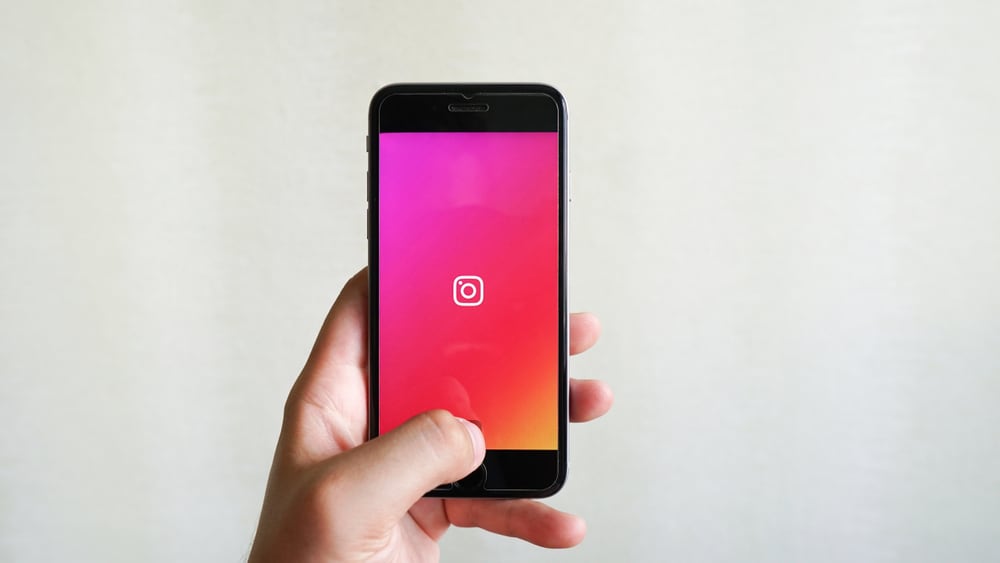 Do you wish to have fewer people see your Instagram updates? Well, there's no cap; Instagram is a great social platform for interactions.
Still, it can become hard to identify your actual friend's profiles if you have a public account. You must be pulling all the stops out to know how to hide highlights on Instagram.
There are two manners to hide your story highlights on Instagram. You are good to go if you've already sorted out your close friend's list. You need to upload a "close friends" story. After that, make highlights of them. Other than that, you can also hide your highlight stories by modifying your privacy settings.
It can get hectic to upload stories that are viewable to everyone. Sometimes, you may want to share a joke that stays in the inner circle. If you make highlights of these moments, you need to hide the highlights on Instagram. Don't know how to hide Instagram highlights?
Well, don't be disheartened. We've wrapped two possible ways to hide highlights on Instagram in this article. Here you go!
What Are Highlights and How To Hide Them?
Instagram has a feature where you upload pictures, and they stay for only 24-hrs. These featured posts are Instagram stories. After uploading the stories, they can last much longer if you let them become highlights.
This way, highlights remain on your Instagram profile as your posts. Yet, their layout is entirely different. They stay as rings on your profile. You can even give your highlights a name on Instagram. You may not be able to hide your Instagram posts from certain followers.
Regardless, you can hide highlights on Instagram. To do that, here are two tested hacks that you can follow to restrict your story viewers.
There is no limit to creating highlights on Instagram. However, when it comes to the number of stories, you can add up to 100 images and videos to highlights.
Method #1: Hiding Instagram Highlights by Close Friends List
This method is ideal for users who want fewer viewers to their Instagram Highlights. If you wish to hide your Instagram highlights from many followers, creating a "Close friend list" should be your call.
Here's what you need to do:
Open your Instagram profile.
Reach out to three lines at the top right corner.
Click on "Close friends."
You'll see circles against your friend list.
Click the ones whom you want to show your Highlights.
Tap on "Done."
Now, only the people you have marked manually will be able to view your close friend's story and thus highlights. Hence, you've successfully hidden your story from others.
These two ways only apply to the story and highlights after you're done with changes. Your story/highlights will be hidden after changing your close friend list and Instagram settings.
Method #2: Hiding Instagram Highlights by Settings
This approach will teach you "how to hide highlights on Instagram" when you want to conceal your highlights from a small number of followers. Here's how you can hide highlights when you know who should not see your highlights.
Go to Instagram -> "Settings and Privacy."
Scroll down and select "Hide story from."
The same interface will be as you got while selecting Close Friends.
Enter the Names or select viewers (who should not see your highlights).
This way, your upcoming stories will be hidden from the marked users. Hence, you can make highlights of these stories later. Consequently, your highlights on Instagram would be hidden.
Have you accidentally made a highlight? If you want to hide the highlights on Instagram from everyone, you should delete these highlights. For that, navigate to Profile -> Highlights -> Three dots -> Delete.
Summary
It can be awkward when you want to upload a chat screenshot or pull a prank on your friends, and everyone can see the story. Especially when you make them a memory as highlights, you may want them to be hidden from the unintended audience.
Thus, we've extended our aid to you. Now, you can share whatever you want without worrying about viewers. These two methods help you to hide highlights on Instagram.
FAQs
How to archive stories on Instagram?
There's no need to archive stories on Instagram. They get saved to your stories section by default. You can view them on Instagram Story and tap on three lines at the top right corner. Select Archive and your stories will appear.
How to add a name to highlights on Instagram?
Go to your Instagram profile and click on the highlight. Swipe up at the highlighted story, and an option for "Edit" will appear. Click on it. Tap on the title. Update the slot with whichever you want to name the highlight.