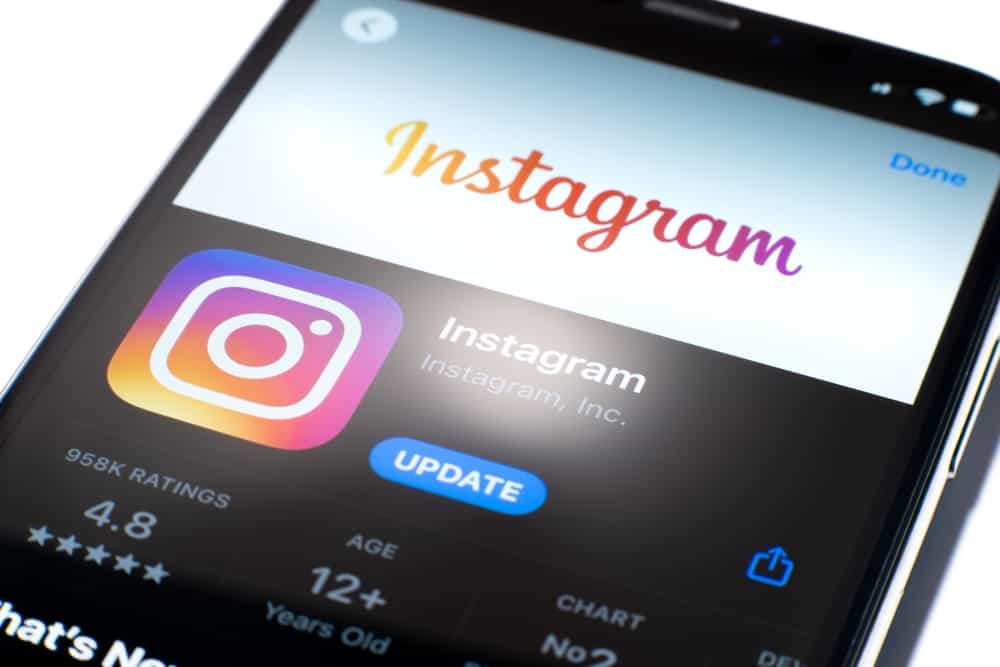 Instagram is a great place to find an abundance of content.
However, when there is a sea of accounts, each posting something of their liking, it may clash with your interests and morals.
In this case, you can report the posts on Instagram.
However, sometimes our misunderstandings can lead to some reports we want to take back.
So how do we unreport a post on Instagram?
You can't necessarily unreport a post on Instagram. However, to make a reported post visible again, open the post you want to unreport by going to the account that posted it. Click "Unhide" on the post you reported, and it will be visible again.
This feature is set up in a way that is supposed to be intentional. However, Instagram will not delete it unless the post goes against community guidelines. Let's look into the details of unreporting an Instagram post.
Can You Unreport a Post on Instagram?
Instagram has allowed us to project free speech on an audio-visual level.
This means anyone with absolutely any thoughts can put forth any content for all kinds of audiences. 
You can't unreport a post, but you can reverse the visibility of the post.
For that, follow these steps:
Launch the Instagram app.
Navigate to the account that posted the reported content.
Tap on the reported post.
Tap "Show post," and the post will be visible again.
Following these steps will make the post visible to you, unlike before, but there is no such thing as an unreport.
However, based on your reporting, Instagram will most likely let the post stay up as long as it is not inappropriate and doesn't go against their community guidelines.
Which Posts To Report on Instagram?
Since Instagram has made the report feature very intentional, it is highly unlikely that you will report a post by accident or without much thought. 
However, no metric exists to measure what post may offend you or go against your morals.
So here are a few things you can report a post for amongst your opinions:
You can view the community guidelines before reporting to check if the post you want to report violates any terms. 
You can report in an instance where the post is harassing you, a community or sect you belong to, or a religion.
You can report a post trying to impersonate you or someone you know.
These are just a few reasons you can report an Instagram post. 
How To Check the Status of a Reported Post?
Once you have reported, you may be anxious to know if Instagram has taken any action.
Here's how to check the status of a reported post:
Launch the Instagram app and ensure you are logged in from the same account used for reporting. 
Go to your profile.
Tap on the hamburger menu icon in the top-right corner to open a list of options. 
Select "Settings."
Tap on "Help" to reveal different guidelines.
Tap on "Support Requests."
Select "Reports" to open a list of posts you have reported. The report status of the post will be shown next to it. 
If you can't see the post you have reported or can't navigate the status, it probably means that the post was not deemed offensive in any way.
If you are sure that the post deserves to be taken action against, you may report it again or urge more people to report it. 
Endnote
Reporting posts creates a tricky situation as there's an array of ideologies, and not everyone seems to grasp growing awareness.
People are surprisingly insensitive, which is why you can always combat such posts by reporting them. 
An excellent reason this is not reversible is the degree of importance of this feature.
Reporting a post several times can even take an account down.
If people were casually reporting accounts only to unreport them, Instagram would not have been able to prioritize the more severe report requests. 
FAQs
How long does it take for Instagram to take down a reported post?
Instagram usually takes down a post within 24 hours of it being reported. Otherwise, you can also track the status of your reported post by going to your profile, clicking "Settings," and tapping "Help."
Can you also report comments?
Yes, you can! To report comments, navigate to the comment you want to report and swipe left on it. Once you get a list of options, tap the one with an exclamation mark. Next, select "Report This Comment" and follow the on-screen steps. It would be best to remember that comment reports are also irreversible. However, it would be best if you did not hesitate to report a comment that goes against Instagram community guidelines.