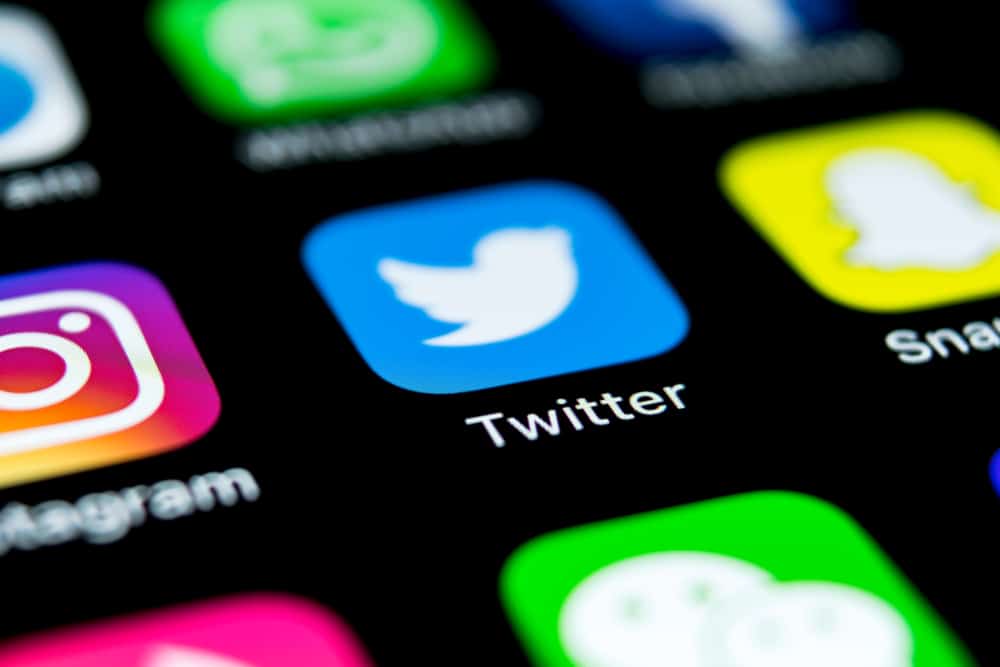 Twitter has been the most celebrated social platform among public figures. Why? Twitter used to be the center of attention for brand promotions. Yet, those times are gone when influencers could easily build an online presence. Things are not that "simple." You can't fake your following. Thus, you must know how to get rid of fake Twitter followers to hit some crazy deals.
You can take two paths to clean your Twitter account. The first one is the hard one and requires much patience. You need to eye your Twitter analysis. Pay attention to your engagement. After that, manually remove dead accounts from your profile. Else, you can take assistance from a third-party source, Circleboom, to help you in the pickle.
Buying fake followers has been the trend of the stone age. Now, the brands and promotions work differently. The market is not that dense anymore. Your every activity can be calculated directly. Hence, to appeal to the firms the most, you need to have a swept up and reliable profile!
Thus, we have curated this guide for you. This article has listed simple and easy ways to help you get rid of fake Twitter followers.
What Are Fake Followers Used For?
Twitter has been a popular portal for bot activities. Twitter is a house for all influential figures to promote their products and profiles. Hence, it began to swarm with massive ghost accounts in 2016. Fake Twitter followers run the dead profiles.
The more precise statement would be that "bloggers buy fake followers." Sometimes, they are bought to increase your followers and look more appealing. You know the bigger the audience, the greater the benefits. These ghost accounts can also be taken in action to support certain agendas and political prejudices.
Bots most probably handle fake Twitter accounts. If humans make such accounts with bogus credentials, they most probably back out after some time. Hence, there become useless. They must be taken care of.
Ways To Get Rid of Fake Twitter Followers
Now or not, you need to deal with fake Twitter followers at some time. Hence, in this section, we have described two ways; how to get rid of fake Twitter followers.
Method #1: Spotting and Removing the Fake Followers Manually
The first method requires a lot of patience and strength from you. If you want to get rid of fake Twitter followers, here you go!
Go to Twitter Analysis and add your account details.
This will help you see the ratio of dead accounts in your followers.
Open Twitter on your browser and log in with your profile credentials.
Mark the accounts which are not showing any activity in your account.
Mark those with no profile pictures and details.
Go to your follower list -> remove all fake Twitter accounts.
Click on the three dots and select Remove this Follower.
Repeat the process until no fake accounts are left.
Note that this method will work the best if you have a few hundred followers.
The obvious thing about fake Twitter followers is that there is no activity on their accounts. They won't have recently liked, commented, or shared your tweets. Also, they may have no display image. Thus choose and pick the fake Twitter followers wisely.
A study was held in 2018 about Twitter performance. It showed that bot accounts did almost 66% of sponsored tweets. Actual human beings did not tweet them.
Method #2: Sign Up at Circleboom To Get Rid of Fake Twitter Followers
The first mode asked for your efforts. This method of getting rid of fake Twitter accounts is much more reliable. Although, it may cost you some bucks! Here's what you need to know.
Sign up at Circleboom Twitter.
Add your Twitter account details at Circleboom.
Click on the circle in the upper left corner.
Tap at "The Circle" -> Fake/Spam.
You'll be directed to fake Twitter followers.
Their algorithm can assist you in spotting fake Twitter accounts. Hence, there's no need to pull an all-nighter. Let the app take care of the work for you. This way can be your ride if you have thousands of followers.
Summary
It is strenuous work to get rid of fake Twitter followers. Still, it's worth it. You get to make your profile much more professional. Yet, if 50% of your followers are fake, it doesn't look very professional, and your engagement rate is also low.
Thus, it will prove that your fan following isn't real. Hence, the best way to stay in the spotlight is to have organic followers. Wait for your follower numbers to grow. Before that, don't forget to get rid of fake Twitter followers!