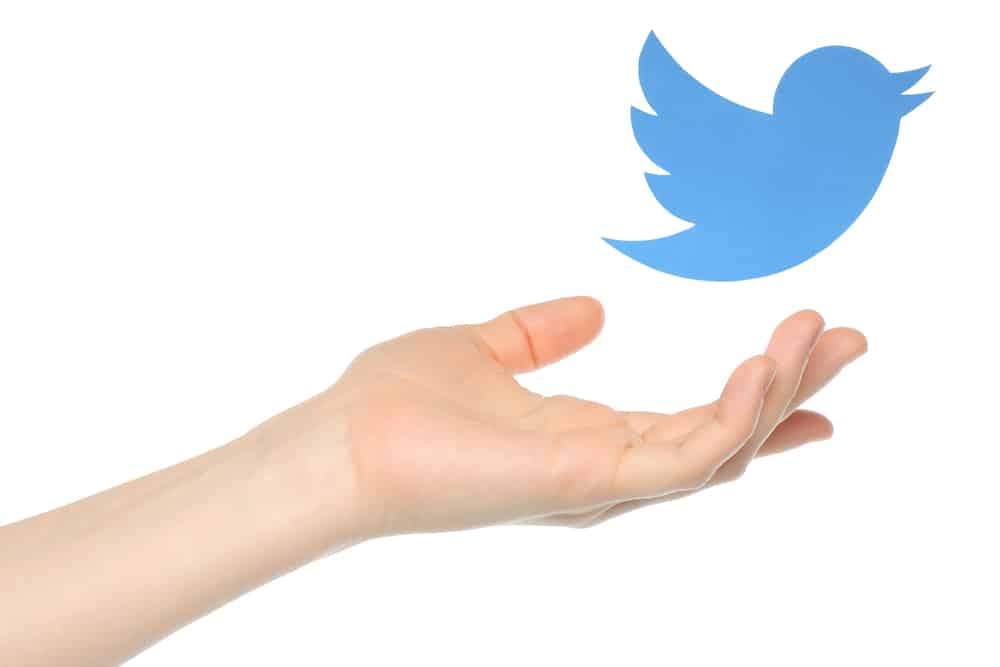 Live streaming is the new norm when someone wants to engage their audience on various platforms. You've probably seen people do a live stream on Instagram.
Do you know you can also create a Twitter live stream and interact with the world? Live streams are excellent when you want to share something happening in real-time.
A Twitter stream is a term to refer to going live on Twitter. Anyone can do a live stream on Twitter for the world to view what they are sharing in real-time. A Twitter live stream is common when someone wants to broadcast breaking news or a story and want to interact with their audience as they share the live stream.
We will understand what a Twitter stream is in detail and the circumstances when using a Twitter stream is the best way of sharing something on Twitter. Further, we will see the steps to creating a Twitter live stream. Why not stick around and learn?
What is a Twitter Live Stream?
A Twitter live stream is a feature added by Twitter to help people grow their audience and brand. With a Twitter stream, someone can go live from any location using their mobile phone. Ideally, it helps you transform your mobile phone into a streaming device.
With a Twitter live stream, you can speak with your audience, and they have the option to interact through live comments.
Your viewers can engage by sending emojis, texting through the comment or chat sections, and reacting to the live Twitter stream. Furthermore, you can set a premier for your Twitter stream, including the location.
How To Start a Twitter Live Stream
Want to go live on Twitter? It could be you want to broadcast live news or engage with your audience if you are a brand and introduce or explain a new concept.
Using the mobile Twitter app, you can start a Twitter stream using your Android or iOS device.
Follow the steps below to start a Twitter stream on your phone:
Start by opening the Twitter app on your phone.
Click on the plus icon like you would when creating a new tweet.
From the tweet section, tap on the camera option and click the "Live" option.
Ensure you grant Twitter permission to access our microphone and camera.
Add a description under the "What's happening" section.
Next, "Add location" for the stream.
The place where you are going live from.
Once you have the description of what's happening and the location, click the "Go LIVE" button.
A live broadcast will start using your camera for the world to see.
To end the Twitter stream, click the "Stop" button at the top.
Confirm that you want to stop the live stream on the confirmation prompt.
The live stream will be saved on your Twitter tweet for anyone who comes later to view. Besides, you can edit it, such as trimming the video. For this, click the "Edit Broadcast" button. Once you have edited the live stream video, click the "Save Changes" button.
How To Create a Successful Live Twitter Stream
As a brand, you want to target as many viewers as possible for the live stream, which is possible if you follow some simple tips.
The below tips will help you create a better Twitter live stream.
Tip #1: Use Hashtags
Hashtags are how people make tweets and topics trend. Here, the trick is to search for currently trending hashtags, especially those associated with your page or content of the live stream. Next, add hashtags when adding a description of the live Twitter stream.
That way, anyone searching for a given hashtag will likely come across your Twitter live streaming.
Tip #2: Be Interactive
A Twitter live stream is not a movie.
The best way to ensure people have a reason to join your live stream in the future is you interact with them.
Interacting with your audience involves talking and engaging with them in the comments and chat sections.
Tip #3: Respond to Questions and Comments
Following along in the comments section assures viewers that you appreciate their engagement.
You can respond through emojis and when someone asks a question, be sure to respond if it relates to the live stream content.
Tip #4: Promote the Live Stream
If you are a member of other platforms like Instagram and Facebook, it won't hurt to let everyone on your other platforms be aware of the live stream.
You can share a link to the live stream with your other accounts to attract more viewers.
Tip #5: Ensure the Live Stream is Quality
Everyone enjoys a clear and quality stream.
If you are engaging people, ensure you center yourself in the frame such that people can see you.
If recording something else, try to use a tripod to capture a clear view.
Conclusion
Going live is an excellent way of interacting with your Twitter audience.
We've seen what a live stream means on Twitter and presented the steps to create a live Twitter stream using your mobile phone.
Also, we've discussed a few tips to follow to create a successful Twitter live stream.
Frequently Asked Questions
Can I go live on Twitter?
Yes, you can. Twitter has followed other apps in allowing users to create a live stream of the events happening around them from their mobile phones. A live stream is a way of tweeting, but instead of sharing a picture or video, you share your camera and broadcast the live action.
Who can see my Twitter Stream?
Twitter allows you to specify who should access your Twitter live stream. Anyone on Twitter can access the live stream if you don't specify. However, you can create your "Twitter circle" and choose to share the live stream with them. That way, the public won't even know that you are live on Twitter.