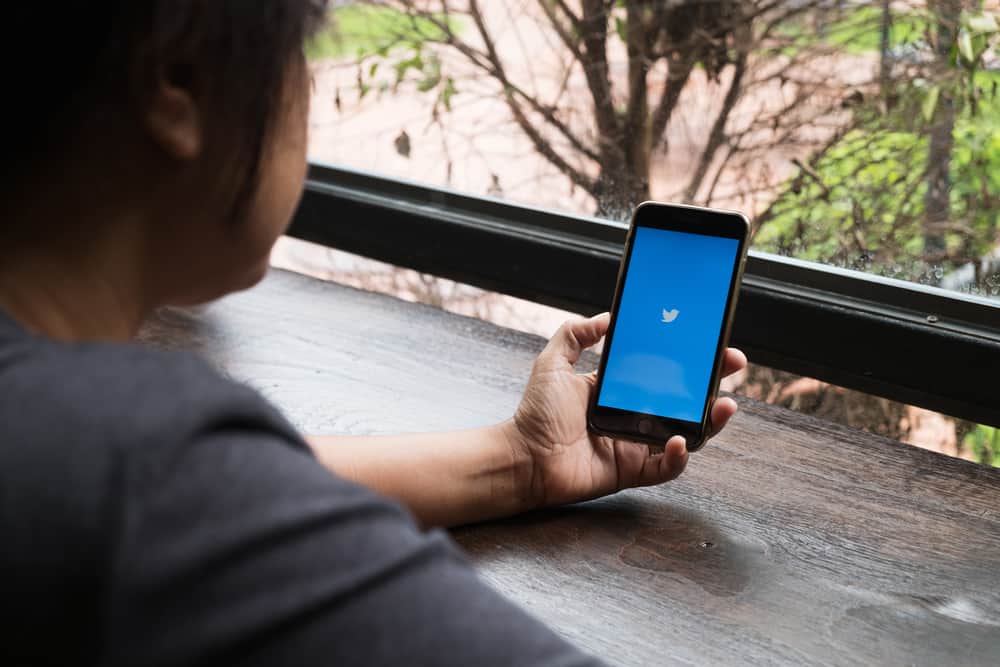 Twitter is one of the social media platforms where you will find heated conversations and the latest trends.
The platform allows people to express their views and ensures its users can conduct polls.
Brands that wish to use Twitter to conduct polls that may improve their business may want to know who voted on the Twitter poll to help gather more information.
If you are looking for a way to know who voted on a Twitter poll, read through this post.
Twitter has ensured users can conduct Twitter polls but in an anonymous way. This means there is no way to check for individuals who participated in the poll. This measure has been put in place by Twitter to encourage more people to participate in polls. However, as explained here, you can use a few tricks to gather more information on users that voted on your Twitter poll.
In this guide, the various methods you can use to know who voted on a Twitter poll will be explained in depth. Moreover, the guide will explain tips to consider to encourage people to participate in the comments section and address a few questions regarding the topic.
2 Ways to See Who Voted on Twitter Poll
Twitter has ensured its users can participate in polls anonymously, but they don't limit people from interacting during polls.
Some of the Twitter polls aim to improve the services and goods offered to people, and it is useful to collect more information.
The methods below are recommended if you wish to collect more information from your poll participants.
Method #1: Use the Comment Section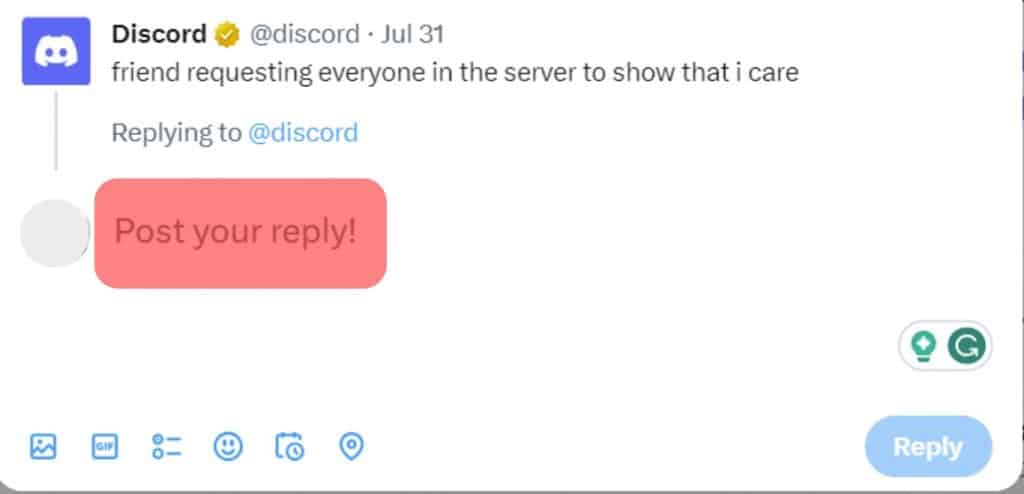 It is the feature of anonymity on Twitter polls that encourages more people to participate. Twitter also ensures that people who conduct polls can interact with the voters in the comment section to help make the poll more effective.
If you are conducting a poll, the comment section can be useful for offering more information about the poll and encouraging the participants to give more views about their choices.
Although not all participants may respond to your call to action in the comment section, you will gather more information from those who will respond, including their Twitter profiles and usernames.
Although this simple trick lets you know who participated in the poll, it is not completely effective. If you want it to be more effective, consider the following points.
Be Receptive
Participants are encouraged to offer their feedback concerning polls when they realize you make them valued.
Thus, it is good to show gratitude by responding with kind words and making them open up about their views and engage in your tweet.
Be Concise
When giving your call to action in the comments section, ensure it is short and straight to the point.
Long statements are boring because people don't want to spend so much time reading a long wall of text.
Consider Your Timing
Timing is essential and can determine if you will get many responses.
Avoid times when people are busy and tweet when people are on the platform.
Method #2: Use Google Forms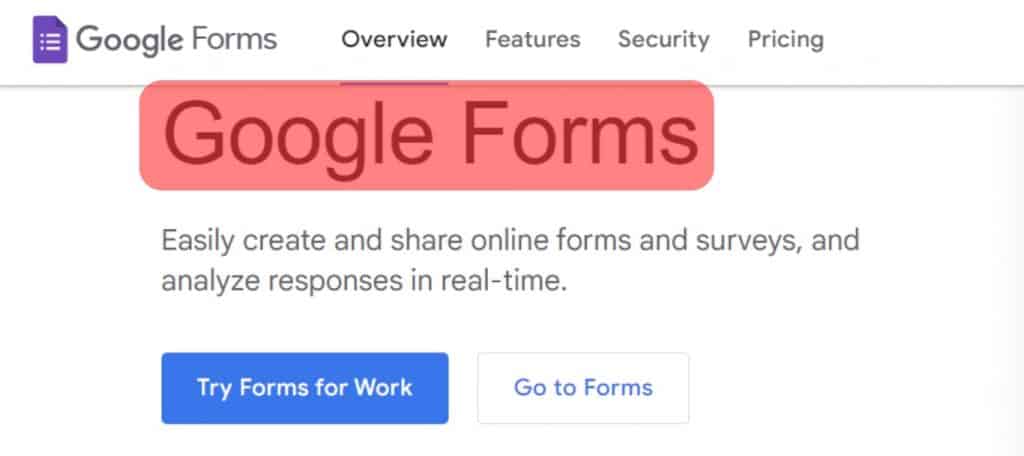 Twitter has implemented its poll function in a way that favors simplicity – they only allow a single question and four or fewer answer options.
Therefore, the polls may not be as accommodative as you would wish. However, the good news is that Twitter does not restrict you from sharing a poll created in Google Forms.
Google Forms allow you to format your polls as you wish, and you can add as many questions and answers as you wish.
Moreover, you can ask the users if they are okay with sharing their contact information in the forms.
If the participants respond to your Google Form and give their contact information, it is easy to know who participated in the polls.
Conclusion
For businesses that wish to conduct polls regarding their brands, Twitter is a wonderful platform.
However, it is important to note that Twitter does not allow you to see who voted on the poll.
If you want to see who voted on your Twitter poll, read this guide and discover two ways to do so.
Frequently Asked Questions
Is there a way to know who voted on a Twitter poll?
Not directly from Twitter. Twitter has ensured polls are anonymous, meaning it is not possible to tell who participated in the polls. If you wish to know who participated, you can use other methods like Google Forms and the comment section.
Why are Twitter polls anonymous?
Twitter has ensured polls conducted on their platform are anonymous, meaning the usernames and profiles will not be shared when voting, nor will participants tell who created the poll. This measure has encouraged more users to participate in the polls.