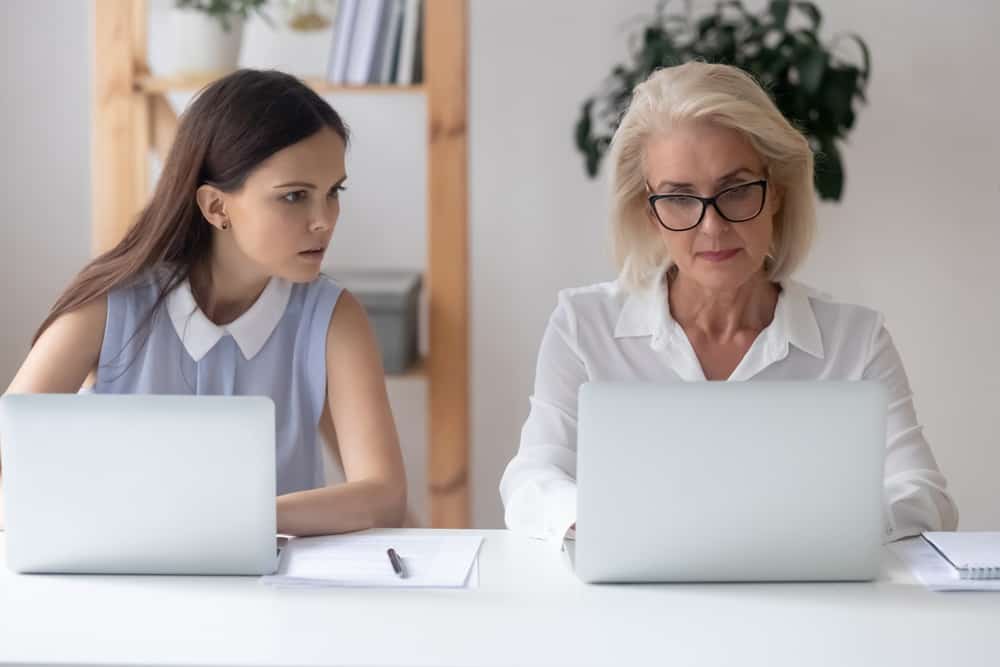 Like any responsible social media, Discord also explicitly mentions that it does not allow any person younger than 13 years old to join the platform.
It has lamented these words in its Terms of Services, and anyone found to be guilty will face repercussions. Similarly, the platform limits people younger than 18 years old access to explicit or other inappropriate NSFW content.
Unfortunately, besides explicitly jotting down all these rules, Discord has never gone all the way to make sure these are implemented.
That's why it is easy to fake your age on Discord and even access NSFW content due to the lack of accountability or filters. Do you want to know how? We can guide you with this disclaimer that it is unsafe to do it.
Anyways, it is easy to fake your age while creating your account. Discord requires you to enter your date of birth after entering your email address, username, and password. You can enter any fake date of birth that shows you are not young. Alternatively, you can create a fake Discord account using a fake email ID and fake phone number for verification purposes. You can enter any date of birth there to fake your age.
We do not condone this behavior where you try to trick any platform and fake your vital information. It is not safe for you as you might be vulnerable and exposed to not age-appropriate content. However, if you still persist in joining Discord study groups or other gaming or anime content and also under your parent's supervision, use our guide to do it.
Faking Age on Discord | The Methods, Reasons & Consequences
Discord has clear-cut rules mentioned in its Community Guidelines that no person younger than 13 years can join the platform.
It is because the whole platform is community-based, where users create communities around the topics or themes of their preferences, and like-minded people can join them.
So there are communities on every topic and theme. Discord is chat-based, and regulating or monitoring the chats in hundreds and thousands of channels is impossible.
On servers, almost every kind of content floats, even pornographic, explicit, abusive language, and other mature content also discussed that can be inappropriate for many people, especially young people.
Therefore, the platform has explicitly mentioned that people younger than 13 cannot join it. Even if you are over 13, you can still not access the channels marked as NSFW.
The Internet is a scary world. It is unsafe for you to be in communities with adults taking mature stuff or lying about your age. You will never know; you can become a victim of grooming activities, eventually leading to exploitation and blackmailing.
Discord has been getting notoriety for rampant grooming instances originating here where the exploiters even blackmailed young kids. So, avoid it at all costs.
Young kids cannot be cautious enough. It is the parent's responsibility to keep an eye on their kids.
However, if you want your kids to join Discord and have some fun while you monitor their activities, we can help you fake their ages on Discord.
Methods To Fake Your Age on Discord
It is easy to fake your age on Discord. You can create a Discord account by entering the wrong date of birth, and there will be no accountability.
Discord asks for users' age to expose them to only age-appropriate content.
Discord's heart is in the right place, as it asks you to specify your age and everything while creating your account. Unfortunately, after that, Discord's responsibility ends until someone reports something.
So, when you try to register to Discord, after entering your email address, username, password, and everything, you can type the wrong date of birth.
For instance, if you were born in 2011, you can write even 1965 and finish the captcha. Discord will send you a verification email, and that's about it.
It will believe your words. You can even access NSFW content at this age.
Still, If you doubt that Discord can detect your age from your credentials, you can create fake credentials.
For extra protection, you can create a fake email ID and get a fake phone number (perhaps a virtual one). The idea behind a fake phone number is to verify via number to prevent any future inconvenience.
Simply create a fake email account, register to Discord using that account, enter the wrong date of birth, and get the email verification to log in.
Now, go to "My Account" under "User Settings" in Discord and enter your fake phone number to get the verification code to make everything more believable.
In this way, even if you are younger than the stipulated age for joining Discord or accessing NSFW content, you can bypass this restriction.
Warning
If someone reports you as underage or Discord discovers it itself, your account will be banned.
Another way that can work is getting your hands on a fake ID showing you are older than 18. With this ID, you can file an appeal to Discord that you are older than 18, and your age should be updated.
Discord will then review your appeal and change your age if it finds your ID believable.
Final Thoughts
Faking your date of birth or creating a fake account on Discord is easy and will take a few minutes. Regardless, remember that Discord is not a safe place for young people to be exposed to every content. 
Discord limits such content and messages reaching you to safeguard you. Many intruders and perverts are lurking in various communities that can exploit you. They can earn your confidence by manipulating you to blackmail you. 
So, avoid all such shenanigans and be responsible.