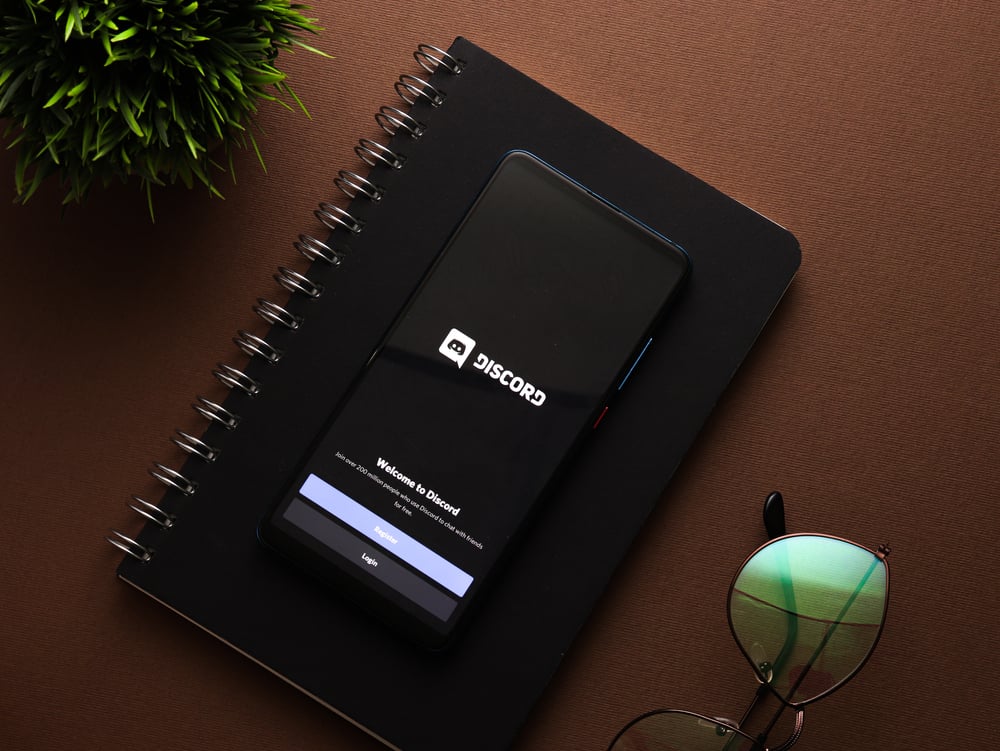 Although social media communities give you lots of freedom, there are limits to the content you share or see. Discord, like any other platform, understands this and has its restrictions to protect users. NSFW is a term often used on Discord.
You may wonder what NSFW means if you've just joined Discord. The abbreviations may be used by parents who wish to protect their children against certain content or users who don't want to see some content.
So, what does "NSFW" mean on Discord, then?
"NSFW" stands for "Not Suitable For Wumpus." Channels with NSFW tags are often created for adult and age-restricted content.
Knowing more about NSFW channels and how to access or avoid their content will guide you better when choosing channels to join. All these will be explored to some extent in this guide. Keep reading to find out more.
What Is the Meaning of NSFW?
Generally, "NSFW" stands for "Not Safe For Work." NSFW pages or channels on many social platforms are dedicated to inappropriate or adult-themed content. The tag exists to warn users and minors to watch out for adult-related videos and images. 
Also, you may use NSFW to mark content containing gory images like blood, violence, and strong and offensive language. NSFW is used to denote content people find inappropriate. The term helps parents and guardians who wish to protect their wards from inappropriate content on Discord. 
Besides, it can help professionals avoid age-restricted content unsuitable for work. It is worth stating that Discord allows adult content. However, you can't just post them anywhere.
Only channels designed for NSFW can post age-restricted content without breaking Discord rules. If ordinary users post this content, they may get a warning, or their accounts may be deleted.
Suppose you post or chat about adult videos and images without going against Discord guidelines. In that case, it's best to label your channel NSFW. This way, any user who tries to join your channel will be required by Discord to confirm they're 18 years or older. Anyone below 18 years will be denied access.
While "Not Safe For Work" is the standard meaning of NSFW, the acronym stands for different words on Discord. What are these words?
What Does "NSFW" Mean on Discord?
While NSFW stands for the same thing – adult and sexually suggestive content – on many platforms, the acronym stands for different words on Discord. Discord "NSFW" means "Not Suitable for Wumpus." The question is, what is Wumpus and what is its role?
Wumpus on Discord is a little creature on Discord's servers, sensitive to adult-related content. Therefore, the Discord team created NSFW labels for channels to protect him. Once Wumpus sees the label "Not Suitable for Wumpus" on a channel, he will leave immediately.
How To Avoid Adult Content on Discord?
If you wish to avoid inappropriate or adult videos and images on Discord, there are ways around it. Thankfully, Discord allows you to block NSFW content if you don't want.
On a PC
To allow a media filter for direct messages on the desktop, follow these steps:
Open Discord on your PC.
Click the setting icon at the bottom left.
Click on "Privacy & Safety."
Select "Keep me safe" under "SAFE DIRECT MESSAGING." 
On a Mobile Device
If you use a mobile device, follow these steps:
Open the Discord app on your mobile device.
Tap on the hamburger menu icon in the top left corner.
Tap your profile picture in the bottom right corner.
Select "Privacy & Safety" from the list.
Tap "Keep me safe" under "SAFE DIRECT MESSAGING."
If you are above 18 years, you can't block NSFW channels. Nonetheless, you can mute the NSFW channels and hide them so they don't appear in your timeline.
Silencing a channel you can't block is the easiest way to protect yourself against such a channel. To mute an NSFW channel, right-click on the server name and select "Mute Server." Go ahead, right-click the server icon again, and select "Hide Muted Channels."
Conclusion
Discord allows users to have as much fun as possible on the platform. One place it draws the line with the users is explicit and adult content. As such, the app was designed by the NSFW to protect some users and minors. 
NSFW stands for Not Safe/Suitable For Work on most platforms, but it represents another term on Discord. This guide has explained everything you need to know on Discord NSFW.