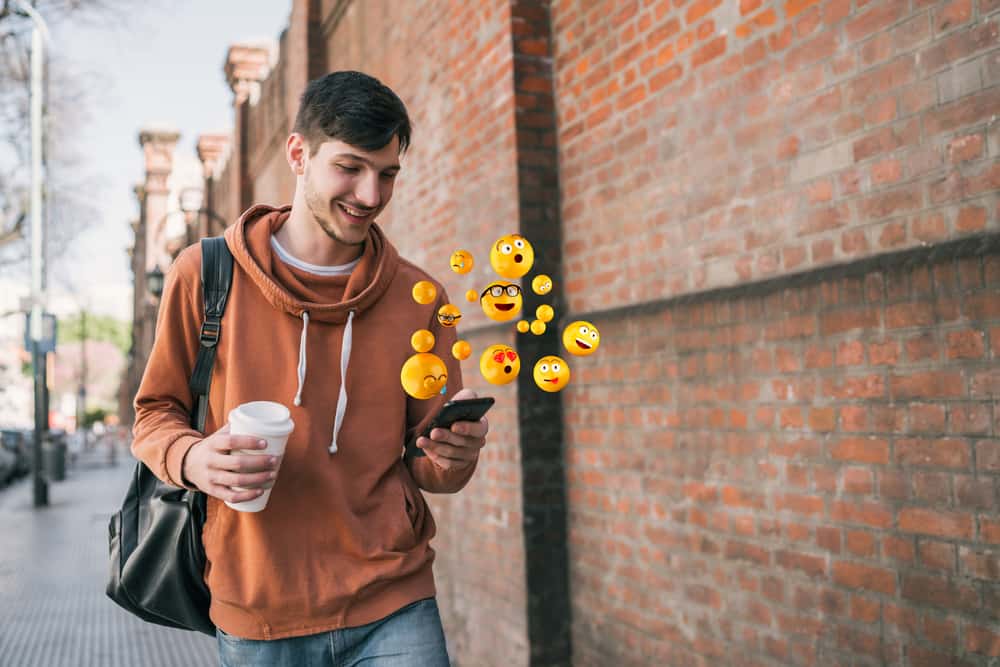 Who doesn't love using emojis? Even on a VoIP platform like Discord, you have room to create fun and spice a conversation by utilizing emojis.
There are different emojis to express different feelings, and when you interact with emojis for a long time, you will quickly get comfortable with using them. While using emoji is excellent, the size of emojis on Discord is relatively small and trigger the question of how big the Discord emojis are.
You can quickly add an emoji when chatting on Discord to send it with the message. Discord has numerous standard emojis. These standard emojis have a size of 32 x 32 pixels. However, Discord allows users to add custom emojis as large as 128 x 128 pixels with a size of 256kb. However, Discord will resize them to the standard size, but the emoji's quality will remain.
This post begins by discussing how big Discord emojis are. Also, we will discuss how to use custom emojis on Discord and the size of these custom emojis. Let's dig in!
How Big Are Discord Emojis?
When using any social messaging platform, emojis, GIFs, and stickers are the primary ways of creating fun in the conversation. With emojis, you can express yourself without texting. Discord avails different standard emojis for its users, and you can select which emoji to use when texting by clicking the grayed-out Emoji picker icon on the right.
All the available emojis will appear on the window, and you can select which to use by tapping on it. Unlike other platforms, you will notice that Discord emojis are smaller. Every platform is different, and as for Discord, all its standard emojis must be 256kb and 32×32 pixels. That how big Discord emojis are.
Again, you can't enlarge this size. If you decide to upload your custom emojis, Discord allows uploading the emojis with 128×128 pixels, but the size must be retained at 256kb. Once you upload the emoji, Discord will resize them to the standard size.
How To Add Custom Discord Emojis
Although Discord has standard emojis, they are not enough to sustain all your emoji needs. You may want to express something but lack the ideal emoji for that. In such a case, you have room to create your Discord emotes/emojis and upload them to your Discord server. That way, you can utilize them in your text channel.
Discord only allows server owners or anyone with the manager server permission to upload emojis. Again, you can only upload 50 emojis to the server.
Here's how to upload custom Discord emojis.
Open your Discord application on the desktop or access the web version.
Navigate to the server where you want to upload the emojis.
Right-click on the server and select the "Emoji" option under "Server Settings."
Locate the "Upload Emoji" button and click on it.
Select your custom emoji from your desktop and upload it.
There are two main points to note regarding uploading the custom emojis.
The emoji's name must be alphanumeric characters and underscores and should be at least two characters long.
The emojis are only accessible on the server where you've uploaded them. To make them global, you must have Discord Nitro.
Conclusion
Discord standard emojis are 32×32 pixels and 256kb in size. However, you can upload custom emojis of 128×128 pixels, but the size must be retained at 256kb. This post has discussed how big Discord emojis are and the steps to follow to upload custom Discord emojis.