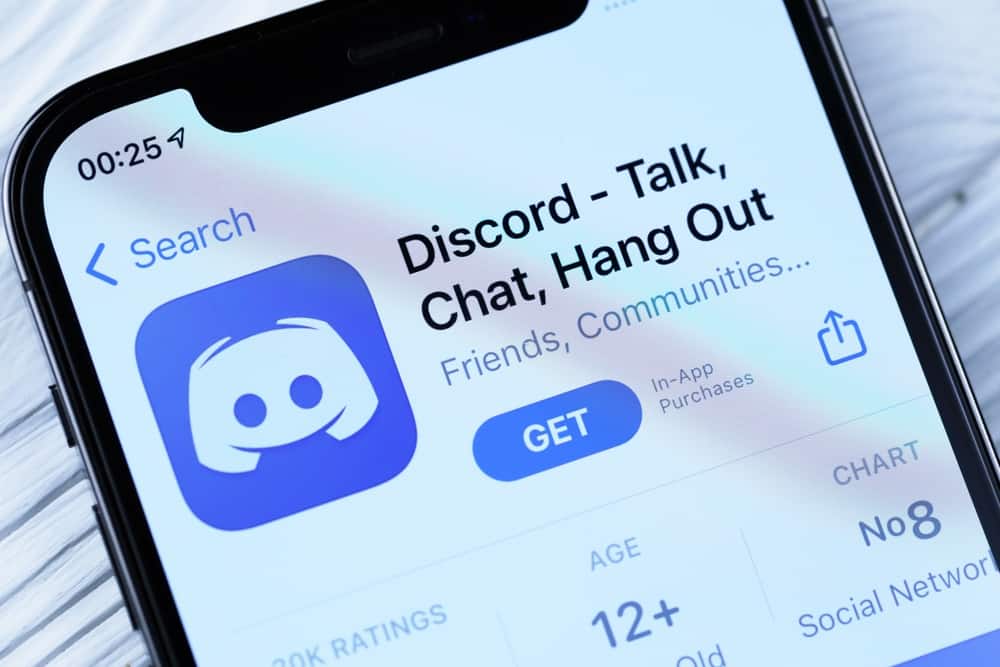 Anyone can access Discord to find communities and people with similar interests for free worldwide. Discord account is free and offers many features to carry on your Discord journey.
But, if you want more than the bare minimum, you must get a Discord Nitro and Nitro Basic account – a paid subscription.
A Discord Nitro subscription is a superb way to upgrade your Discord experience and enjoy added features to meet your increasing need.
All these goodness of Nitro subscription does not come for free. It is a subscription account; hence it requires recurring payments to sustain it.
So, how long does Discord Nitro last? How many times in a month or year will Discord charge me to keep my Nitro account?
Nitro monthly subscription will last for a month. Similarly, a yearly subscription will expire after a year. Even if you have received a Discord Nitro as a gift, the same rule will apply if it is claimed. So, renew the Nitro subscription after a month or year to keep enjoying the Nitro privileges.
Discord Nitro is an excellent way to amp up your Discord journey if you do not mind spending a few bucks. Let's learn more about it!
All About Discord Nitro
Discord Nitro is the most popular Discord plan that unlocks various features for Discord users. When you subscribe to the plan – you essentially untap additional boosts and perks you cannot enjoy with the free plan.
There are two categories of Nitro plans on Discord: Discord Nitro and Discord Nitro Basic. Their features and prices vary and are reflected in your local currency.
With the Discord Nitro & Nitro Basic plans, you can enjoy custom emojis and stickers, bigger file sharing, server boosts, a Nitro badge, the ability to customize servers-specific profiles, HD streaming, the ability to change Discord tags, and much more.
To sign up for a Nitro subscription, follow the method below for Discord desktop and mobile. You can cancel or change your Nitro subscription whenever you like.
Discord Desktop
Tap on the "User Settings" icon at the bottom left.
Select "Nitro" from the panel on the left.
Select the plan and your payment preference, and enter your payment/card details.
Discord Mobile
Launch Discord mobile app.
Tap on the hamburger icon on the top left.
Tap on the "User Settings" icon at the bottom right.
Select "Get Nitro" and subscribe to the plan per your liking and budget.
Good To Know
You can also give someone a Discord Nitro gift if you want or get it from others. You can enjoy the service for free up to the time paid for. However, after the subscription ends, you must pay to continue and enjoy services.
How Long Does Discord Nitro Last?
Discord Nitro can last a month to a year, depending on your billing preference. You can subscribe to one monthly plan, which will expire in a month. Similarly, one year plan requires you to pay an entire year's subscription fee at once. After a year, the subscription will expire unless you pay again.
So, to continue using Discord Nitro and enjoying the perks along with the Nitro badge, you need to renew your subscription after the expiration of the subscription period.
The monthly plan will expire in a month; you will be charged after a month to renew your subscription for the next period. Similarly, the yearly subscription will end after a year; after a year, you will be charged to continue with the subscription. 
In the case of the Discord Nitro gift, if you have claimed the gift, the subscription will expire after a month or a year (depending on the subscription period gifted to you).
All your perks associated with the Nitro accounts will disappear if you do not renew your account, including the Nitro badge, customized tag, your ability to join over 100 servers, and others.
Go to "User Settings" and open the "Nitro" page to see the current cost of each plan.
Conclusion
Discord Nitro and Nitro basic accounts possess various privileges that freebie Discord account users do not hold. Some of the privileges are joining over 100 servers, customized Discord tags, servers-specific profiles, emojis and stickers, sharing larger files, and so much more.
All these privileges you can enjoy if your Nitro subscription is active and paid for. If you have a monthly subscription, it will expire after a month. If you have subscribed to a yearly subscription, after a year, it will need to be renewed for you to enjoy all the perks.