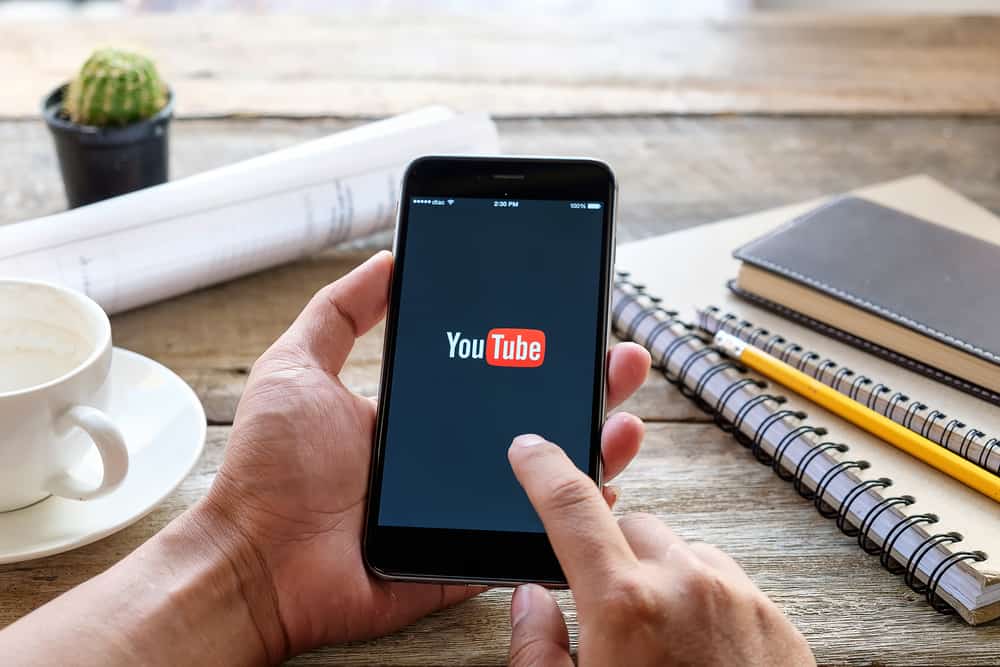 Downloading videos on YouTube may seem impossible because of the absence of the download link. By default, YouTube disables the download feature to ensure you watch the video from the platform whenever needed.
YouTube introduced Shorts, which cannot be downloaded directly from the platform unless you revisit and rewatch them whenever needed
If you are wondering if it is possible to download YouTube Shorts, continue reading this post for the best alternatives!
YouTube does not offer a direct feature enabling one to download Shorts. But you can download the shorts using extensions made for that purpose or other tools developed for that purpose. Moreover, you can use a screen recorder to capture the YouTube Shorts.
Downloading YouTube Stories (Shorts) has become a problem for some people. If you are one of those people, this post will explain what YouTube Shorts are and the best ways of achieving your aim. Let's start!
What Are YouTube Stories?
YouTube Stories was a feature that YouTube introduced to enable content creators to shoot short stories that lasted for seven days. Social media platforms like Instagram had the feature, and YouTube introduced short stories to act like the Instagram feature.
But since the summer of 2023, YouTube removed that Stories feature. That is because YouTube wanted to prioritize Community posts and Shorts.
Basically, the Shorts feature is the new stories feature, but these videos are not deleted after seven days. With YouTube Shorts, you can create a video of 15 to 60 seconds and post it.
That's why we continue looking into YouTube Shorts, as it is the new alternative for Stories.
How To Download YouTube Stories (Shorts)
The fact that YouTube does not provide a download feature has made it hard for people to download Shorts. But this guide has explained the best ways to achieve your aim!
Use Third Party Tools
Some third-party tools like Snaptube have been developed to help download YouTube Shorts. There are many such tools; you must find the best that suits your needs. Once you have a tool like Snaptube or Videorder, follow the steps below.
Launch YouTube and find the Shorts video you want to download.
Open that video.
Tap the "Share" button.
Tap on Videorder or Snaptube or the tool you installed.
Select a suitable quality.
Download the Short with the app.
Use a Suitable Website
Another way of saving YouTube stories is using a suitable website on Google. One such website is SaveFrom.net. With this website, you can proceed as indicated below.
Open YouTube and find the Shorts to download.
Copy its link.
Navigate to the SaveFrom.net website.
Paste the link you copied early in the given space.
Click the "Download" button and select the resolution.
Click on "Download" below to confirm your action.
Use a Browser Extension
If you are using a laptop, this is a better option, as you can install a Google or Mozilla extension and use it to download the Shorts from YouTube.
Open Mozilla Firefox or Google Chrome.
Navigate to the "Extensions" page and install the Easy Video Downloader.
Find the video you want to download.
Below the video, tap "Download As" and select the resolution.
Click on "Save."
Use a Screen Recorder
A screen recorder is best if you don't want to download third-party tools. Moreover, using a screen recorder is very easy and easy to use on an Android or iPhone. Most phones come with a preinstalled screen recorder.
You need to turn on the screen recorder on your phone, then open the Short you wish to have on your device and start playing it. Once the video begins playing, start the screen recorder, record the video till the end, and save it.
Conclusion
YouTube short stories were introduced recently, and you want to download and share a story with your friends.
That may seem impossible, but this guide has explained four working ways that you can use.
If you are stuck downloading stories from YouTube, read this post and complete the process quickly!