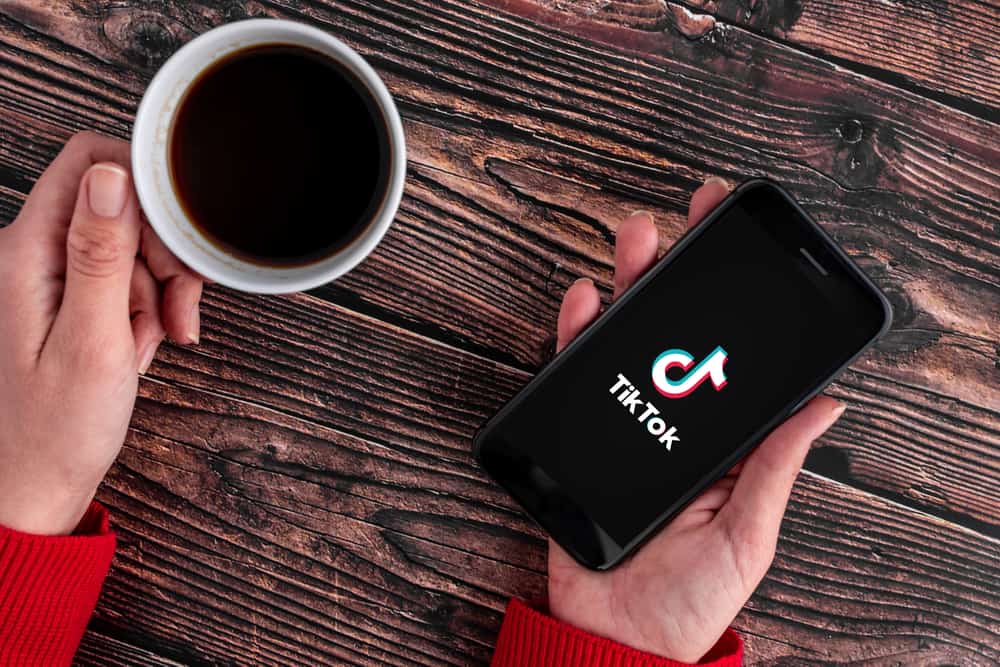 TikTok, one of the widely used social media platforms, has become an excellent tool for becoming popular by making videos. But users usually start unethical activities like tagging others in their videos to gain views and increase the reach of their videos.
If you are also a TikTok user, you must have faced the problem of being tagged in spam videos or videos that are not related to you in any sense.
Getting yourself untagged from such videos is not a big problem.
The users can easily untag themselves from unwanted and irrelevant videos by following a few simple steps. By removing yourself, you can eliminate all the unnecessary notifications you receive just because you were tagged in a video that doesn't belong to you.
In this article, we will discuss how to untag yourself on TikTok with a few simple steps to get rid of those irrelevant videos and unnecessary notifications you keep receiving because of being tagged in the video. So keep reading the article till the end for helpful information.
How To Untag Yourself on TikTok
With time, people have started using tactics and shortcuts to increase their reach and make their videos viral.
We understand how frustrating it is to be tagged in videos that don't belong to you. You will keep receiving notifications of every activity performed on those videos.
To eliminate all the mess and stop receiving notifications, you have to untag yourself from these videos. You can do so by following these simple steps.
Step #1: Go to Inbox
Open TikTok and navigate to the message or inbox by tapping the message icon at the bottom.
Step #2: Open "Activities"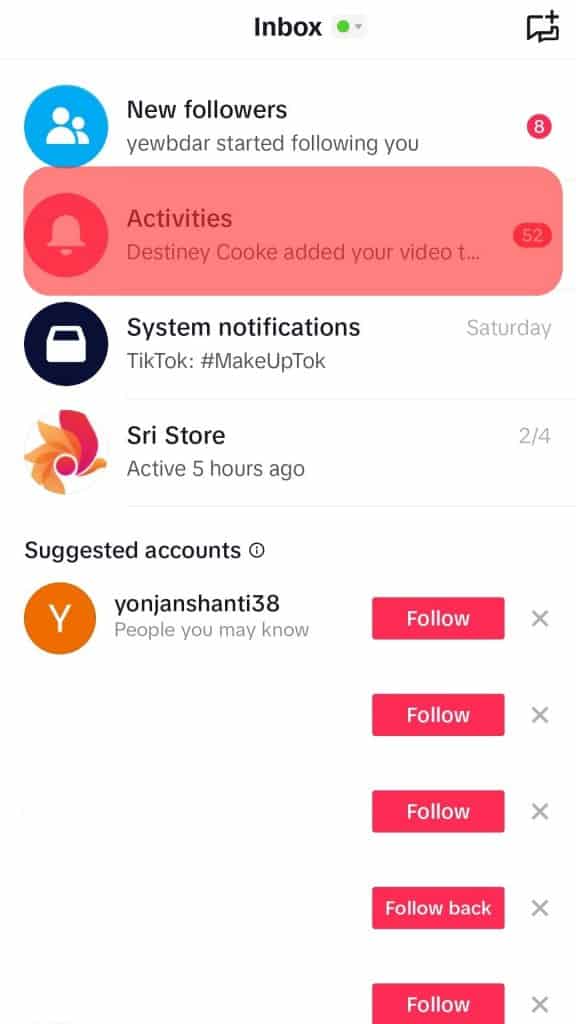 Once you are in the inbox of TikTok, you will see a dropdown with the name "All Activities", tap on it.
Step #3: Go to "Mentions & Tags"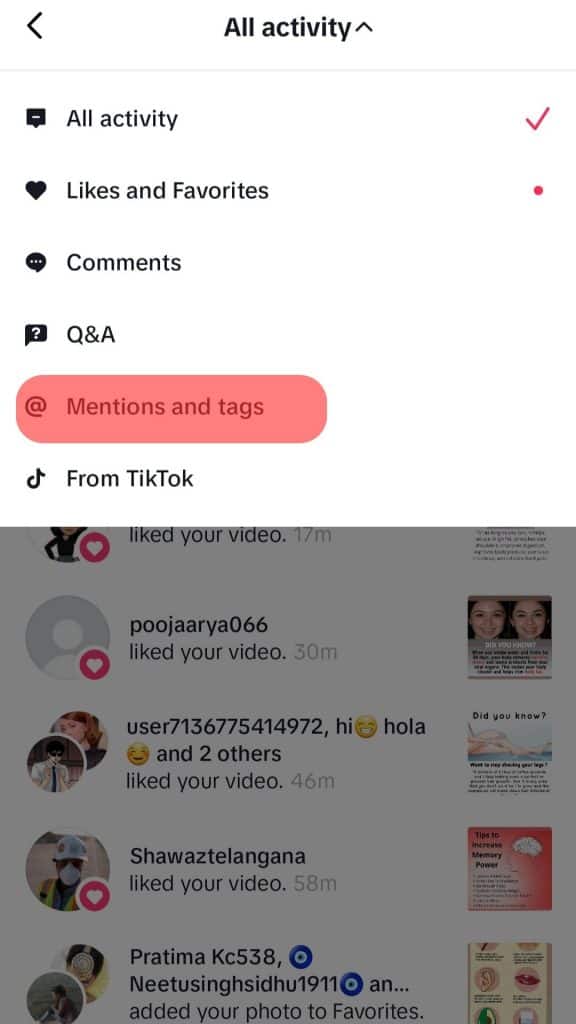 After tapping on "All Activities", you will find options such as "Likes", "Comments", "Mentions and Tags", and a few others. From that list of options, tap on "Mentions and Tags".
Step #4: Choose a Video That You Want to Untag Yourself From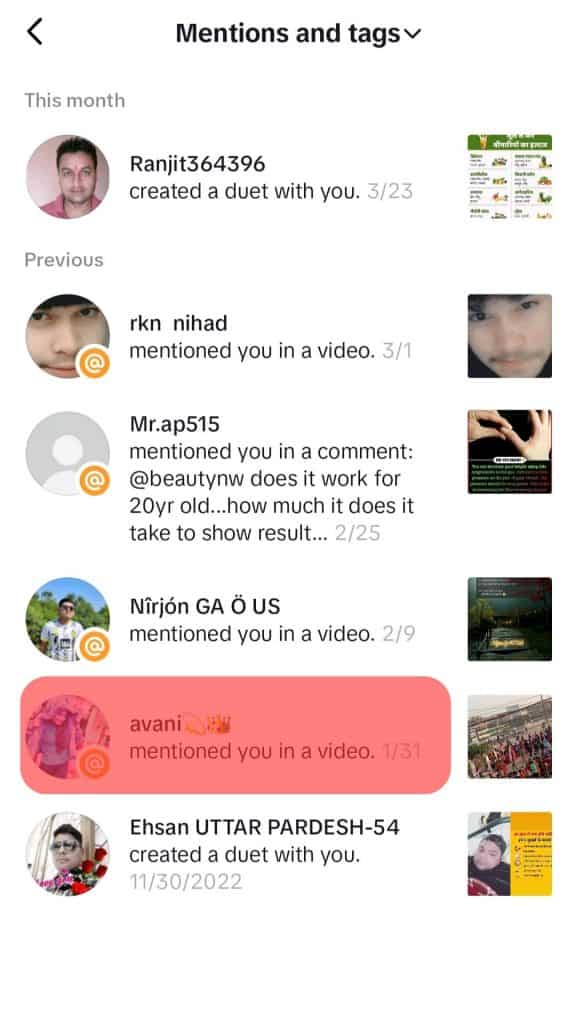 When you are in the section "Mentions and Tags", you will find the videos in which you are tagged. Choose a video that you want to untag yourself from.
Step #5: Remove the Tag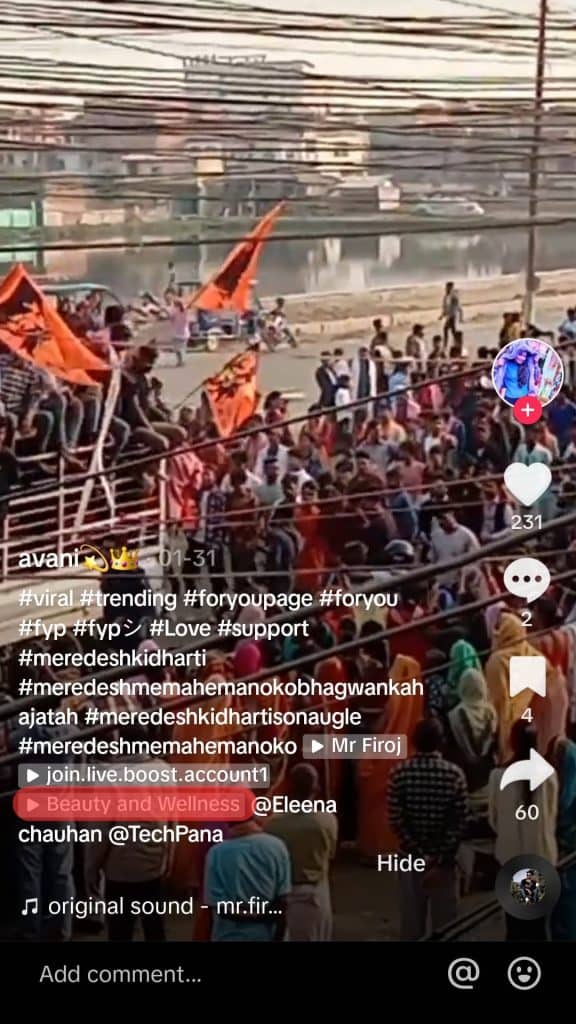 When you have chosen a video, tap on that video.
Once you are in that video, tap on the "Mentioned" icon located beside the username.
It will show you all the users that are tagged in that video. Here you can find an option titled "Remove Tag", which will allow you to remove yourself from the video and untag yourself.
It will only remove your tag from the video; it doesn't allow you to remove other tags.
Summary
Using the abovementioned method, you can easily remove yourself from any video and stop receiving unwanted notifications.
Unfortunately, you can't remove tags from several videos at a time. You have to untag yourself from each video one by one if you want to get rid of several videos at a time.
Frequently Asked Questions
How do I remove a comment on TikTok?
You can easily remove the comment on TikTok by navigating to the comment you have made recently, tapping and holding on to it, and then hitting "Delete" to delete it.
How do I know someone has tagged me in their video on TikTok?
If you are tagged in a user's video on TikTok, you will see the letter "IB" in the caption of that video.
What is a ghost commenting on TikTok?
Ghost commenting means commenting on a video that doesn't include any words. It simply means posting a blank comment to increase the number of comments on a video on TikTok.
Can you see who saved your TikTok post?
The answer to this question is "No". TikTok doesn't allow users to see if someone has saved their video. Anyone can save your video on TikTok without letting you know that your video has been saved or downloaded.
Does TikTok tell who viewed my video?
Unlike all other social media platforms like Facebook and Instagram, there is no option to see who viewed your videos on TikTok. However, you can see how many users viewed your video, who liked your videos, and who commented on your videos.