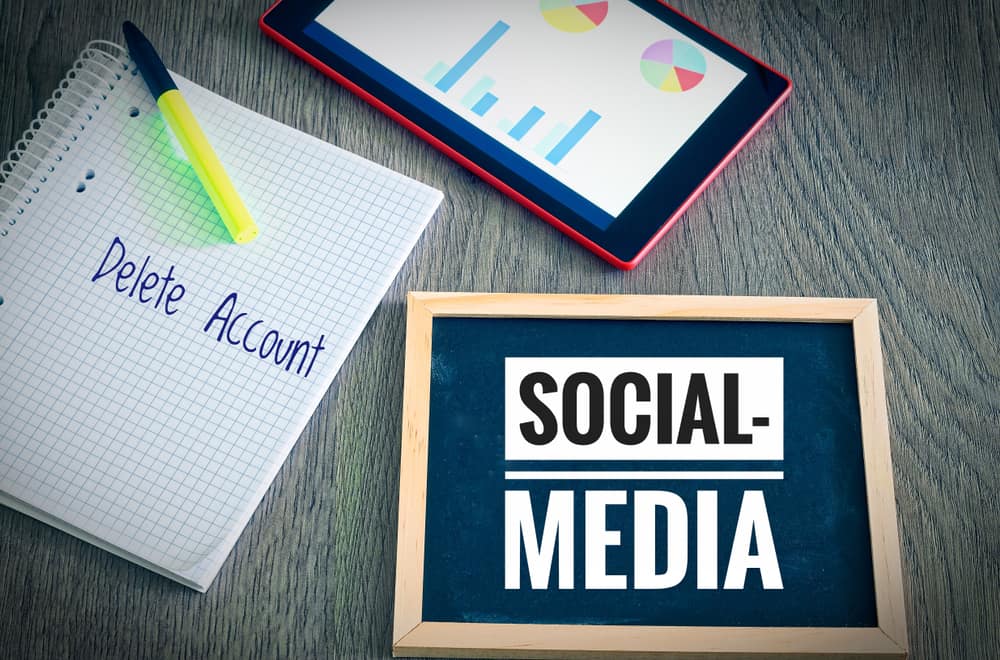 While Twitter is great and fun when you are active, you may need to delete your other inactive account for various reasons.
If you have two Twitter accounts, deleting the inactive one help ensure you don't confuse your followers.
Do you know how to delete a Twitter account, especially if you don't have access to it?
If you have access to your old Twitter account, you can deactivate it from the settings. However, if you can't access the old Twitter account, the first thing should be to regain access to the account and then proceed to deactivate it. Alternatively, you can use Twitter support and file the deactivate form, and once Twitter verifies you, they will delete your account.
This guide covers the steps for regaining your Twitter account. Also, we will discuss how you can delete your old Twitter account once you regain access and how to utilize Twitter support to delete your old account that you don't have access to.
How To Gain Access to Your Old Twitter Account
Although it's possible to delete an old Twitter account that you can't access, it doesn't hurt trying to access your old account before deleting it.
You only need to remember your email address, username, or password. Follow the steps below:
Open this link on a browser to go to Twitter's website.
Enter your username or email address associated with the old Twitter account.
Click the "Search" button.
If your account is found, you will be required to enter a recovery email address, where to get the recovery link or code.
Once you've entered your recovery email, click "Next".
Open the inbox of the email that you've added and locate the message from Twitter.
Enter the recovery code sent to your email on the Twitter password reset page.
Set a new Twitter password for your old Twitter account.
Bingo! You now have access to your old Twitter account and can easily delete it.
Note that this method of first recovering your account requires you to have your old Twitter account's email address, phone number, or username.
How To Delete an Old Twitter Account
Depending on whether you have access to the account, there are different ways of deleting a Twitter account.
Let's see how to go about the two options.
If You Have Access to the Account
If you managed to gain access to your old Twitter account using the steps we covered earlier, then you are welcome to proceed with the steps below.
Open a browser on your phone or desktop and go to the Twitter website.
Use your credentials to log in to your account.
Tap the "More" button.
On the next screen, click the "Settings and privacy" option.
Click on "Your account" and tap the "Deactivate your account" option.
Go through the details about deactivating your account. Then if you are okay with the details, click the "Deactivate" button at the bottom.
When prompted about the action, confirm by clicking the "Deactivate" button again.
That's all you need to delete your old Twitter account that you managed to access.
If You Cannot Access the Account
You may have no login credentials or details associated with a given account you want to delete. It could be that the account belongs to a deceased family member, or you created it a long time ago and don't remember the email, password, or phone number you used.
In that case, you can only delete the account using Twitter support. The steps below will guide you:
Open the Twitter help center page.
Select the option "I'd like to deactivate/close my account".
Below it, select the option that states you cannot access your email or phone number associated with the account.
Fill in the other details in the form and give an email that Twitter can use to contact you.
Once all is done, click on the "Submit" at the bottom.
Twitter will contact you using the email you added, and you may be required to provide details verifying your account claim. Once verified that you own the account, Twitter will then delete the account on your behalf. Still, if it is someone's account, like a deceased relative, you may be needed to provide details like their death certificate as proof.
Conclusion
Deleting an old Twitter account that you access is not a difficult task.
This guide has offered the steps for regaining access to your old Twitter account and described the steps for deleting your Twitter account.
Refer to the steps presented to delete your old Twitter account.