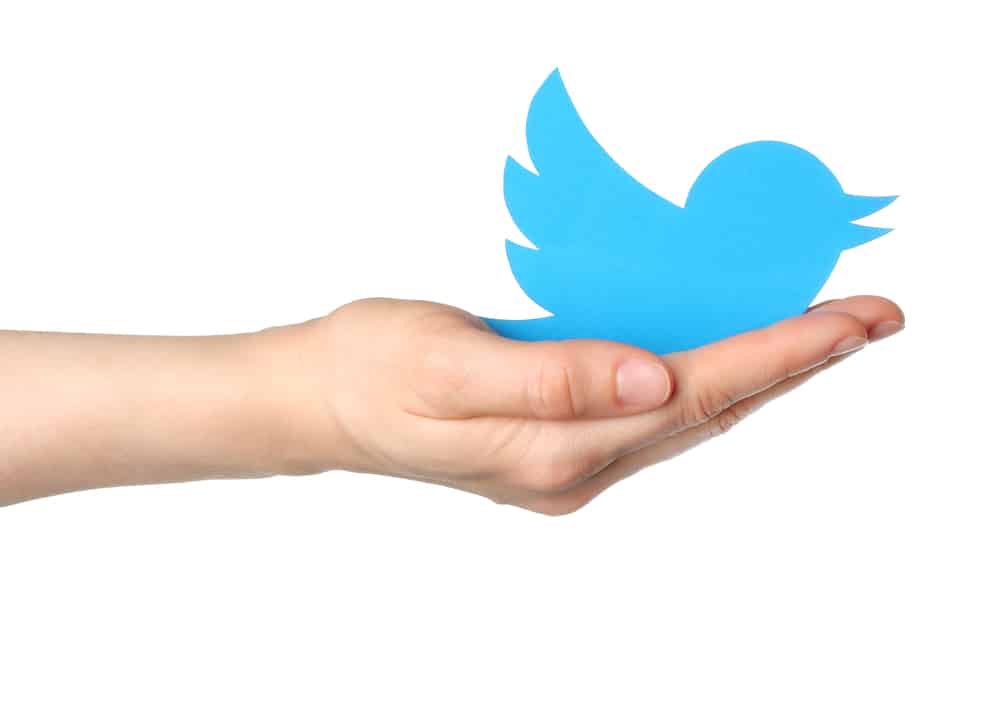 Discussions and conflicting opinions are the most significant sources of drama. Gen Z is incredibly opinionated and loves crossfires between individuals and groups. And Twitter serves as the best platform for this purpose. While it does not have an algorithm that supports virality, users can easily find a niche of their interest and dive into discussions. Tweets with several thousand likes are a badge of honor on the platform.
Using Twitter is not a difficult task. The platform is easy to understand and makes it easy to find like-minded people. Your fame on Twitter is judged by likes, retweets, and comments on your tweets. You can find your most liked tweet using Twitter analytics or third-party apps. However, the latter option is pretty risky and can get you hacked.
Finding your most liked tweet is not a one-step process. So, for your convenience, the entire process of finding the requisite data related to your tweets on your laptop, phone, or external apps is described in this article.
Using Twitter Analytics
Most social media platforms provide analytic tools. These tools help users understand their engagement and improve their reach to the untargeted audience. However, the process of using Twitter analytics differs based on the device used.
How To Use Twitter Analytics on Your Computer?
Twitter is a hands-on platform, unlike other social media networks like Instagram and Facebook. It is accessible on your PC as well as your phone.
To find your most liked tweet on your desktop, use the following steps.
Step #1: Log In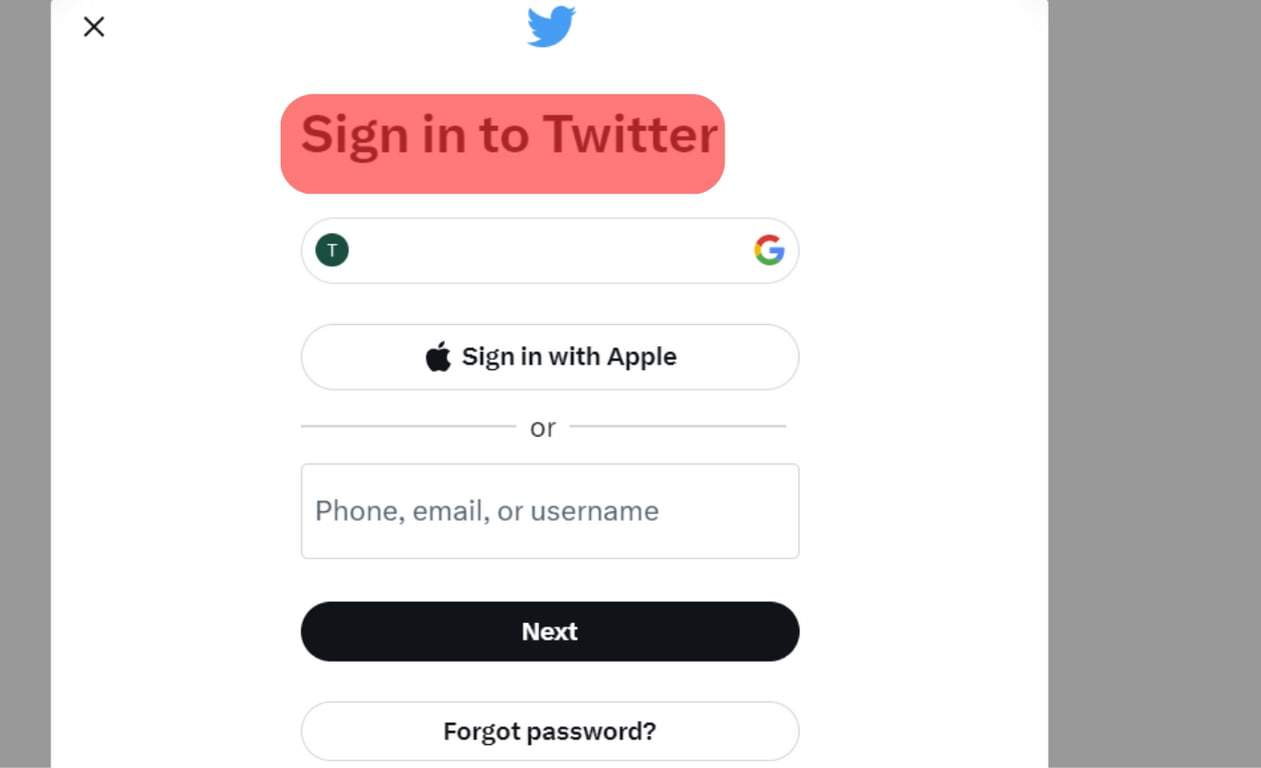 The most significant advantage of using inbuilt tools on a networking site is that you don't need to provide additional access to your data to any external app. This way, your data stays protected. Using your preferred search engine, log into your Twitter account.
Step #2: Use the Left Panel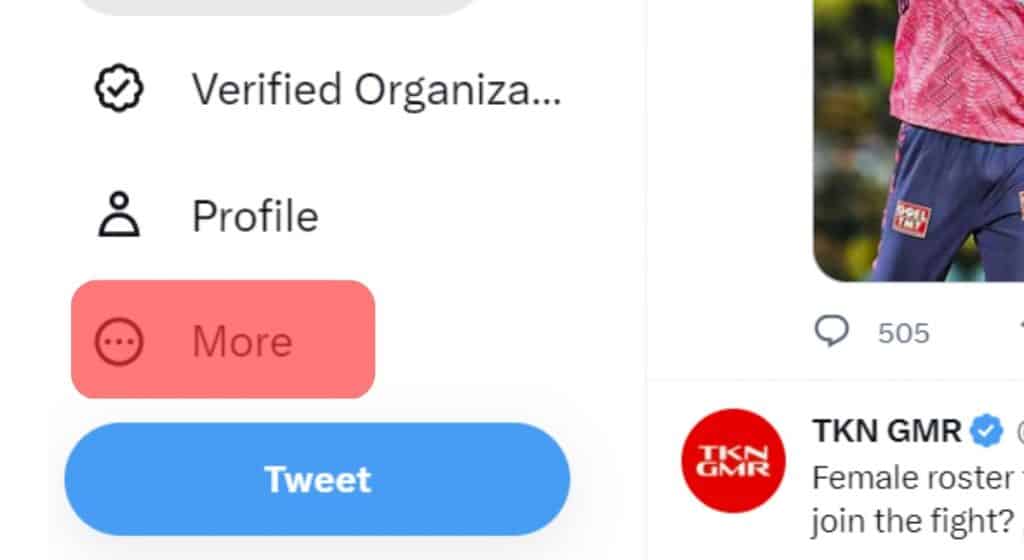 After logging into your account, click on the "More" option in the column on the left of the screen.
Step #3: Choose Analytics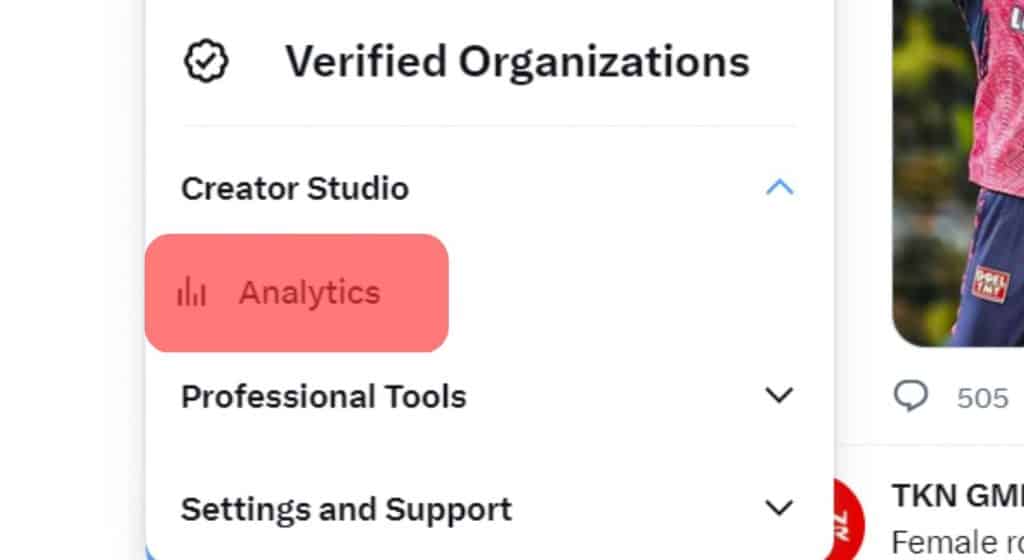 Clicking on "More" will open up another set of options. Select "Analytics" amongst these options. In doing so, you will be redirected to the Twitter analytics page in a new tab.
By default, the page will automatically display your Twitter engagement in the last 28 days. It covers the number of tweets you have sent, impressions, etc.
Step #4: Tweets Section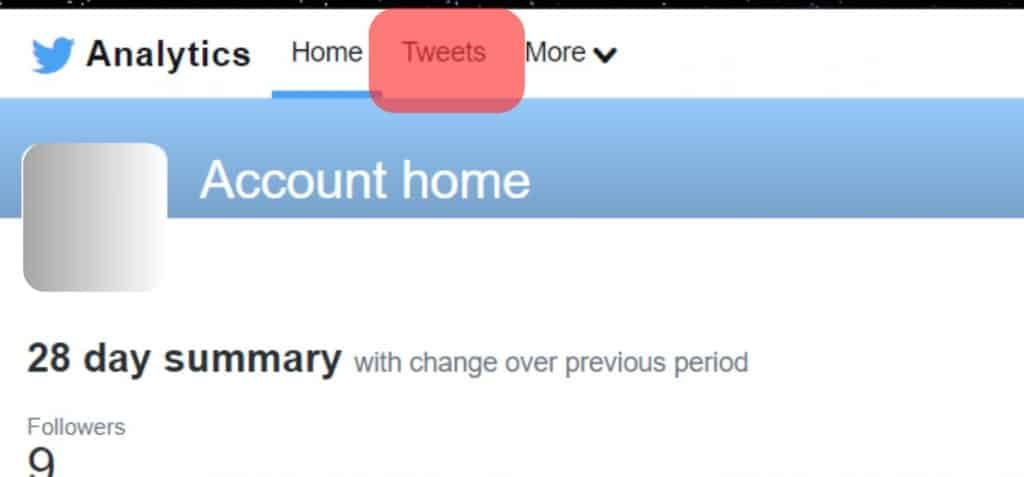 To find the specific information we're looking for, we need to use the panel on the top of the page and choose "Tweets" among the options.
Step #5: Select the Top Tweets

The final step in this process is to select the "Top Tweets" option; it might be under the chart. By default, the page shows analytics for the last 28 days. Now, customize the period according to your preference.
This way, you can find your most liked tweet on your desktop!
Too Long, Didn't Read? Here's a short step-wise summary:
First, log into your Twitter account.
Then, choose More from the left panel.
Next, tap on Analytics from the new options that open up.
After that, select Tweets -> Top Tweets from the rows on the top.
Finally, choose the desired duration to find your most liked tweet.
How To Use Twitter Analytics on Your Phone?
The mobile application does not enable users to access Twitter analytics like the desktop. Instead, you'll have to open the networking site on your phone's browser to access the inbuilt analytics tool. However, the process remains the same as using a desktop.
Alternatively, if you do not have access to a desktop, there is a more challenging route you may use. On the Twitter app, you can find the "Analytic Button" on the right of each tweet. Using this, you can discover the individual stats of every tweet.
However, choosing this method might require more time analyzing your tweets' reach than networking. Therefore, we recommend using the browser for an uncomplicated experience.
Using Third-Party Apps
Well, third-party apps that work towards analyzing your social media activity are mostly scams. They violate your privacy, and your data becomes prey to hackers before you know it.
Apps that ask you to sign in to your account through their apps are red flags. Stay away from such sites or apps.
However, if you think such risks are worth taking, ensure that you do due diligence before giving them access to your account. Check for reviews on various sites, such as Reddit, Twitter, etc., to spot fishy apps.
Conclusion
Twitter is an engaging networking site. It provides information and fun in the same place. Twitter engagement can easily be analyzed using Twitter's in-built tools. The analytics tool works best on your desktop. We do not recommend using third-party apps to analyze your activity on social networking sites.