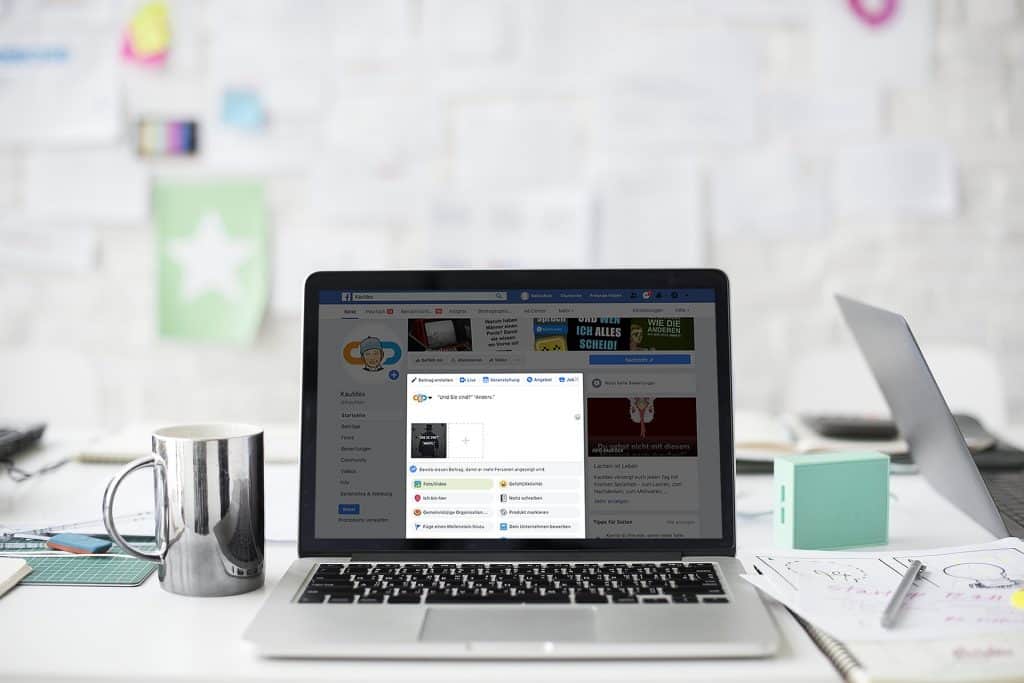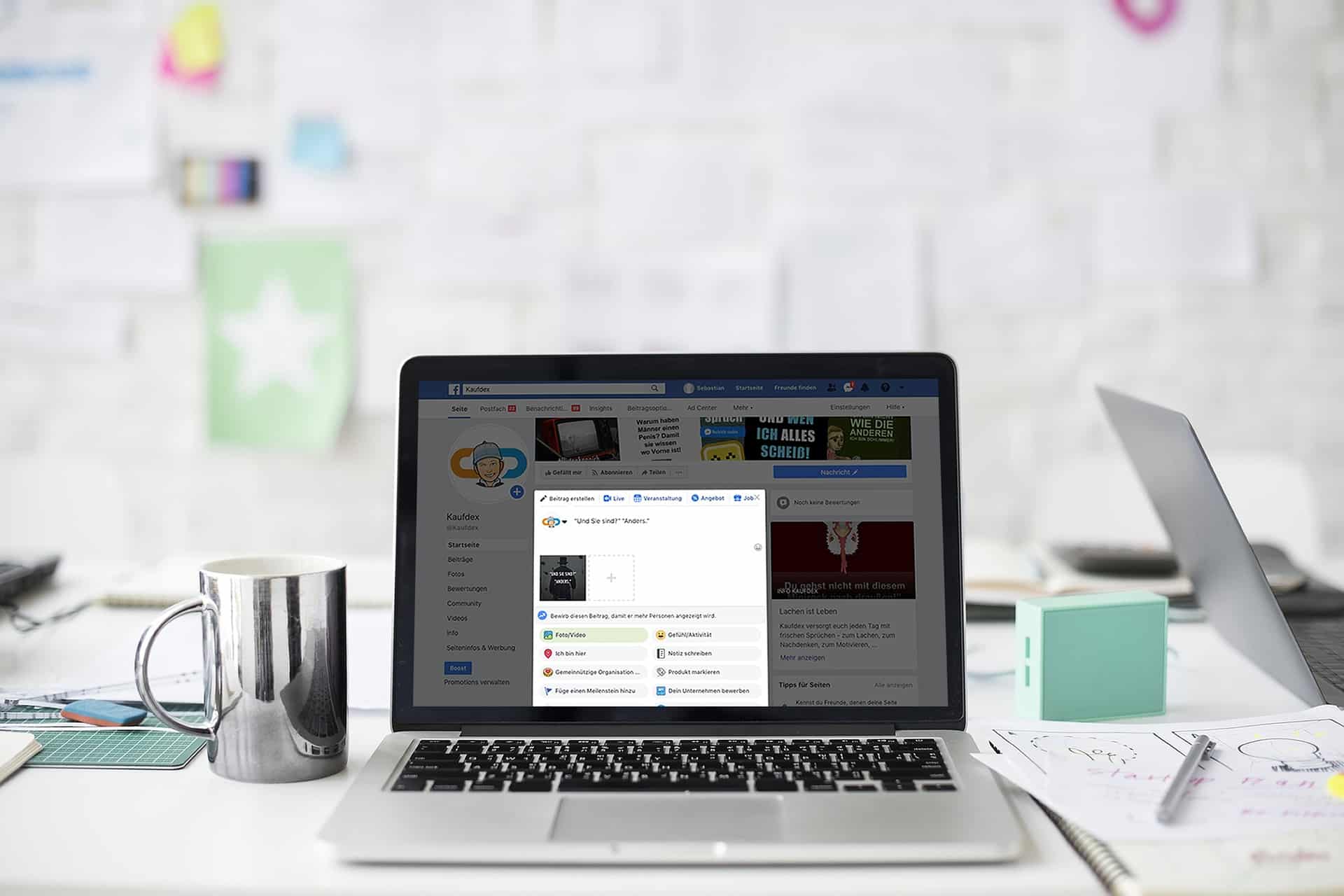 Facebook, since its origin, has proved to be the most influential social media platform. Whether it was the introduction of reactions or the addition of stories, there have been constant and very timely advancements made to the platform.
However, talking specifically about the comment section, one can post text, photos, videos, stickers, emojis, and GIFs. If someone is new to Facebook or doesn't know much about it, they might face some problems early on getting used to the software.
One of the issues could be how to delete a GIF in a Facebook comment? The process is quite simple, and even a beginner won't face a hard time doing it. It can be on both mobile devices and PCs without any hassle.
Therefore, we will discuss two ways to delete a comment containing GIF from a Facebook post that will include both mobile and PC methods.
How to Delete a GIF in Facebook Comment?
As was told, it is a straightforward process with no complex steps. It can be done via the Facebook App as well as the Facebook Web.
Method #1: Using Mobile Devices
To begin with, let's analyze the mobile method first. It includes both the Facebook App and its web version.
Let's suppose you have made a post regarding a random topic. Now someone posts a GIF as a comment on your post, and you don't like it and want to delete it. Here's what you need to do:
Go to your Facebook profile and navigate to the post that has the unwanted GIF.
Open the comments section of the post and locate the GIF comment that you want to delete.
Once located, tap and hold the GIF, and there will be a "Delete" option appearing right above it.
Simply tap on the "Delete" button, and the GIF will be removed.
Just keep in mind that this deletion will be permanent. You won't be able to undo the process unless your friend posts the same GIF again himself.
Many people also use the Facebook Web version on Google Chrome and other browsers. The process there is exactly the same as above. Locate the post, go to that particular comment, tap and hold the GIF, and lastly, tap on delete to erase it.
Method #2: Using PC
Having looked at how to delete the GIF on mobile, now it's time for PCs. The process is more or less the same.
Go to Facebook.com, log in and go to your profile.
Again, similarly, find the post you want the comment to be deleted from.
Afterward, find the GIF and right-click on it.
Now click on "Delete" to complete the process.
Conclusion
These were the two answers to deleting a GIF in a Facebook comment. It doesn't matter if you use Android or iOS devices or a PC; the procedure is straightforward with nothing difficult about it.
Frequently Asked Questions
Can I delete a GIF from a comment in Facebook Lite?
Yes, you can easily do this. The method will be the same as the original app.
Can I delete a GIF comment on PC?
Indeed this can be done. The way to do it on PC has been discussed, so you can follow the steps there.
Can I restore the GIF comment on Facebook that was deleted?
No, it is not possible. The deletion is permanent and can't be reversed.
Can I delete multiple GIFs at once?
Sure, you can do that as well. However, all can't be selected at once, which means that you have to delete them individually.