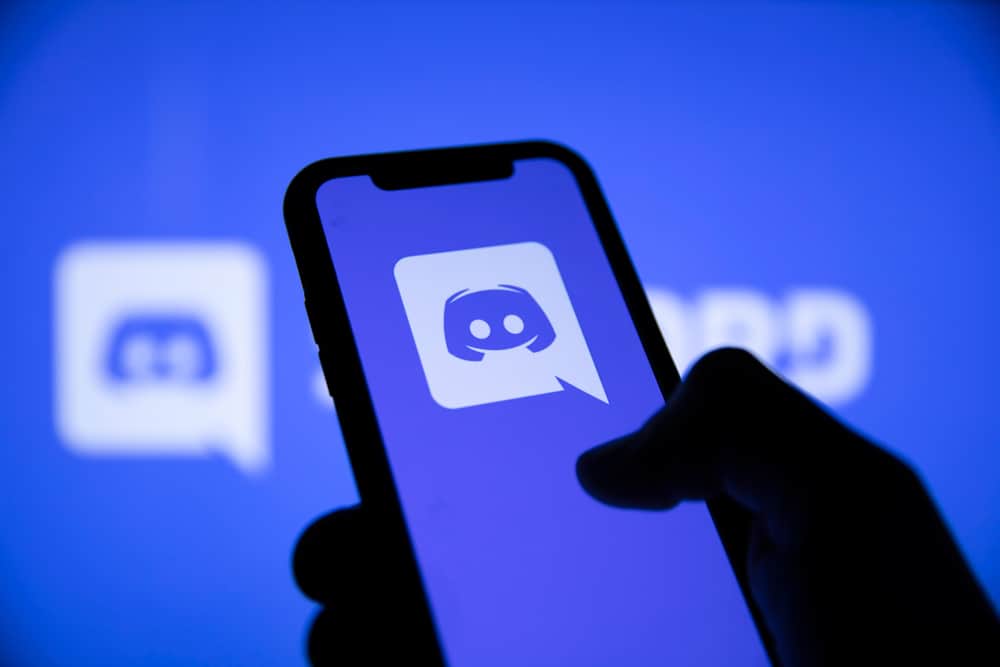 Discord is a social media platform for real-time chat, video, and voice communication. This platform has many unique features, including live screen sharing, single-click calls, playing music while on a call, keyboard shortcuts, and many more.
Another feature unique to Discord is custom emojis. You can use Discord emojis to react when chatting, sum up your feelings or add some flair to your texts.
Discord has built-in emojis, but you can add your custom emojis and crop them to your preference. You're not alone if you're struggling with cropping emojis on Discord.
To crop an emoji, navigate to the 'Emoji' section in your server settings on the Discord mobile app. Next, click on 'Upload Emoji' and select the emoji from your gallery or files folder. Crop the emoji by adjusting the frame. After you're satisfied with the size, click 'Choose.'
Read on to learn more about using and cropping Discord emojis.
Overview of Discord Emojis
Discord emojis are small coded images you use to express emotions or ideas when chatting. These emojis are similar to those available on other social media platforms and on your phone.
Discord has built-in emojis but also allows you to add your customized emojis. Emojis on Discord can be animated or static. There are thousands of them, so you'll never run out of emojis to compliment your text.
If you're unfamiliar with Discord emojis, you might not know how to use, customize or upload emojis. The use of emojis on Discord depends on the recipient.
For example, the built-in Discord emojis will work fine if your server's primary purpose is to communicate with family and friends. If you're a member of an interest-based server, for example, fans of a particular game, your server may have custom emojis based on the game.
How To Use Emojis on Discord?
Using emojis on Discord is relatively easy. Here's how to add regular emojis when chatting on Discord:
Launch Discord on any platform.
Select the server you want to chat in.
Navigate to the channel you wish your chat in.
Tap on the emoji face icon at the end of the text field.
Select the emoji you want to add.
Send the message.
If you're a member of a dedicated server with customized emojis and use the Discord desktop app, you can use emoji shortcodes instead of browsing through all the emojis.
You only need to type :[emojiname]: into the message field or text channel, and the emoji will appear.
For example, if your server has a customized emoji for the Coca-Cola bottle, you'll type :cocacola: in the message, and the corresponding emoji will appear. After you start typing, various emoji suggestions that match your text will also appear.
Next, we cover steps to crop Discord emojis.
Step-by-Step Guide To Cropping Discord Emojis
Cropping Discord emojis refers to adjusting the size before sharing the emoji. Typically, you'll crop the emoji before you upload it.
Follow the steps below to upload and crop Discord emojis using the mobile app:
Launch the Discord app on your mobile device.
Tap the hamburger menu icon in the top left corner.
Select the server from the left navigation.
Tap on the three dots next to the server's name.
Tap on 'Settings.'
Select the 'Emoji' tab.
Tap on 'Upload Emoji.'
Select the image you wish to upload from your gallery.
Use the frames surrounding the emoji to crop it.
After you're satisfied with the size, tap 'Choose.'
Unfortunately, the desktop app doesn't have a crop feature. Another thing to note is that custom emojis must adhere to specific naming and size conventions. For example, customized emojis should be below 256 kb and have at least two character-length names. The emoji names should not contain other characters besides alphanumeric and underscores.
Please note that adding custom Discord emojis to a server requires emoji server permissions. You need administrative role permissions to add and crop emojis to a specific server. Additionally, you'll need a Discord Nitro account to make animated emojis.
Summary
As you've learned from this article, the most straightforward way to crop Discord emojis is when uploading them to your server. Cropping the emoji using the mobile app is relatively easy. You only need to adjust the frames surrounding the emoji to get a perfect size.
Discord has built-in emojis similar to those on other social media apps and smartphones that you can use for regular chatting. Customized emojis work well for dedicated servers as you can create emojis that align with the server's theme.