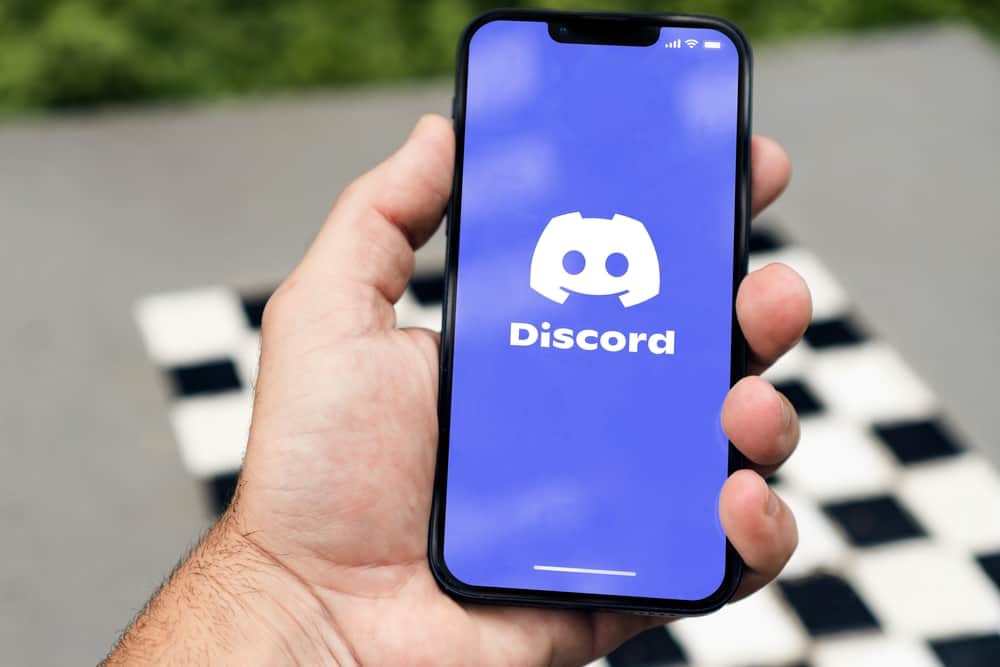 When using Discord, servers bring many people together for joint communication. As such, knowing how to create a server is essential. Once you create a Discord server, you can invite people to join you and enjoy gaming together.
For instance, you need a server to enjoy Dungeons and Dragons. This post will show how to make a DnD server on Discord.
When you want to make your DnD server, ensure you have a Discord account signed in using your credentials. Next, go ahead and click the plus icon, create your Discord server, and invite the members you want to play the game with. Set up the necessary server categories or channels required for your gaming. You must also invite the necessary bot to your server to help play DnD. You can also create various roles to help with gaming DnD.
We will understand what a DnD server is. Still, we will see the steps to follow when you want to make your DnD server. Let's get started!
What Is DnD?
Discord is used as a gaming hub for communication, and this is thanks to the various features it offers. With Discord, you can create a server and invite your friends to join. When you have a server, you can communicate via text in the text channels or via voice or video call in the voice channels.
One game you can enjoy using Discord is DnD. It stands for Dungeons & Dragons. It is a game that allows players to explore different fantasy worlds. You can embark on various epic quests, and in so doing, you up your points and experience. DnD is fun when you play with friends on a team, and we will see how to create a DnD server.
How To Make a DnD Server
A Discord server acts as a group you create and invite people to join. With a Discord server, you will create different channels and roles to support playing DnD. Let's dive in on the detailed steps for making a DnD server.
First, ensure you have a Discord server. You can sign up on Discord and download the Discord application for your device. Once that is done, proceed with the steps below.
Open your Discord application.
Use your credentials to sign in to your Discord application.
Locate the plus icon on the left and tap on it.
Click the "Create My Own" button and then choose the audience.
Pick your server's name, add a cover image, and click "Create."
Once the server is ready, move to the different channels.
Right-click on each section and create different voice and text channels.
Organize the channels you've created into categories.
You can create a category by right-clicking on the server's left panel and adding the category details.
You can then move your channels to the relevant category for easy identification.
Lastly, invite your friends to the server.
Once you've created your server and the required channels, you are close to completing the process. The remaining task is to invite a DnD bot to your server. Your task is to visit the website of any of the presented bots and invite the bot to the server you've created. From there, you can use the relevant commands for that bot to play DnD.
Here are some examples of bots you can add:
Avrae – The bot is ideal for playing DnD, especially because the DnD team makes it. The bot helps track dice rolls and offers other commands relevant to playing DnD and integrating the character sheets.
Hydra – Hydra is a moderation bot that also supports playing DnD. Besides, you can use it for other tasks such as playing music.
MEE6 – MEE6 is another multipurpose bot that is ideal for playing DnD. You can get its commands from its website and see how you will use it to play DnD.
Conclusion
We've discussed DnD and detailed the steps to follow when you want to add DnD to Discord. We've seen how to make a DnD server and the different bots you can use with DnD. Have fun!