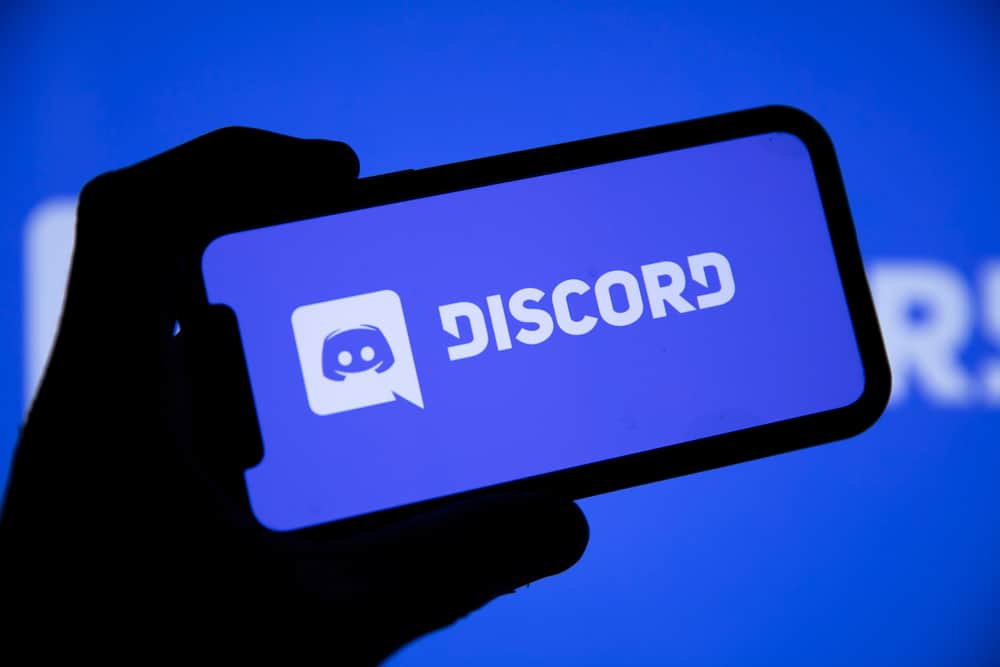 Most people now use Discord as their favorite communication app. Discord supports voice and chats. Besides, a server can have many members, and they can join a text or voice channel.
If you want to stay tuned on the activities of a given server and still access your DMs, running two instances of Discord can save the day but is it possible? This guide will guide you on running two instances of Discord.
Opening two instances of Discord is possible. You can access your Discord account using different browsers and have two instances running on one device. Still, you can open one instance on the desktop app and the other on the browser. Alternatively, you can use an app like Stack that supports multiple instances of an application without logging out of your account.
This guide will discuss different ways of opening two Discord instances. We will see the steps for each option. You can then try each and settle on the best method for your case.
How To Open Two Instances of Discord
When you are in a Discord server and receive a new DM, you must leave the server to reply. Discord doesn't allow opening two servers simultaneously on the same screen. This unfortunate fact can limit your activities on Discord. The good news, however, is that there are different tricks to help you open two instances of Discord.
Use Different Browsers
Discord limits opening one instance for every browser. However, you can utilize different browsers to access your Discord account and open two instances.
So, open a browser like Chrome and access Discord's website, then log into your account. Next, use another browser like Firefox, open Discord's website, and access your account. Now you have two instances of Discord running on your desktop.
You can open different servers, one on each instance, so you can switch between the browsers to navigate the two Discord instances and open other servers in each instance.
Use Stack
Stack is a reliable and simple app that supports opening instances of the same account and staying logged in for each instance. With Stack, you can open two or more Discord instances and switch between them on the same window, side-by-side.
Follow these steps.
Visit Stack's website and request access.
Download the Stack app and install it on your PC.
Open the installed Stack application.
Search for Discord on Stack and login into your account to open the first instance.
Open a new Stack window and login into Discord to open the second instance.
With Stack, you can open multiple Discord instances without any limitation, and each instance is logged in separately. Therefore, Stack offers a convenient way of separating your Discord activities by running each activity on a different instance.
Use Browser and Desktop
Another simple trick of running two instances of Discord is opening your account on a browser and the desktop version. Here's the thing, on a browser, you can open one Discord instance, right? Good, so once you have that one instance open on the browser, open the Discord desktop app and login into your Discord account.
Now, you will have two open instances running on your computer. You can minimize the window to create a side-by-side display to switch between the two instances conveniently.
These three options are handy and offer a simple and reliable way of opening two instances of Discord on your computer.
Conclusion
Discord doesn't support opening two instances on the same device. Nonetheless, you can use the three options to open two instances of Discord. You can use different browsers, open Discord on a browser and the desktop app, or use Stack to open multiple Discord instances. This guide has detailed the three options. Try them out.
Frequently Asked Questions
How can I open two instances of Discord?
There are three easy ways of achieving that. You can utilize different browsers and log in to your Discord account in each browser. You can also log in to your account on a browser and use the desktop app to log in to the same account, creating two instances. Lastly, you can use Stack to open multiple Discord instances.