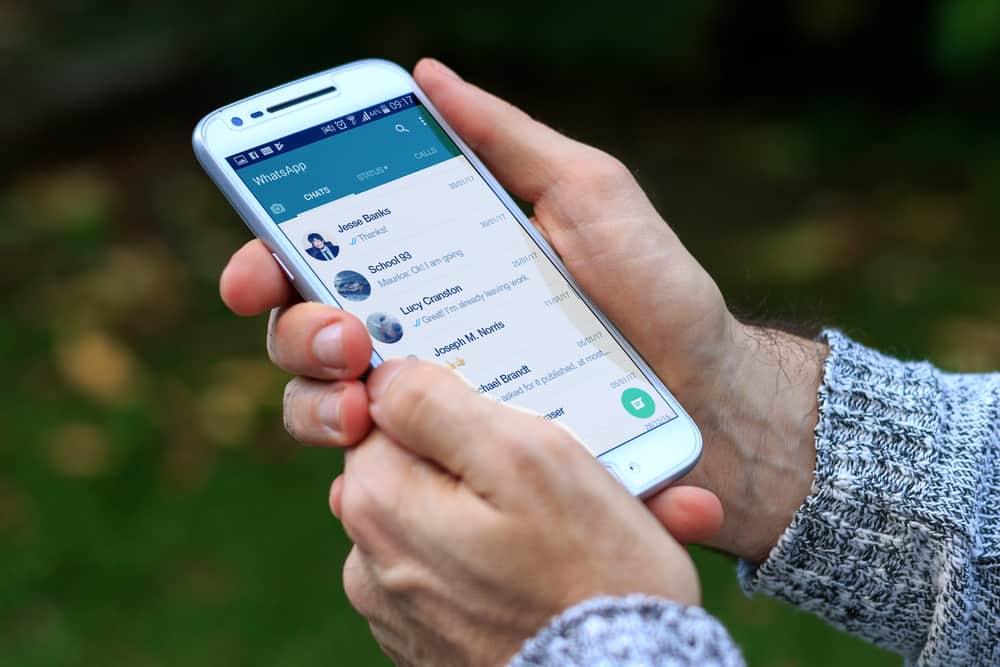 Are you an ardent WhatsApp user? If yes, you may know all the perks and fun the application adds to our day-to-day conversations with family and friends.
WhatsApp is like the private messenger application you reserve for your close family and friends.
Though, when it comes to finding new friends, expanding your circle, or networking in general, social platforms like Facebook and Instagram come handier.
However, when you form better friendships, you exchange WhatsApp numbers. If you've misspelled their names while saving, you can change it. But how?
You need to go to your WhatsApp app to change the WhatsApp contact name. Scroll or search to find the contact whose name you want to change. After tapping on their name, tap the "Edit" button, and change their name. Finally, hit the "Save" button.
WhatsApp is an integral part of our lives, and learning to use it can make it quite efficient to keep in touch with our close ones. Here you will learn how to change a contact's name on WhatsApp. 
Reasons People Change WhatsApp Contact Name
WhatsApp is the center of all our day-to-day communications, and it's a great way to keep up with the happenings in the lives of your close kin.
Messages and chats let you find your way through the conversations with those you have business with. And the stories section enables you to keep updated on what your contacts are up to.
This app is also a great way to keep friendships alive that would otherwise have been dead if not through this messenger app. 
If you're saving a new WhatsApp contact to your phone and have typed in the wrong spelling of the name, it's only natural that you'd want to change it later.
There are other instances, too, where one may need to change the WhatsApp name, such as nicknaming someone for whom you later develop feelings or have come up with a nickname for any family member.
In any case, if you've decided to change the name of a WhatsApp contact, you'll learn in the following section.
Steps To Change WhatsApp Contact Name
Follow these steps to change your Whatsapp contact name quickly. 
Step #1: Launch Your App
First and foremost, you must ensure that you have the latest version of WhatsApp installed on your device; if not, go to the app store and download the newest version.
After that, launch your WhatsApp application by clicking on the WhatsApp icon from your app list. Before moving to the next step, ensure you're correctly logged in to your account on the platform.


Step #2: Find the Contact
You can find a contact whose name you want to change in two ways. You can scroll through the chat menu from your chat tab or search for the contact from the search option.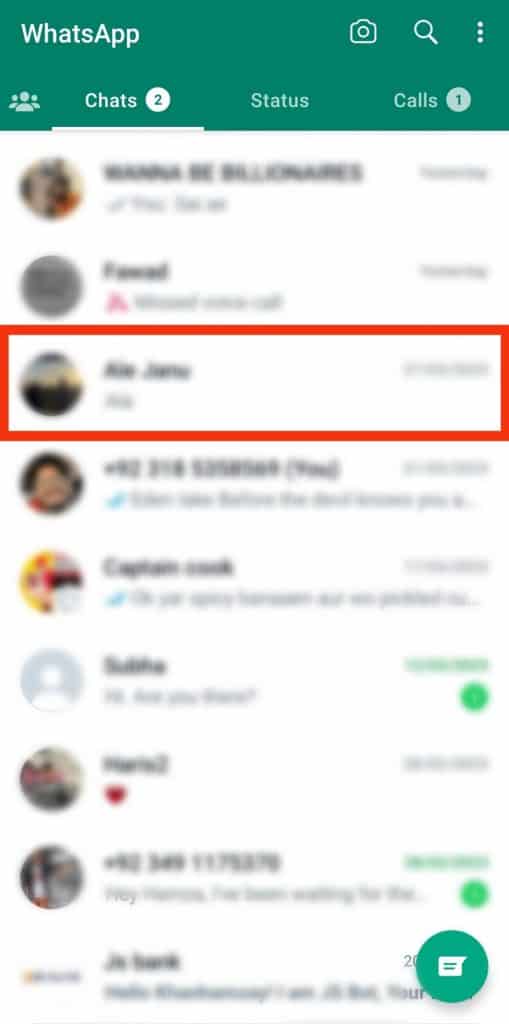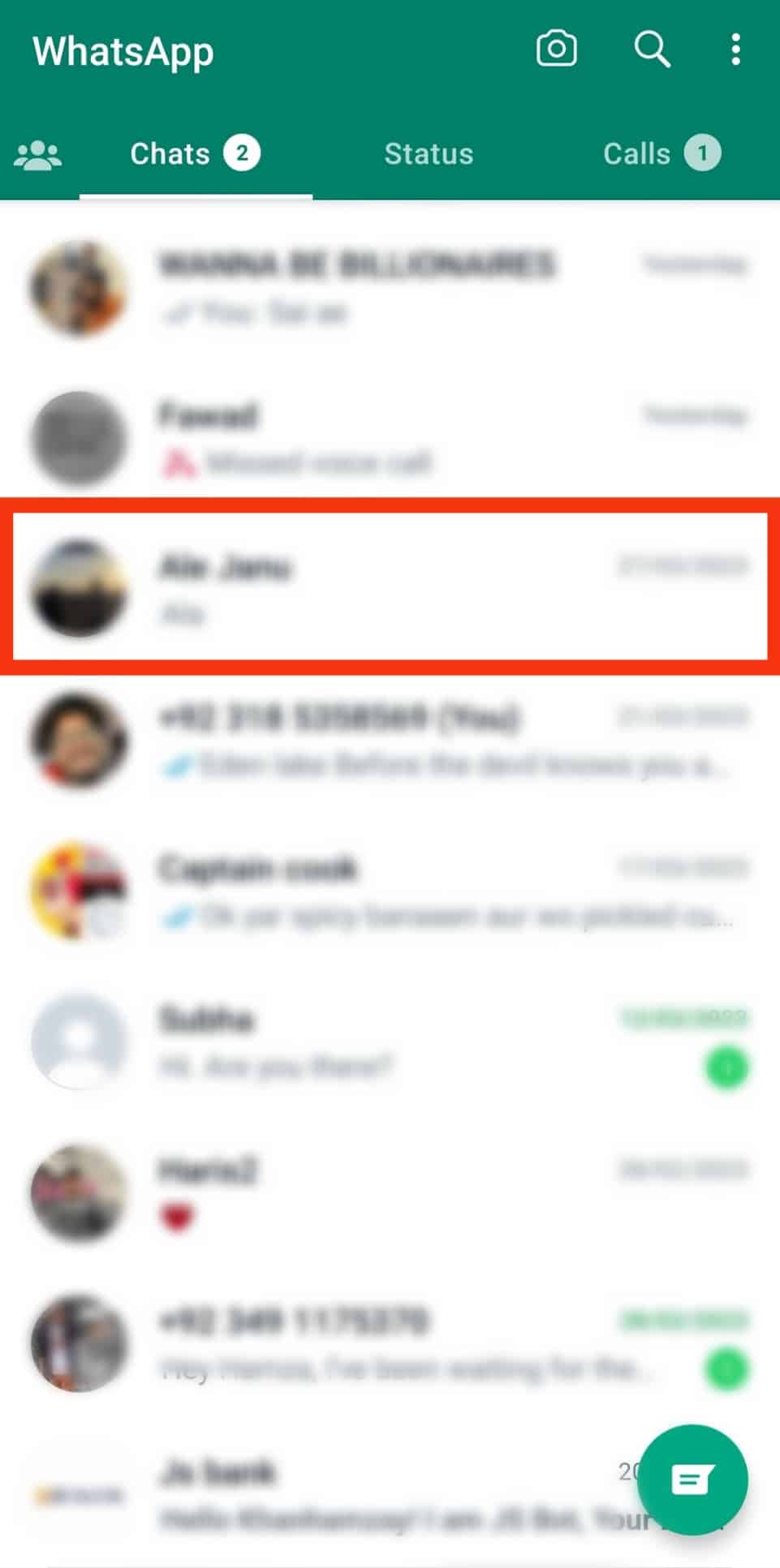 If you cannot find the contact, tap on the chat icon in the green round button at the bottom right of your screen. After you click the button, you will see the list of all your contacts.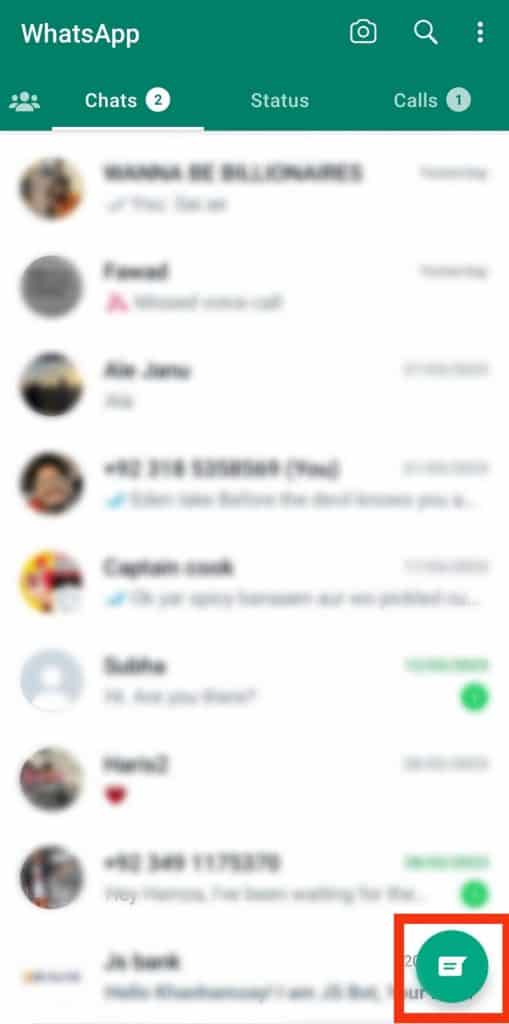 To save time browsing that endless list, search for the name from the search bar and tap on the contact.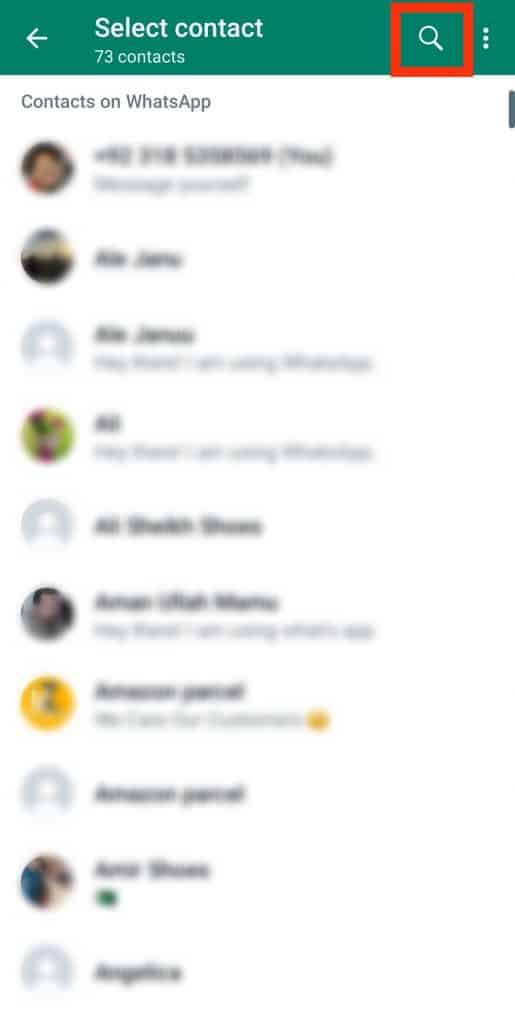 Step #3: Open Contact Info
After you're in that contact's inbox or chat window, tap on the name at the top.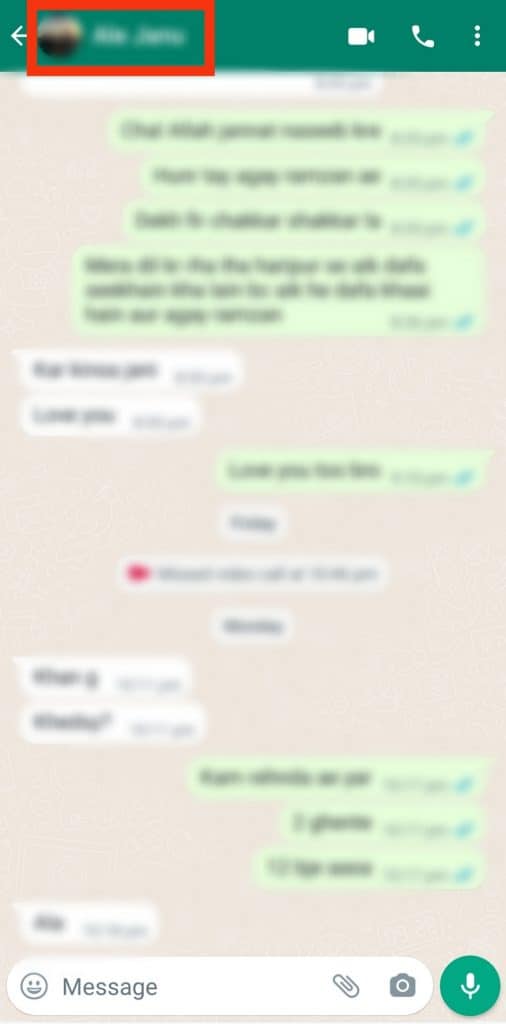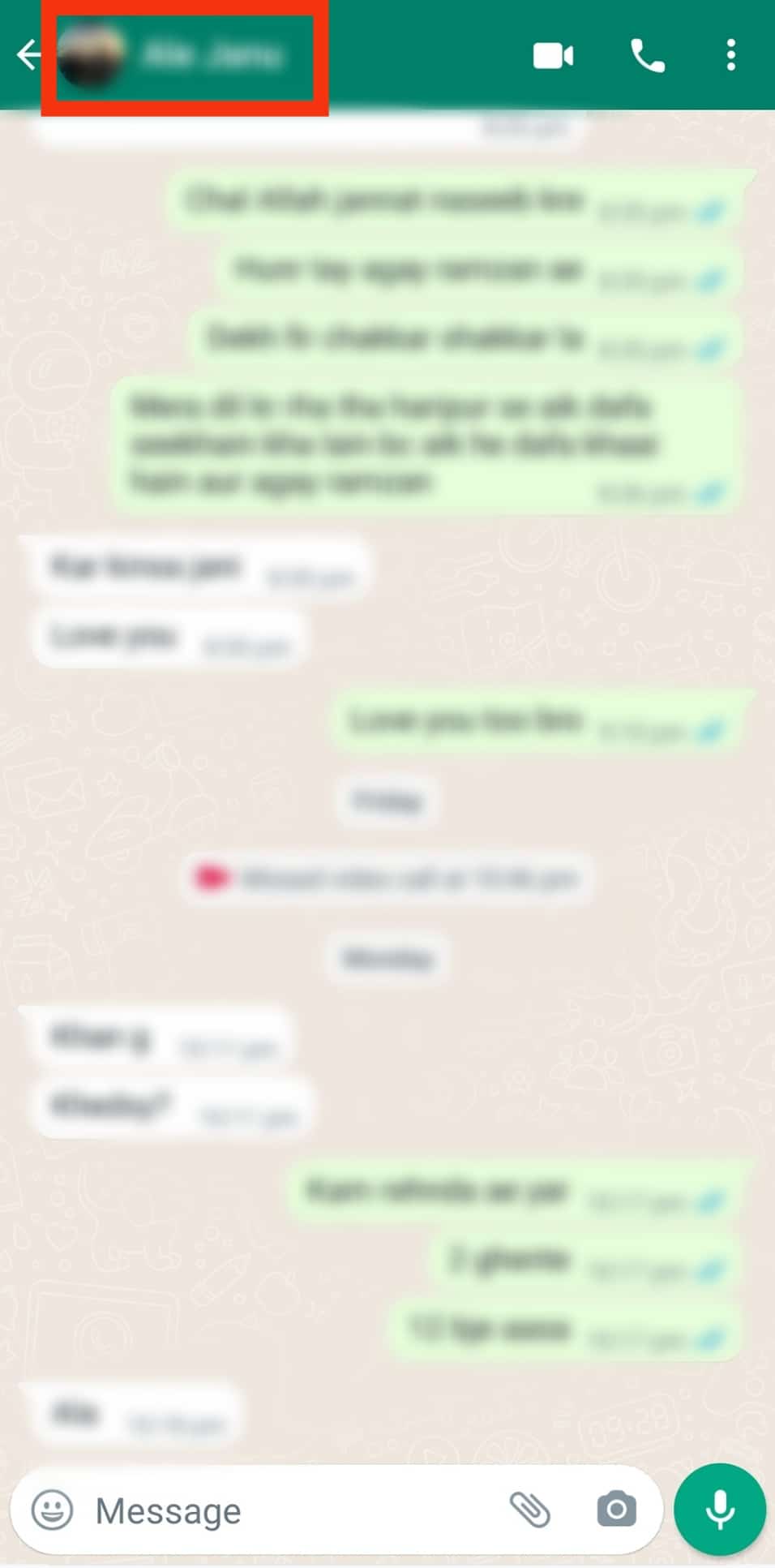 Step #4: Open the Edit View
From the window, you're on, tap on the three-dot menu icon in the top right corner and select "Edit" on your Android device. If you use an iOS device, tap the "Edit" button in the top right corner.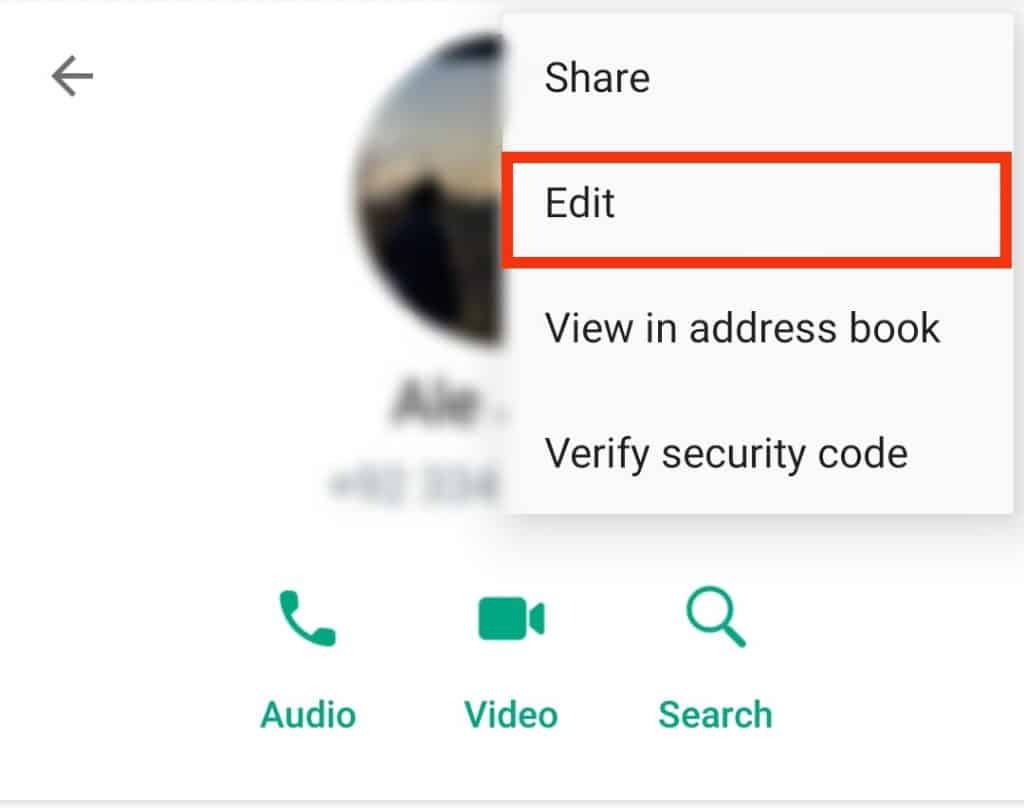 Step #5: Edit
Change the name as you see fit best.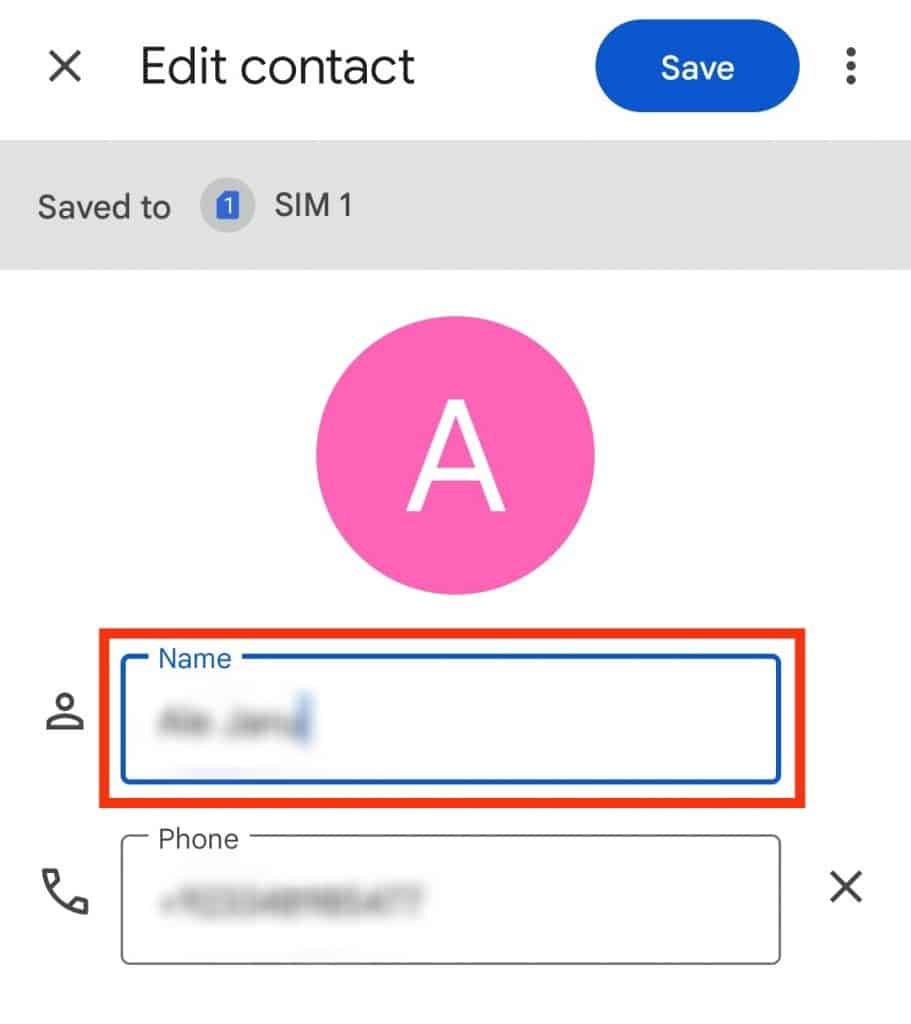 Step #6: Save
Once you're done with the changes, you can tap on the "Save" button in the top right corner.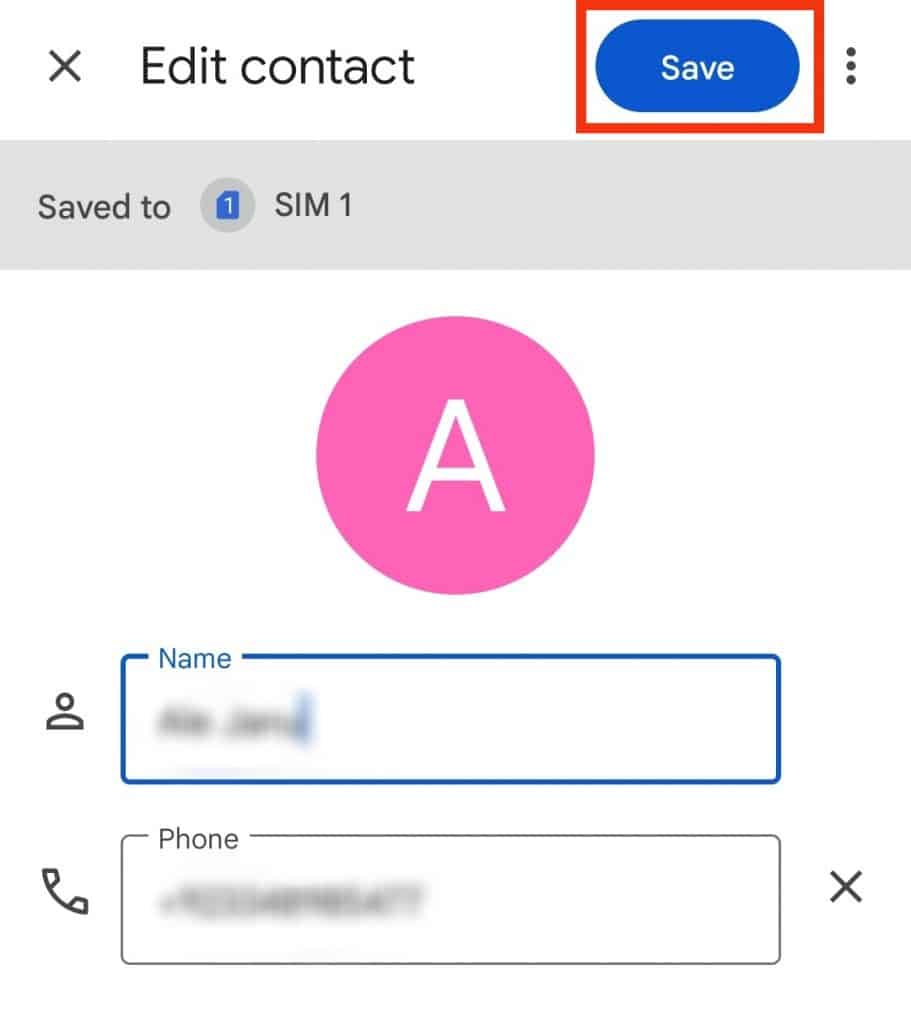 Add Emojis To Name To Sort Better
WhatsApp contact management is crucial, especially if you're a social person with many contacts. Adding particular emojis after names can help you sort the contacts, like adding a Laptop emoji next to a colleague's contact name or a heart or flower emoji with friends or family.
Conclusion
Changing your WhatsApp contacts' names can help you manage your contacts and sort them in a way you deem feasible.
However, when newcomers try their hands at the app, they can find it daunting to get even the simplest of things done.
That is why we devised this quick list of six steps to help you learn how to change your contact name on WhatsApp.