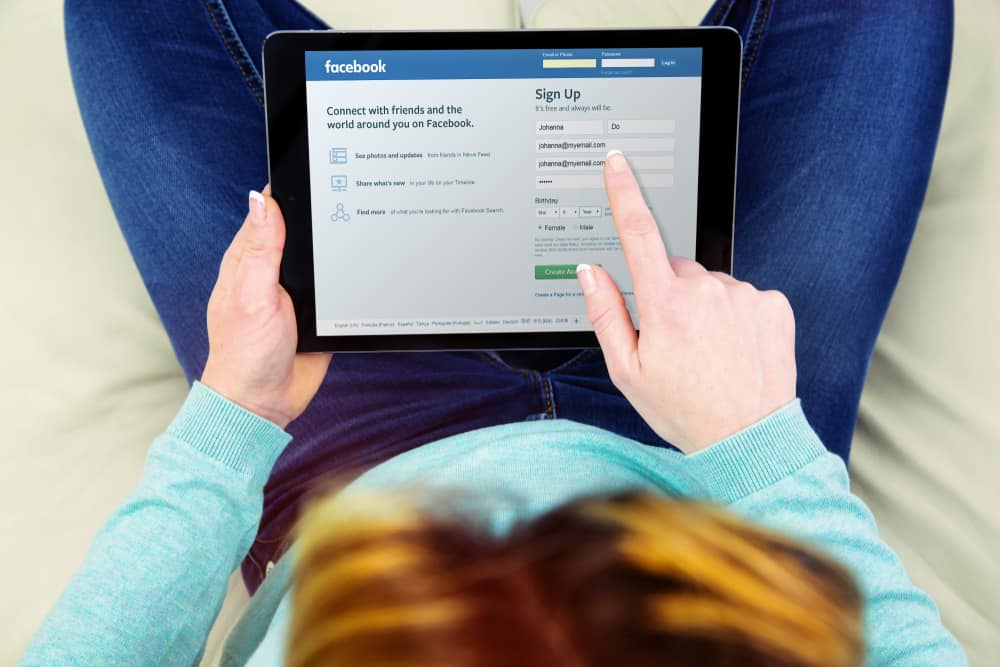 As a parent or guardian, your kid's safety matters. With the era of social media, it's become impossible for kids not to want to chat with their friends on different messaging platforms.
You can't keep these messaging platforms away from your kids forever. However, you can plan how to protect your children by understanding the need for kids to use a platform like Messenger.
So, how old should you be to use Messenger? Here's the thing, for you to use Messenger, you should be at least 13 years and above. However, that doesn't mean young kids can't use Messenger. There is the Messenger for kids application that has more parental control features. This Messenger version is ideal for kids between 6 to 12 years old. Anyone below 6 years shouldn't use any Messenger version.
We will understand why Messenger has an age restriction. Moreover, we will discuss the ideal age for someone to use Messenger while discussing the available solution for your Messenger users. That way, you will understand how to protect your kids using Messenger.
Why Does Messenger Have an Age Restriction?
Every social media application is subject to the Children Act, which gives guidelines that help protect young users of different social media and messaging platforms. For instance, when using Messenger, there is a required age that anyone must be before being allowed to use it.
The age restriction is added to help restrict what young users interact with when using Messenger. That way, Messenger can protect all its users, and by restricting the age, it can better filter the content.
Anyone who is not an adult must be protected when using different platforms like Messenger. Messenger achieves that by adding an age restriction when users create their Facebook accounts or sign up for Messenger.
How Old Do You Have To Be To Have Messenger?
According to Messenger, the right age anyone should be before they use Messenger is 13 years. According to US Federal law, children above 13 can create a Facebook account. Thus, they can use their accounts when working with Messenger.
However, anyone below this age can't create a Facebook account. However, Messenger offers a solution for young users to enjoy Messenger using the Messenger kids application. This alternative is for young Facebook users who are between the age of 6 to 12 years.
For these users, they must get their parent's consent for them to use the application. The Messenger kids option was initially launched for iOS users but is available even for Android users.
Moreover, this application doesn't require the users to sign up with their Facebook accounts, as they have none. The application has plenty of features designed for kids. They can use it for video calling or messaging their parent-approved contacts. Thus, unless contact is approved, the kid can't message or receive chats from it.
When your kid texts someone, the message will be received in your standard Facebook Messenger app. Again, this Messenger version has stickers, GIFs, emojis, etc., designed specifically for kids.
Regarding parental control, the parent can choose which contact to approve for the Messenger kids. You can also view all the logs for the images shared and the time your kid spends with the application.
Furthermore, the application has a time limit restriction, and your kid can't use it past bedtime. Again, all the chats and media files are available on the app and can't be deleted.
Messenger for kids also allows your kid to block and report users they find annoying or bullying them. When any user is blocked or reported, you will get a notification on your phone, and you can review the action with your kid. That way, you can protect your kids at all times.
Conclusion
Messenger has an age restriction of 13 years. However, it offers the Messenger for kids application that users between 6 and 12 years can use. We've discussed Messenger for kids and the age required before anyone can use Messenger.