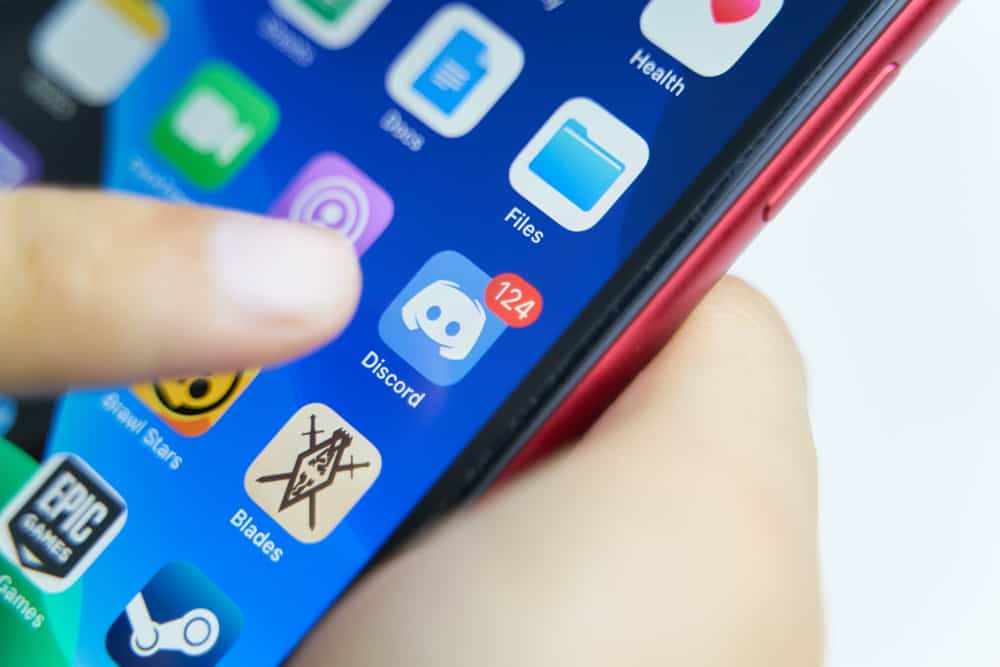 A Discord server contains different channels where members interact via voice or text. When you have a Discord server, you can add your friends or share the invite link for people to join.
Discord has thousands of servers created for different topics and by different owners. When you are a member of a Discord server, it can be confusing when you wake up only to find a given server is not appearing on the server list.
Was the server deleted?
Discord has no notifications or a direct way for people to know if a server has been deleted. When you view the server's list and can't find a given server, it could be that the server was deleted or you were banned. Click on the compass icon and try searching for the server. If it doesn't appear, try using its invite link. If that also doesn't work, consider asking a friend who is a server member. That way, you will know if a server is deleted or you were kicked out.
We will understand why someone may delete a server and offer the steps for deleting a Discord server. Still, we will discuss how you can know if a Discord server is deleted.
Why Delete a Discord Server?
Discord brings many people together to interact and discuss various topics on a server. With a Discord server, members can interact via calls in a voice channel or text messaging. Over time, the Discord server can quickly grow into a community, especially if you created a Discord server to promote your projects, such as NFT or crypto.
With all that in mind, why would someone decide to delete their Discord server?
Discord allows users to join a maximum of 100 servers unless they have a nitro subscription to get extra room. So, if someone has reached the limit but wants to join another server, they could decide to delete theirs.
Moreover, if the server owner felt the Discord server didn't meet the goals, they may decide to delete it.
Suppose the Discord server received warnings for violating the terms of service. It could be that Discord deleted the account.
Here's how to delete a Discord server.
On Desktop
Open your Discord application on the browser or the desktop application.
Tap the "Login" button and enter your credentials.
Locate the target server on the left and right-click on it.
Click on the "Server settings" option.
Scroll down and click the "Delete Server" option.
Enter the server's name and complete the process by clicking the "Delete Server" button.
On Mobile
Open your Discord application.
Long-press on the server and tap on "More Options".
Click the settings option.
Tap on the three dots at the top and click the "Delete Server" option.
Lastly, click "Delete".
How To Know If a Discord Server is Deleted
When someone deletes their server, no notification is sent to the members. So, the server was likely deleted if a given server no longer appeared on the left sidebar. However, we must confirm so before we conclude.
First, click the compass icon on the left of your Discord window and type the server's name to see if you can find it using the "discovery" option. If you find the server, it means it is not deleted, and you were probably kicked out.
Secondly, try using the invitation link to join the server. You will get a notification if you've been banned from the server. However, if the server is deleted, you will get an "invite invalid" error.
Lastly, if you have a friend who was a member of the given server, consider asking them if the server still exists. If the friend confirms they are still part of the server, you were kicked out. However, it is deleted if they affirm that they can't see the server.
Conclusion
Discord doesn't give way for people to know if a given server was deleted.
However, if you don't see a given server appearing on the list, it could have been deleted.
Other confirmations include the invitation link being invalid, the server being unavailable in the discovery, and a friend confirming they, too, don't see the server.
We've discussed why someone can delete a server, the steps to follow, and how to know if a server is deleted.