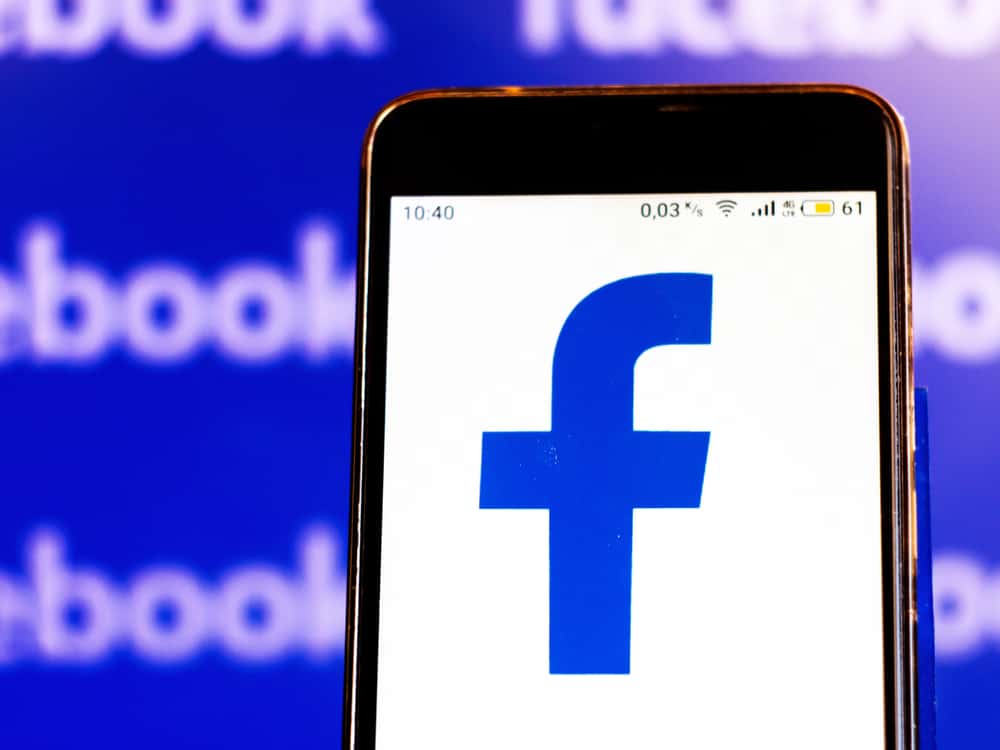 Social media platforms are used by people for personal and business purposes, whether it is Instagram, Facebook, or any other social media platform.
But managing more than one account can be challenging. Especially on Facebook, when you manage pages on your account, it can become difficult to operate smoothly. It is tricky to change who you are commenting, liking, or replying as on Facebook.
No matter which operating system you use, whether Android or iPhone, there is a specific pattern to follow if you want to change who you are commenting as on Facebook mobile.
Selecting a proper profile while commenting is essential to avoid problems and keep your business or personal profile working smoothly.
In this article, we will discuss how to change who you are commenting as on Facebook mobile to avoid any blunders. It will be a beneficial article, so keep reading it till the end.
How To Change Who You Are Commenting As on Facebook Mobile
Almost half of this world's population loves social media, but people still want changes in some of its attributes. For example, users have shown concern for a problem that they can't reply or comment on a post on their business profile from their personal profile.
We all know that responding to clients' ask questions is very important for a successful business, commercial or influential page. For winning the trust, it is essential.
Now think that the potential customer can gain more trust if you are replying with your personal account. Responding from an individual profile always makes your business feel honest and reliable.
Here's how you can change who you comment as on your Android or iOS device.
On Android
If you use Facebook for Android, you could run into the aggravating circumstance where you can't respond to comments as "yourself" or you accidentally like your post through a Facebook page.
Follow these steps to change you who you interact as:
Login to Facebook using your username and password.
There are three dots on the upper right side of the page; click on them.
Your page will appear.
Now navigate to the post that you want to comment on.
On the lower right side of the post, you will see a circle with an arrow. Click on it.
The "Liking and Commenting as" section will appear. Choose your profile on it.
On iPhone
Changing who you comment as on the iPhone is simple:
Go to Facebook and log in.
Find the picture you want to comment on.
Find the arrow with a circle under the post, and then select your personal profile for commenting.
Initially, Facebook had the domain "thefacebook.com". In 2005, they dropped "the" from their domain and purchased a new domain, "facebook.com", for $200,000 from AboutFace Corporation.
Conclusion
So, these were the simple steps for changing who you are while commenting, liking, or replying on a business page. There are always hidden or unpopular methods for things that seem nonexistent, but you must go out of the box a little.
Frequently Asked Question
Why did Facebook disable my account?
There could be several different reasons behind disabling your account by Facebook. Some of the most common reasons are using a fake name, posting offensive content, sending too many friend requests, sending many messages, joining so many groups, and so on.
How can I recover my disabled Facebook account?
If Facebook has disabled your account, you can always submit an appeal to Facebook to get access to it. But keep in mind that Facebook doesn't need to unblock your account. In most cases, they never allow the users to reaccess their accounts.
What if I lose my phone with two-factor authentication?
If your account is protected by two-factor authentication and you lost your phone, then there is only one thing that you can do to access your Facebook account. Try calling your network provider and get the same number. Otherwise, you will not be able to access your Facebook account.