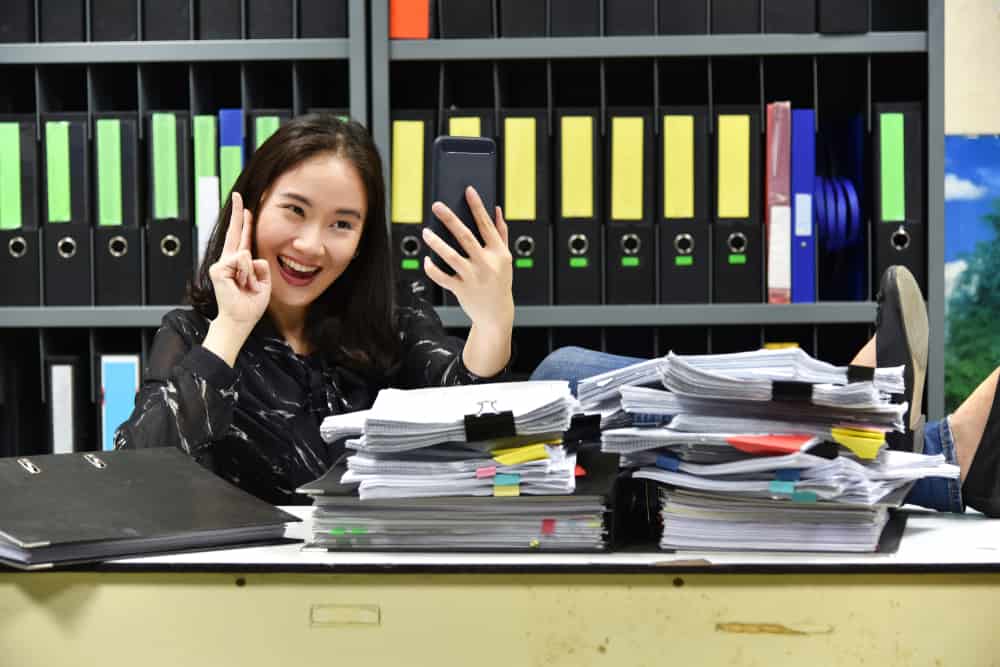 When you want to build a community, deciding which platform to use for your community is essential.
Slack is an excellent platform for growing a community, especially thanks to it being a real-time messaging platform.
Slack is popular for remote work, but it has more features that you can utilize to build your online Slack community. Your Slack community acts like your online discussion forum.
Pre-planning is the first step to building a Slack community. Create the Slack community and add its details, such as its name. Set up channels for your community, including private channels. Invite people to join the community and promote it on your social media pages, welcome new members, create a space that accommodates everyone, engage with members, and measure the activity of different channels. To keep members engaged, consider running campaigns or giveaways.
We will start by understanding what Slack is and the benefits you get from using it. Further, we will cover the steps to follow when you want to build.
What Is Slack, and Why Use It?
Slack is a popular instant messaging platform that acts like a forum with different channels to help separate conversations in your community.
You can interact via direct messages or public or private groups with Slack.
Slack is designed more as a workplace tool and has features to facilitate collaboration.
Many brands and organizations prefer using Slack to build their communities; there are different reasons for this.
Slack is popular with many people.
The platform is intuitive and easy to use and offers a clean interface.
With Slack, you can comfortably separate conversations by creating different channels.
Slack utilizes threaded conversations that help keep it clean.
Slack supports multiple integrations making it ideal for connecting with other applications and tools.
There are multiple bots you can add to Slack to automate tasks.
As an instant messaging platform, Slack acts as an effective communication tool.
Starting a Slack community is a straightforward task but requires different tips for the community to be successful.
How To Build a Slack Community
When building a Slack community from scratch, there are different tips you should employ to create a successful community.
Here, we will discuss the steps you should follow to build your first Slack community.
Step #1: Pre-Planning
When you think of creating a Slack community, the next thing you should do is plan how to create the community.
You must understand why you are creating the Slack community.
Again, you must understand your target audience to know how best to interact with them and meet their expectations regarding your value.
Step #2: Create a Slack Community
Once you've planned the details of your Slack community, head to Slack.com and create your Slack community group.
Add the details of the Slack community, such as your email address, the community's name, the project's name, etc.
Once you've completed the verification, your Slack community will be successfully created.
Step #3: Create Your Channels
Once you have your community profile created, creating channels is the next step.
For channels, you can have private and public channels to help with organizing the conversations between members.
Add descriptive names and channel descriptions for the channels you create.
You can organize the channels based on membership or topic.
Step #4: Invite People to Join
Your Slack community will remain hidden unless you promote it.
So, to make people notice your channel and increase their chances of joining, promote it.
You can promote it by sharing its link on your website or social media platforms.
Your followers or friends can then use the shared link to join the community.
Step #5: Welcome Members
Once people join your community, focus on creating a smooth onboarding process.
Use personal messages to warmly welcome everyone and give guidelines to make the members comfortable with the community.
Step #6: Create an Accommodating Space
To ensure everyone feels comfortable in the community, you should create an accommodating space by defining the rules and guidelines that members should follow in the community and in different channels.
Step #7: Enhance Engagement
A Slack community requires you to keep people engaged in making everyone active.
Enhancing people's engagement in the community will keep the community alive and active.
To enhance engagement, consider creating giveaways or promotional campaigns that will help encourage members to participate in different activities to win giveaways.
Conclusion
A Slack community is a good way to bring people together to promote your brand or create a forum that engages different ideas and people.
We've discussed what a Slack community is and the steps to follow to build your Slack community from scratch. Try it out!