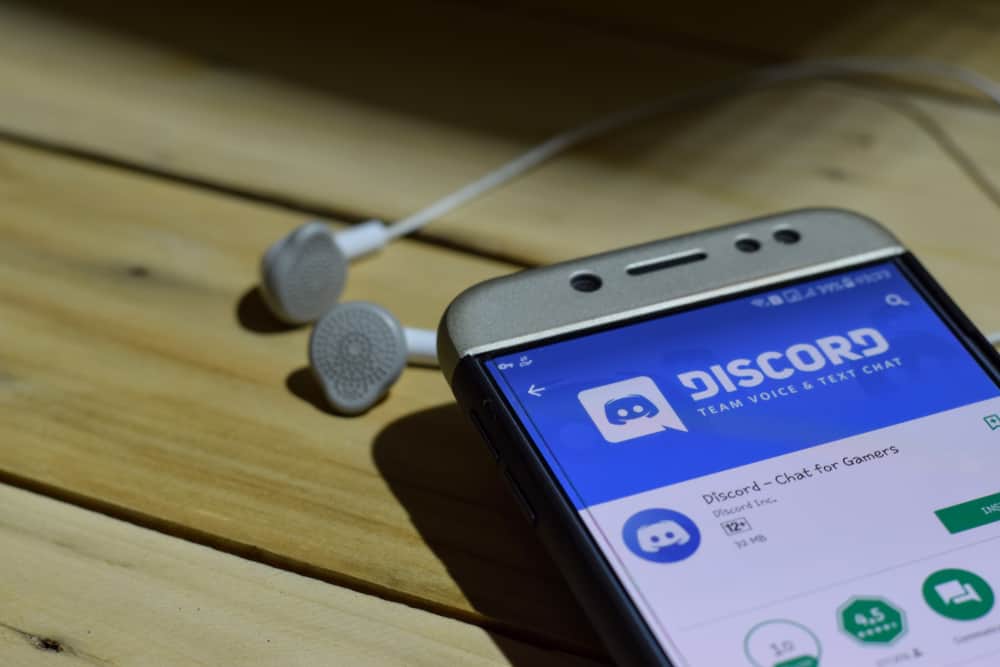 Discord gives you different reasons to want to use it. Its features as a VoIP platform offer a good platform for anyone looking for an effective platform to communicate and connect with friends.
Although Discord was initially meant for gamers, anyone can connect with others on Discord servers. So, what is a Discord membership, and how can you cancel it?
Discord membership refers to Discord Nitro. This paid plan allows you to access more Discord features by subscribing to the Nitro offer. You can cancel the subscription anytime if you don't want to enjoy this added benefit. To do that, open Discord on your desktop and click the settings icon. Open the "Subscriptions" tab and cancel your membership.
We will cover Discord membership. We will discuss what it is and the benefits you get from it. Still, we will see how to become a member. Afterward, we will cover the steps for canceling the Discord membership. Let's get started!
What Is Discord Membership?
When you sign up for a Discord account, your membership falls under the free option. Hence, you can use Discord comfortably and enjoy most of its features to support basic usage of the platform. However, you are restricted in some ways. For instance, you can't customize your profile or share files exceeding a size limit.
You must get a Discord membership powered by Discord Nitro to bypass these restrictions. With a Nitro subscription, you will incur costs for the subscription plan. However, depending on your Nitro membership plan, you will enjoy additional features. Here's how you can subscribe to Discord Nitro on desktop and mobile.
On Desktop
Open your Discord app.
Click the gear icon to open "User Settings."
Open the "Nitro" tab from the left sidebar menu.
Select your preferred Nitro plan.
Proceed to make your payment for the Nitro membership.
On Mobile
Open Discord on your phone.
Swipe right on the screen and tap on your profile picture.
Tap the "Get Nitro" option under the user settings page.
Select the Nitro option that suits you.
Make your payment.
A Discord Nitro badge will appear, confirming your subscription to the Nitro offer.
How To Cancel Discord Membership
Discord Nitro membership comes with a recurring payment, monthly or yearly. Sometimes, you may wish to cancel this recurring billing when you don't need Nitro. It could be you've accomplished your Nitro goal or feel Nitro is not worth it.
Whatever the case, when you must cancel your Discord membership, there is a simple process you can follow to achieve that.
To cancel your Discord membership, you must use your Discord desktop. The mobile version currently doesn't allow you to cancel Nitro. Follow the steps below.
Open your Discord account on your desktop.
On the main page, click the settings icon at the bottom.
Open the "Subscriptions" tab under "Billing Settings."
You will see your current Nitro plan.
Click the "Cancel" button.
Click "Continue" to proceed with the process on the prompt that will appear.
Lastly, click the "Confirm" button to cancel your Discord membership.
That's how you cancel your Discord membership for the Nitro subscription. Your current active Nitro plan will run until the next recurring date. All the Nitro benefits you previously enjoyed will get canceled at that point, and you will use Discord under the free membership plan.
Conclusion
Discord is free to use. However, you can subscribe to Nitro to enjoy Discord with more privileges than the free membership plan.
We've discussed Discord membership and how you subscribe to Discord Nitro. Still, we've detailed the steps for canceling a Discord membership.
Frequently Asked Questions
To unlock all the features available on Discord, you must subscribe to Discord Nitro. It is a subscription plan that offers added privileges when using Discord. You pay for it monthly or yearly; the cost depends on your chosen subscription plan.