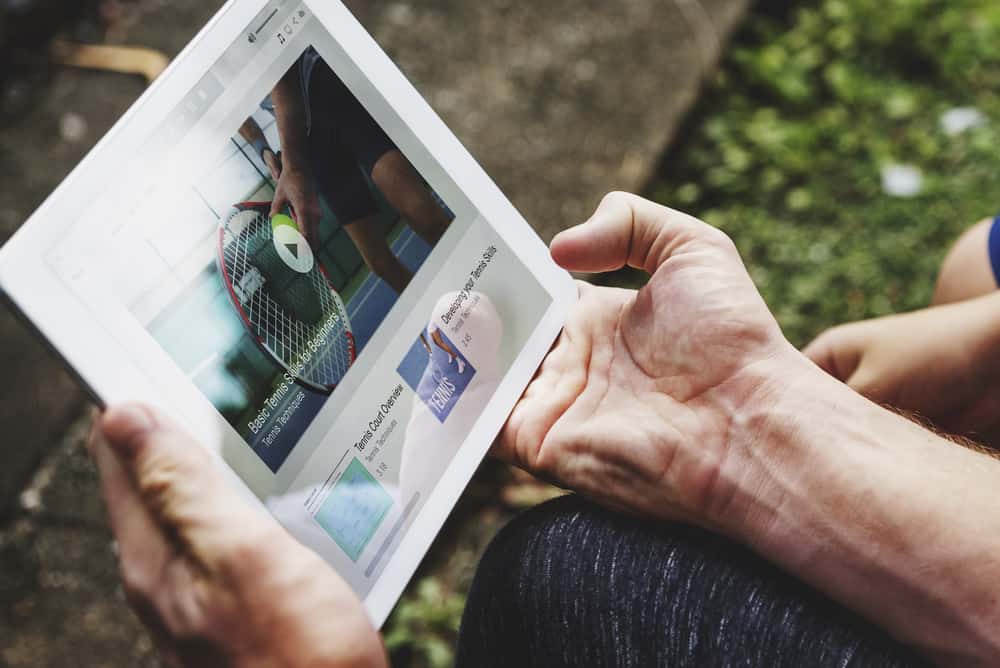 Discord is more than just a platform for chatting and discussion. From passionate gamers to video streamers, people regard Discord as a useful platform to network and enjoy their hobbies. It is also a platform where you can share different content with your members or audience.
Videos are some of the most common media content users share. However, sending these videos comes with limitations on Discord. The app has a file limit that prevents you from sending your favorite video if it's more. The question is, how long can Discord Videos be?
On a regular Discord server, you cannot share video files of more than 8MB and 50MB on Nitro Discord. If you try to, you will see a message stating, "Your files are too powerful."
If sending videos on Discord has limitations, does that mean you can't send large videos? Does it also apply to sending other files?
Learn more about the length of videos you are permitted to send on Discord and Discord stance on other files in this guide.
How To Send Videos on Discord
If you have never been to a Discord server or channel, you may wonder what exactly people do in these communities. Well, most servers and channels on Discord are centered around a niche. It may be sports, games, videos, music, books, or memes.
Members in each of these groups only discuss and bond over their niche. For instance, a particular game server members share ideas, tactics, and strategies for winning games. They also streamline the games for others to see. Besides this, the members send files of different content to their channels.
There are channels dedicated to only videos. So members are only allowed to share videos of accepted content with other members. So, how do you send videos on Discord?
How To Send Videos on Discord (Desktop)
Sending videos on Discord is straightforward and only takes a few seconds. Here are the steps.
Select the server you want to send the video from the left sidebar.
Then, click on a channel, and tap the "+" icon at the bottom left of the message box.
Next, click on "Upload a File."
Browse through your gallery and select the particular video file.
Click on "Ok" or "Open" and tap "Upload" below the screen or press the "Enter" key on your keyboard.
How To Send Videos on Discord (Mobile)
Sending videos on Discord is slightly different from a desktop, but it is simple. Here are the steps:
Select the server you want to send the video from the left sidebar.
Then, tap a channel to open it and select the "+" icon at the lower left.
Browse through your gallery and select the particular video file.
Tap the send button at the far right of the message box.
How Long Can Discord Videos Be?
Discord videos can only be as long as 8 MB for regular users. If you are on the Discord Nitro plan, you can send Discord videos of about 50 MB. Meanwhile, Discord video size limit isn't just for videos but for other files.
Consider other options if you want to send more than 8 MB or 50 MB videos. For example, you can try the MiniTool MovieMaker to edit your videos to fit into the Discord file size.
MiniTool MovieMake allows you to import videos, pictures, and music to make videos. You may split or trim the video to the size you want. Also, you can add effects, transitions, messages, or music to the videos. You may choose any video resolution to make your content more appealing and attractive.
Once you download the video editor on your Windows computer, you can compress and convert video to the required Discord file size.
One of the ways to use the MiniTool MovieMaker is to compress video. To do that, follow the steps below.
Import the video you what to send to Discord to MiniTool MovieMaker.
Drag the video to the timeline and click "Export."
Select "Format" to choose a more compressed version.
After this, tap the "Settings" button next to "Resolution" to choose a lower picture quality.
Conclusion
Discord allows users to send any file content as long as they are in line with the server's rules and regulations. Many members seek to know how long Discord videos can be.
As explained in this guide, you could only send videos less than 8 MB in size for a regular Discord and 50MB for Discord Nitro. If you want to send videos of larger sizes, you can consider using other tools to customize them.