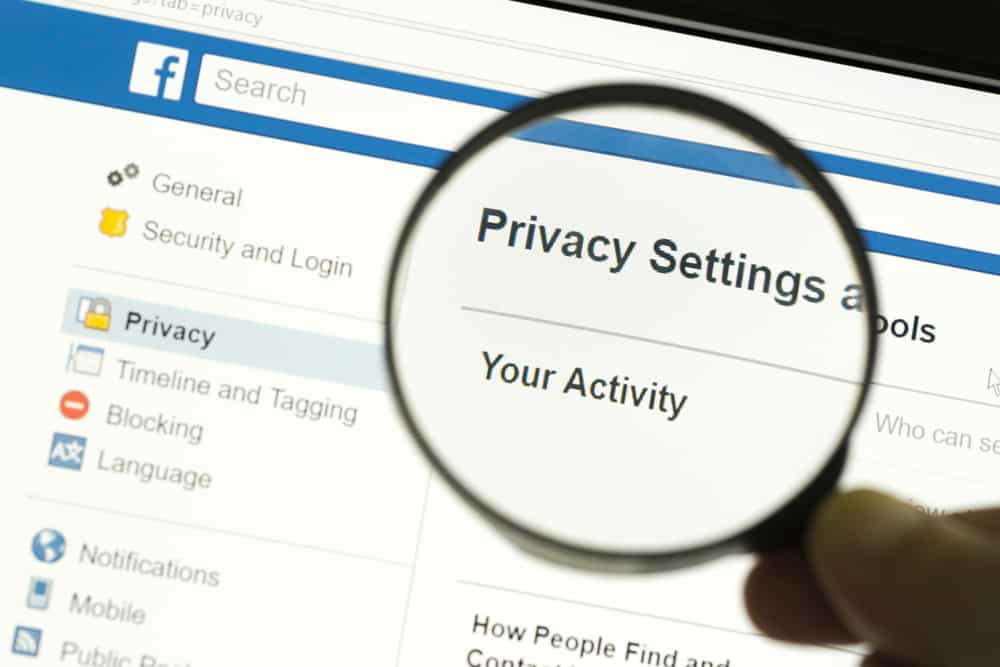 When you own an account or a page on Facebook, moderating it becomes highly crucial. Your timeline is how anyone will judge your account's credibility. And Facebook allows others to post or write anything on your page.
That's why you can't let just anyone post something on your timeline. It's safe to run by every post from other users before it gets posted on your profile.
Moreover, the platform constantly upgrades itself to provide a better experience in use and security. And you can quickly learn if you're unaware of the steps to approve posts on Facebook.
You can review and approve a post on your Facebook page or account from your settings in just a few steps. First, go to your activity log. There, under the "Other's posts to your timeline" option, you will be able to see all the posts pending your review. Click on "Allowed on Page" to approve the post.
It's pretty straightforward to navigate through Facebook, but managing the security of your page can be tedious if you don't know your way around the platform. This article will assist you in learning how to approve posts on Facebook.
Why Monitor Your Account/Page on Facebook?
Besides helping our day-to-day communications, Facebook can be a cesspool for unwanted attention and security risks.
If you're inclined towards handling your personal information and public image on Facebook, you must defend your profile proactively.
There will be various instances where you realize that you need to feel comfortable on the app and only share your content and information with the close folks.
And that's highly appreciable because networking on Facebook requires much attention and care.
Monitoring your account activity is well suggested. You can fortify your security from your account settings. Keep access to your Friends only if it's a personal account.
This way, you feel comfortable sharing the details and happenings of your day-to-day life.
Unless you're an Influencer, marketer, or using Facebook for business purposes, the security stakes are higher in this case, and monitoring becomes all the more necessary.
Your image might be at risk if anyone could post anything on your profile.
Users with malicious intentions can jeopardize the reputation of your brand. By filtering what goes on your wall, you save yourself the hassle of managing a crisis.
Steps To Approve Posts on a Facebook Page
Facebook keeps it simple to navigate the app or the website smoothly. Mostly, you will see the same icons and names for the functions on every device, with just some little tweaks to fit the device's requirements.
You can find posts that are waiting for approval quite quickly on your PC with the following steps:
Navigate to Facebook on your favorite browser.
Select "Pages" from the left navigation.
Open the page you want to approve posts for.
Select "Settings."
Click on "Activity log."
Click on "Other's posts to your timeline."
Browse through the posts awaiting approval.
Click on "Allowed On Page" or "Reject" to approve or reject a post.
Having successfully filtered through the posts, you can relax because there's nothing past you on your profile.
However, if you find that people can post on your timeline without your consent, you must enable the post-approval setting for it to function, i.e., to stop it from posting anything by others to your wall without your approval. 
Steps To Enable Post Approval on a Facebook Page
You can enable post approvals on your Facebook account with just these few steps:
Navigate to Facebook on your favorite browser.
Select "Pages" from the left navigation.
Open the particular page.
Select "Settings" from the left navigation.
Click on "Edit" next to "Visitor Posts" in the "General" section.
Enable the "Review posts by others before they are posted to the Page" option.
Click on "Save Changes."
Notifications Are the Shortcut
You can easily find posts waiting for your approval from the notification section after you've turned on the Post Approval toggle from settings. Click on the bell button on Facebook, and you will see all the new notifications highlighted in blue. The ones you've opened will be white or whatever mode your screen is on. Here, you will find the new post requests on your page.
Conclusion
The most challenging thing is to ensure that your Facebook page is entirely fortified and everything is happening with your consent.
The more we rely on the app, the more critical it becomes to look out for any malicious activity or mishaps on your profile.
By following these steps, you're well on your way to ensuring nobody can post on your page without you knowing.