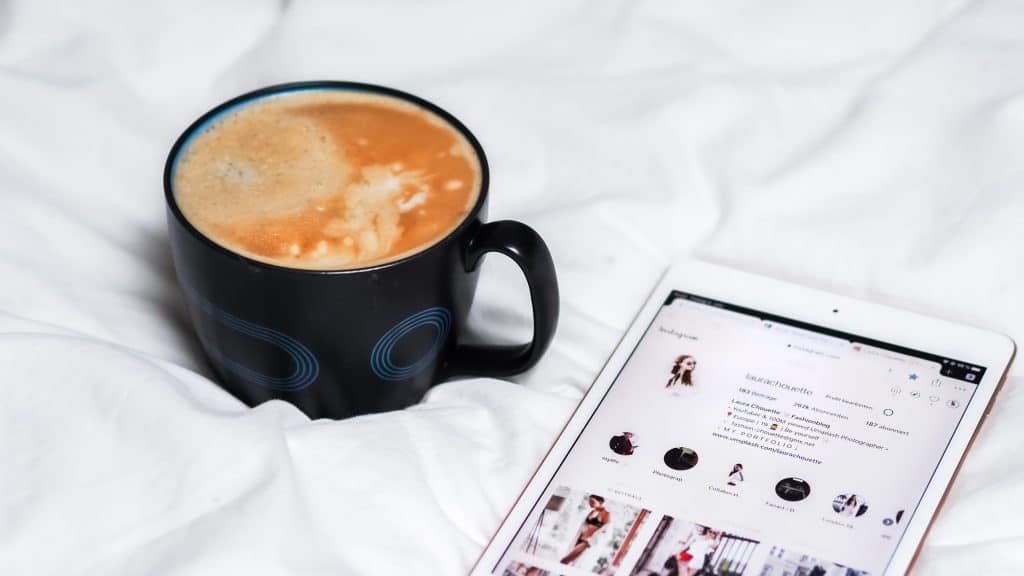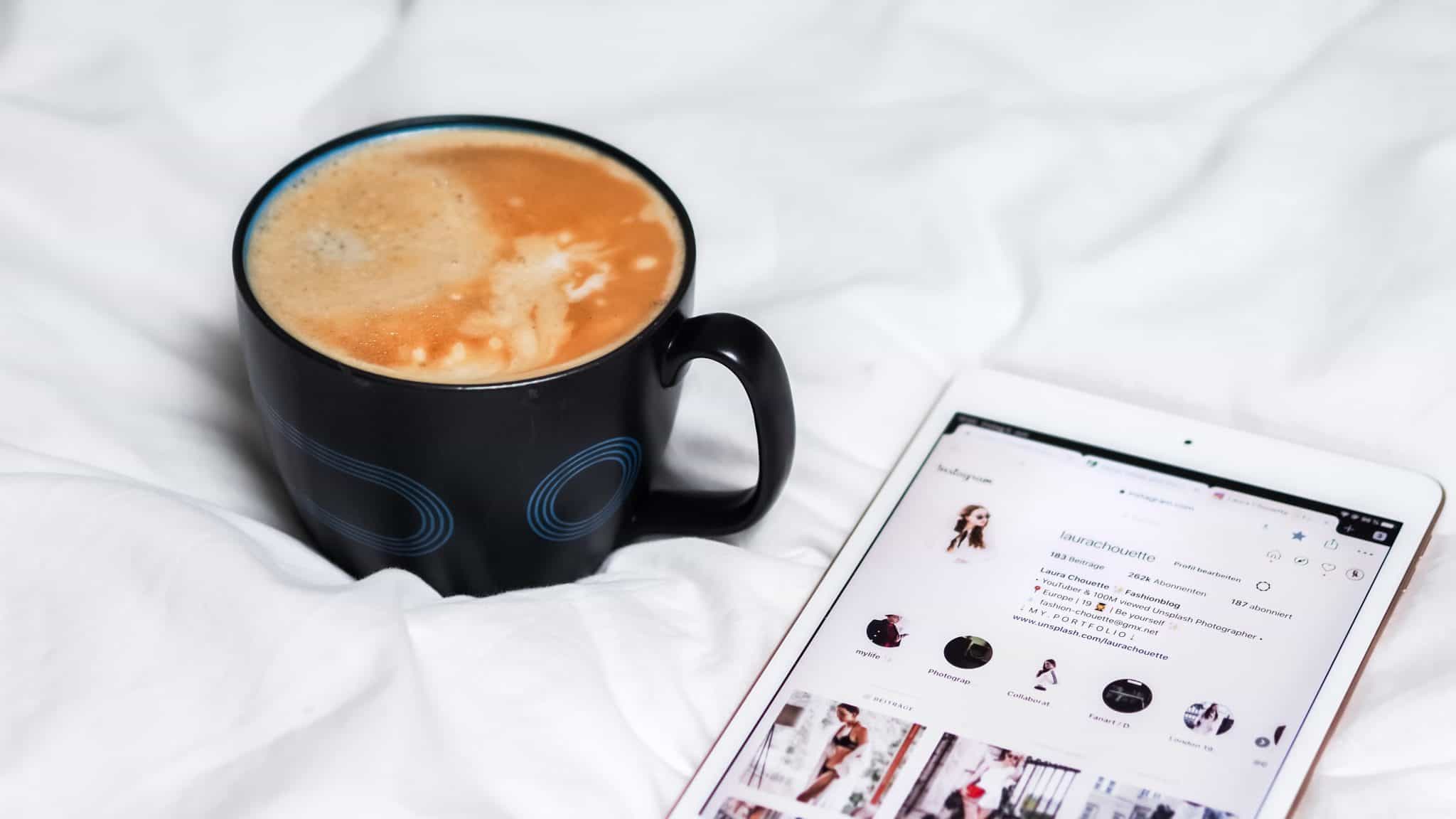 Do you want to know who saves your Instagram pictures and videos, just out of curiosity? Let's confess, we all do! But sadly, Instagram doesn't have this feature yet. We can only see how many people have saved that specific post.
When someone saves one of your posts, there's no telling who saved it or for how long they've had access – only that person knows those details themselves.
But but but, hold on! There are still three ways you can know this information. Before jumping to those methods, here's how you can see the number of people who have saved your post.
Check Your Insights to See How Many People Have Saved Your Post
If you have a business account on Instagram, you'll have access to insights for each of your posts. Insights will show you how many people have saved your post and other engagement metrics.
To view your insights, tap on the post in question and then swipe up. Your insights will be displayed at the bottom of the screen.
3 Methods to Find Out Who Saved Your Post
Following are the three hacks to know who has saved your post and who didn't.
Method #1: Ask Your Followers about Your Post
When you're trying to determine whether or not your followers have seen or saved your post, one of the best things you can do is ask them directly. This can be done by commenting on your own post or sending out a quick poll on your story.
If you're worried that you won't get an accurate response, don't be! Many people are happy to let you know if they've seen your post and saved it for later. However, here is how you can do it.
Open the post you want to ask your followers about.
Click on the "Share" button, present third in number, next to the comments.
Click "Add post to your story."
Create a poll and write your question, such as "Have you saved my post?" and give options of "Yes" and "No."
Post the story and tada! You'll start getting responses as "votes."
Now you can know who specifically saved the post.
This is a fantastic way to engage with your followers and friends. You can get as creative and witty as you want and have some fun while quenching your thirst.
Method #2: Use a Third-Party App
A few different third-party apps can give you insight into your Instagram activity, including who's been saving your posts.
One such app is "InstaSave for Instagram". This app allows you to see not only who's saved your posts but also allows you to save other people's posts to your own device. Another app is called "Who Save My Post." This app will enable you to track who saves your posts and view the stats for each post.
Another app that provides similar functionality is "Insta Tracker."  All of these apps are available for free from the App Store. If you're looking for a way to see if someone has saved your post on Instagram through a third-party app, these apps are a great option.
Method #3: Text Your Friend Personally
If you want to ensure that your post gets saved, you can text your friends directly and ask them if they have saved it. This is only good when there are fewer followers, or most people know about the sender anyway.
So don't count on this for an increase in likes! People will save anything from funny stories about their day at work all the way through exciting news articles – even ones related just to themselves- as long as it's something worth saving.
Conclusion
So there you have it, three ways to see who saved your Instagram pictures and videos. We hope one of these methods works for you and that you find the information helpful.
Frequently Asked Questions
Where do the saved Instagram photos go?
The saved Instagram photos go into a private album on your account. Open the Instagram app and click on the three lines in the top left corner of the main screen to view the album. Then select "Saved Photos."
Can Instagram pictures be saved?
It depends on the privacy settings of the account. If the account is set to public, anyone can view and save the pictures. If the account is private, only approved followers can view and save the pictures.
Remember that even if an Instagram picture is set to private, it's still possible for someone to take a screenshot of the picture and save it that way, so if you're concerned about your pictures being saved, it's best not to post anything that you wouldn't want others to see.
Does the other person get notified when we save their posts?
We've all been there. You're scrolling through social media mindlessly when you come across a post that speaks to you. Maybe it's a funny meme, or perhaps it's an article about your favorite celebrity. Whatever the case may be, you want to share this post with your friends.
So you hit the "Save" button and go about your day. But do the people who originally posted the content get notified when you save it?
Nope, there's no notification when you save someone's post. But if you're looking to keep tabs on someone's activity, we recommend following them instead. :)