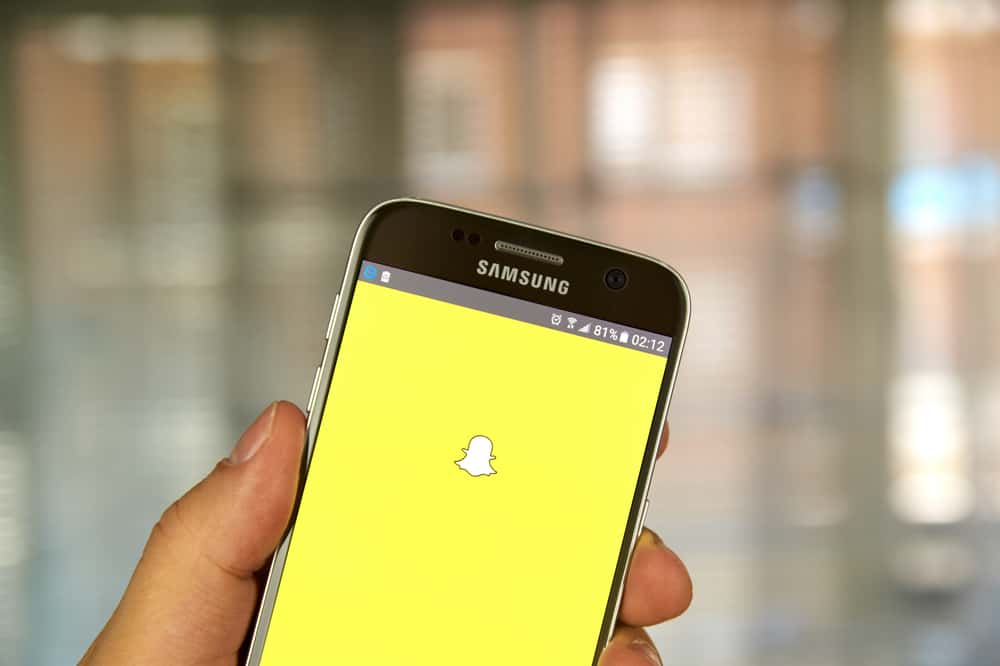 You might be an alien to internet slang and receive a 'WYA' text from one of your friends. Of course, you will wonder what it means, leave alone its replies. It is one of the commonest Snapchat abbreviations you can use to locate your buddies, plan, and more.
'WYA' is an acronym for 'where you at.' The phrase means that the sender is asking the recipient where they are. The sender might also be checking up on you. It is also a way to make plans using Snapchat.
This article is a complete guide to help you learn how to use the acronym. You will know its meaning, how to use and reply to it.
What Is 'WYA'?
'WYA' on Snapchat is the short form for 'where you at.' The phrase sounds grammatically incorrect when read, but it applies in casual communications—the abbreviation cuts across other social media platforms as well.
When someone sends you 'WYA,' they want to know where you are. You might give a general or specific location depending on who the sender is to you. Also, ensure you feel safe about sharing your location on Snapchat even with people you know before you do.
'WYA' won't be easy to guess if you are an alien to slang or new to Snapchat and other social media platforms.
How Is 'WYA' Used?
'WYA' can be used as a conversation starter. You can use it to ask a Snapchat friend their physical location. This would be sensible if you are meeting with a buddy who is running later.
You might be out with a Snapchat pal, and suddenly, you can't find them. It is easy to poke them using the abbreviation to know their location. You can use 'WYA' if you want to make plans with a friend.
Send them this slang if you want to spend time with them immediately or soon. You'll want to confirm if the friend is free. In such a context, 'WYA' means 'are you free/busy.'
On a spicy note, you can use the abbreviation to booty call a love interest. This context applies to partners to create a flirty tone in the message.
When To Use 'WYA' on Snapchat?
'WYA' can be used as a conversation starter. See below some instances when you can use this acronym on Snapchat:
When you want to locate a Snapchat friend, you have been with, but suddenly you can't find them.
When you want to know if a friend is free for you to make plans to meet up immediately or soon.
If you want to know someone's exact physical location.
When you want to get silly with your partner and let them know that you are in the mood.
Avoid disclosing your address to people you don't know on Snapchat. Never give personal information to random Snapchat users, as you might compromise your safety and security.
How To Reply to 'WYA'?
When someone sends you a Snapchat message with 'WYA,' only disclose your location if this is someone you know and are comfortable sharing the information. If possible, let them know when you will be back.
If you are uncomfortable sharing this, you can ignore it or give an excuse. If the context is making plans, you can agree or decline depending on your availability and mood.
If it is getting spicy in the chats, and you receive the 'WYA' abbreviation, you can flirt back if you want a booty call.
Other Meanings of 'WYA'
Slang can be diverse, and one abbreviation could have more than one meaning on or outside Snapchat. Another long-form of 'WYA' could be 'watch your a**.'
It could also be an abbreviation for an organization, e.g., World Yoga Alliance or World Youth Alliance.
Last Few Words
I am not sure how you feel about using slang on Snapchat. Even if you aren't a huge fan of acronyms, you might find the need to use one or two. 'WYA' would be a nice one to start a conversation with a Snapchat friend you haven't chatted with in a while.
And if you receive the acronym on the platform, you now know how to respond depending on the context.