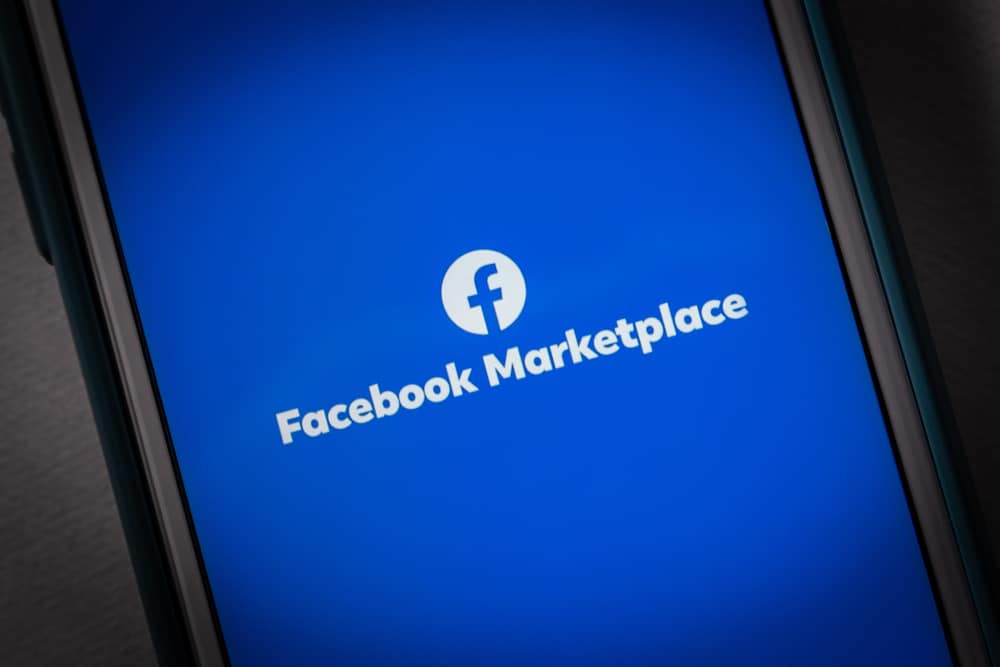 If you're a Facebook marketplace seller, you'd know that one of the key ways to get your products seen by buyers is by using tags. Tags are keywords that describe your product and help people find what they're looking for on the Facebook marketplace. But how do you add tags on the Facebook marketplace?
Unfortunately, Facebook has made some changes to the marketplace, and you can no longer add tags to your listings. However, another available feature allows you to tag products from your shop in your Facebook posts.
Product tags helped buyers find your products on the Facebook marketplace. For example, if someone searched for "dresses" and you had a listing for a dress with the tag "summer dresses," your listing would show up in the search results.
With the new changes, your listing will depend on the product description, and you'd have to become strategic with your words to ensure buyers can find you.
We'll explain why Facebook made this change and show you how to tag products from your shop in your posts.
Facebook Removed Product Tags Features in the Marketplace
Facebook sellers started noticing that they could no longer add tags to their marketplace listings in mid-2021. It gradually changed, with some people still seeing the tags section and others not. By early 2022, the feature was gone entirely for all sellers.
Facebook has not officially announced why they removed tags from the marketplace. However, some speculate that it's part of Facebook's larger plan to force sellers to use the Facebook shipping option because now you get an option to add SKU in the listing instead.
Another potential reason behind the change could be that the product description does a similar job. In the past, people would add tags unrelated to the product to get more views. This resulted in many clicks but no conversions because buyers couldn't find what they were looking for.
By removing tags and relying on the product description, Facebook hopes to provide a better experience for buyers and sellers. Whatever the reason, it's clear that tags are no longer available; you can no longer add them to your listings.
How to Tag Products in Facebook Posts?
With one feature gone, another has taken its place. Facebook now allows you to tag products from your shop in your posts. This means that you can still get your products seen by potential buyers; you'll just have to do it differently.
Below we have a step-by-step guide on how you can tag products in your posts.
Step #1: Add Products to Your Facebook Shop
To tag a product, you first have to add it to your Facebook shop. If you haven't created a shop yet, now would be a good time to do that.
Go to your page and click on the "Shop" tab in the navigation menu.
From there, click on "Add Product."
Write your product's name, price, and description, then add a photo.
Save it, and you'll have successfully added a product to your shop.
Step #2: Create a Post Tagging Your Product
Now that you have products in your shop, it's time to start tagging them in posts. To do this:
Create a new post on your page like you usually would.
Write some copy or add a photo, then click on the tag product button.
A search menu of your products will appear, write the name of the product you want to tag, then click on it when it appears in the drop-down menu.
The name of your product will now appear as a clickable link in your post.
When potential buyer clicks on it, they'll be taken to the product page. If your Facebook shop has links to your website, they'll be taken there.
Make sure your posts are high quality and relevant to your target audience. If you use tagging creatively, like sharing photos of people wearing or using your products, you can still get more eyes on your listings and potentially make more sales. You can also experiment with multiple copies to find what converts best.
Tagging a product in a post creates a clickable text that takes the buyer to the product page in your Facebook shop or your website if you've got a catalog there.
Conclusion
The Facebook marketplace has gained immense popularity in recent years. However, a change that has sellers worried is removing the tagging feature for products.
While the removal of tags might seem like a big deal, there is still a way to get your products seen by potential buyers. You can now tag products directly in your posts, creating a clickable link that takes the buyer to the product page.