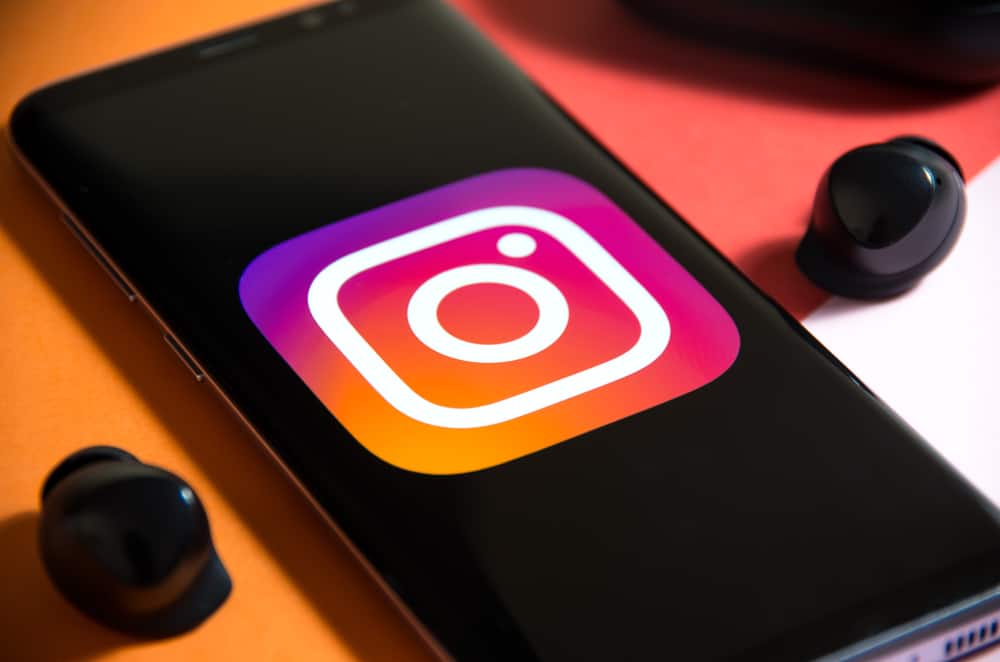 Instagram has enabled brands to set themselves aside from the regular crowd by placing a blue tick next to their usernames.
Traditionally, famous public figures and organizations could apply for account verification.
However, the new feature allows anyone to apply for account verification.
But it doesn't mean that you'll get verified.
Nonetheless, if you've applied for it, it's only natural to wonder how long it takes for Instagram to respond.
After your application, Instagram reviews it and sees if you meet its verification criteria. Then, in 30 days, you will get a notification in the activity section telling you if you qualify or not. Tap on the heart button to check out the information.
Instagram verification involves various aspects, from when you apply for verification to when you get approved. Let's discuss them in detail.
How To Apply For Instagram Verification?
From the sea of fake accounts, fan pages, and blank profiles on Instagram, a verification badge is one shield to make an account official.
However, only popular accounts, like public figures or brands, with a substantial number of followers mostly get verified.
If you're a well-known personality and want to apply for that glorious Instagram verification badge, follow these steps to get verified:
Open Instagram on your mobile device.
Tap on the profile icon in the bottom right corner.
Tap on the hamburger icon in the top right corner of your screen.
Tap on the 'Settings and privacy' option. 
Scroll down and tap on 'Account type and tools.'
Look for 'Request verification' from the list and tap on it.
Fill out the form that appears with the required information.
After you fill out the form, the "Submit" button will turn on; tap on it.
What Does the Verification Form on Instagram Include?
The verification form consists of three steps. Let's discuss them below.
Step #1: Confirm Authenticity
You must fill out your full name and provide proof of identity there. Your full name should be in accordance with your ID proof.
After entering the full name, you must choose the document type and upload the document.
Proofs accepted by Instagram are a driver's license, passport, national identification card, tax filing, recent utility bill, and articles of incorporation.
Step #2: Confirm Notability
This section must prove that the public figure or brand the account represents is in the public interest. In the "Category" field, select your account's niche, e.g., News/Media, Sports, etc.
Following that, you should select your country/region. There are two optional fields, "Audience" and "Also known as." Describe your followers in the "Audience" section and list all your famous aliases in the "Also known as" field.
Step #3: Links
In the "Links" section, you can fill out the details and links to your other social media and websites.
Although this section is optional, it plays a huge role in Instagram verification and increases your chances of getting positive feedback on your application. 
Once you've followed these steps diligently, you must wait until they get back to you.
Instagram's verification can also be confusing. Confusion happens because Instagram might not notify you if your request is denied. And even if they inform you, they won't give you a particular reason why they denied your request, which can be tricky if you want to apply again.  
How Long Does Instagram Verification Take?
Applying for the verification badge is just the first part. Instagram does the rest by considering all your information and checking if you meet their criteria.
If you meet the criteria and are quite a prominent figure or brand, your approval shouldn't take long. You could be verified within an hour, a week, or a month.
However, the duration depends entirely on Instagram's verification procedure, and nothing you can do after that will speed up the process. 
The standard time you should hear from Instagram, whether approved or not, is 30 days. However, there have been instances when users have also heard from Instagram in more than a month. 
After 30 days, you can reapply if your request is denied. However, if you keep applying within the same month, Instagram can cancel your application. 
Is Your Badge Safe Once Approved?
The safety of the batch is one of the most inquired things regarding the Instagram verification procedure. Are you safe once you are approved for your verified badge? Can Instagram take away your verified badge? 
The answer is yes; sometimes Instagram takes away verification batches. It would help if you operated in various parameters to stay relevant for the verified badge.
Not following the terms or breaking the parameters will give Instagram enough reason to remove your badge and disable your account. 
It would be best if you abode by the following parameters:
Do not advertise, sell, or transfer your verified badge. 
Do not use a third party's image as your profile picture. Also, do not use their name or promote their products or services in your bio since it violates Instagram's terms of use and community guidelines. 
Do not frequently switch your account from private to public and vice versa.
Verification Requirements
There is no official statement from Instagram that tells you how to verify your account, though you can follow these widely accepted points: 
Keep your account clean and complete the account details. 
Have an authentic account for a real person or a registered business.
One should be publicly notable and well-known. 
There should be a certain degree of uniqueness, with fresh content and details. 
Be regular because Instagram looks up your activities. 
Engage with your followers. For example, reply to their comments.
Conclusion
Instagram is a platform where you will find various kinds of accounts, and not all will be authentic.
A verified badge sets apart the official accounts from the fake ones.
To get the verified badge, follow the steps mentioned in the article, and within 30 days, you will hear from Instagram.