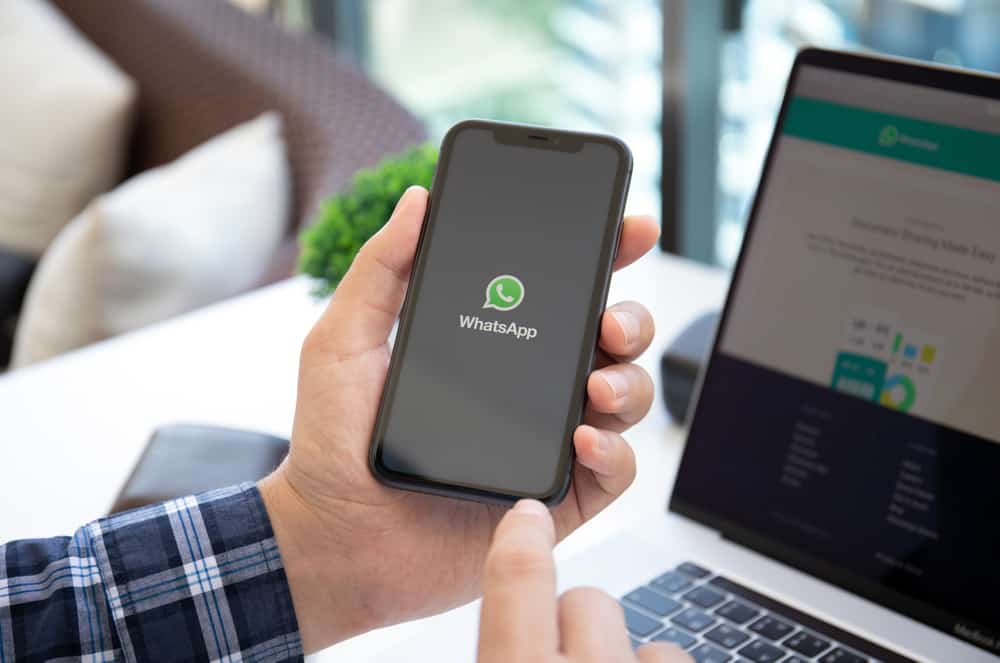 WhatsApp has offered a platform trusted by many people for making voice calls and sending text messages.
Users use the platform to create groups that several people can join with the same interest.
Is it possible to add a signature in a WhatsApp group chat?
This is a common question many WhatsApp users have asked; thankfully, this guide will address it.
WhatsApp is a messaging application, and unlike Gmail, it does not offer users ways of adding signatures. But, because people join WhatsApp with their phone numbers, a message you write on a group will be identified by your number and username, meaning you don't have to include a signature to show a message is yours.
Some WhatsApp users have sought ways to add signatures to messages they send in groups. This guide has explained if adding a signature in WhatsApp group chat is possible and how you can personalize your messages on WhatsApp groups. If you want more details about personalizing WhatsApp messages, continue reading this post.
How To Add Signature in WhatsApp Group Chat
WhatsApp was developed to act as a one-on-one application for sending encrypted messages.
But with time, the app added more features like WhatsApp groups.
The group feature has enabled people to form groups of people with a common interest.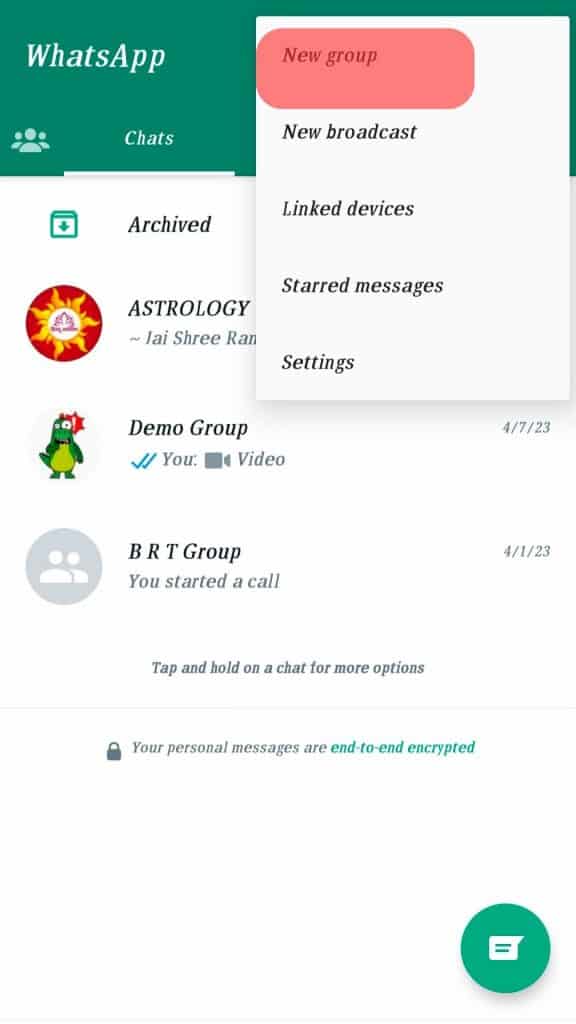 Therefore, by default, WhatsApp group chats will not require a signature because it is commonly used between people who know each other, like family and friends.
If a person is your friend, you must have their number saved, making it possible to know who sent a message.
Because WhatsApp allows people to send messages to people you saved their contacts, it has not offered a feature that enables people to put their signatures when sending messages.
However, you can use third-party applications to help personalize your messages.
How Can I Personalize My WhatsApp Group Chat Messages
The development of online tools has made it possible to personalize messages for various messaging applications.
The tools come with many suitable features that you can use to personalize a message before you send it to another person automatically.
One such tool is Picky Assist which enables people to achieve many things when using various messaging applications like WhatsApp and Messenger.
Therefore, if you feel you must send a personalized message on a WhatsApp group chat, you can find out how to achieve that using third-party applications.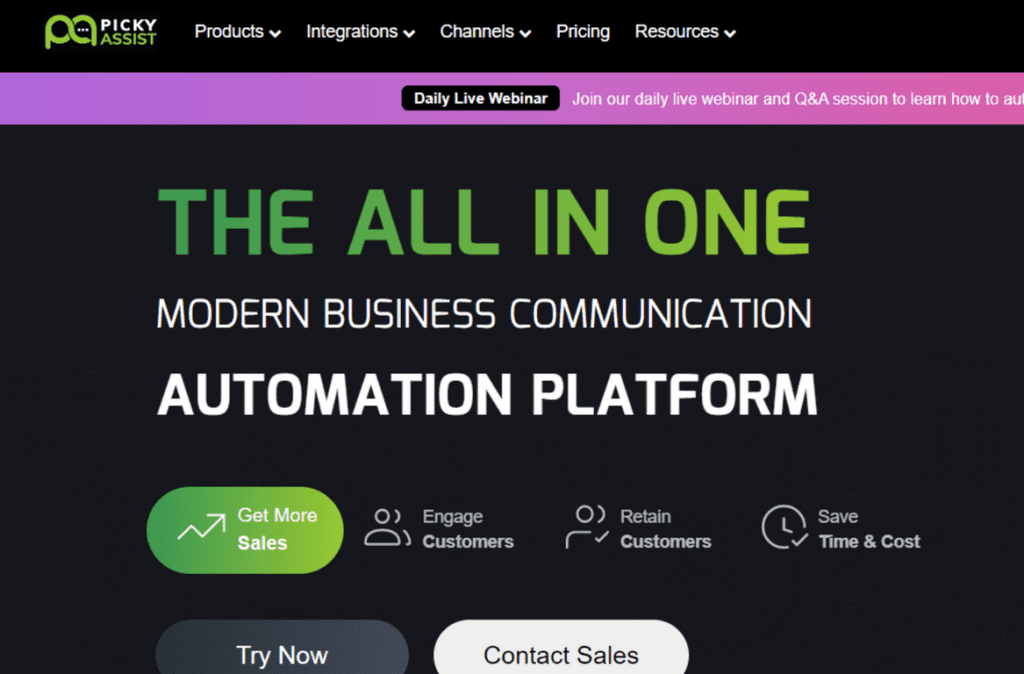 Applications for personalizing messages may be many, but you can choose a suitable one by considering the various features the applications offer.
Conclusion
WhatsApp is an instant messaging application that many people use when they want to communicate with friends seamlessly.
The application started as a one-on-one application meaning people could easily communicate directly with one of their friends.
Because the application started as one-to-one, there was no need to add a feature for adding signatures to a person's messages.
But if you must personalize your messages, the guide has explained how to achieve it.
Frequently Asked Questions
How can I add signatures on WhatsApp group chats?
WhatsApp is a simple application that enables the communication between individuals. The app started as a one-on-one application before the group feature was officially introduced. Because the app was to be used between people that know each other like friends, the app did not include an internal feature for adding a signature.
Is WhatsApp developing a feature for adding digital signatures?
WhatsApp has not yet included a feature for adding digital signatures despite the application being adopted by businesses. However, the development of WhatsApp's enterprise version may consider such features, although WhatsApp has not yet confirmed it.
Which is the best tool for personalizing my messages?
Although applications like WhatsApp do not offer features for adding digital signatures, you can use third-party applications that enable you to personalize messages on various messaging applications like Messenger and WhatsApp. There are several tools on the internet, and the best depends on the features you want to use.
Can a person trace WhatsApp messages?
WhatsApp messages are stored on a person's device. When you send a message, it is stored in the WhatsApp servers until the receiver receives it. Once the receiver receives it, WhatsApp deletes the message from its server, which gets stored on a person's device. Therefore, a person can only trace your messages if your phone is hacked. If your friends betray you and your phone is wired, a message can be traced by authorities.