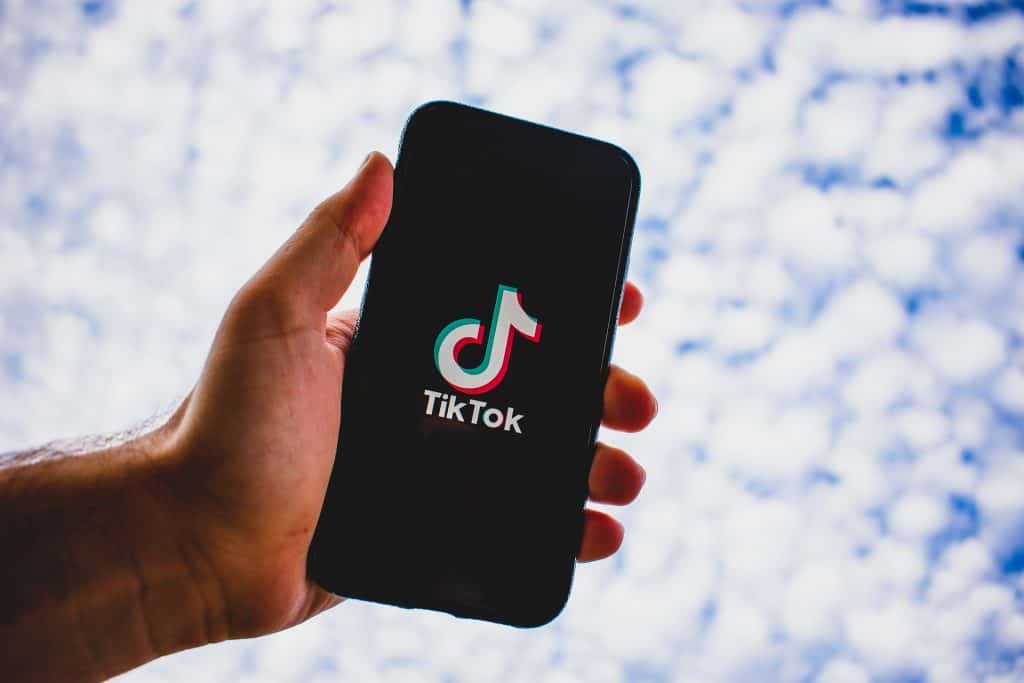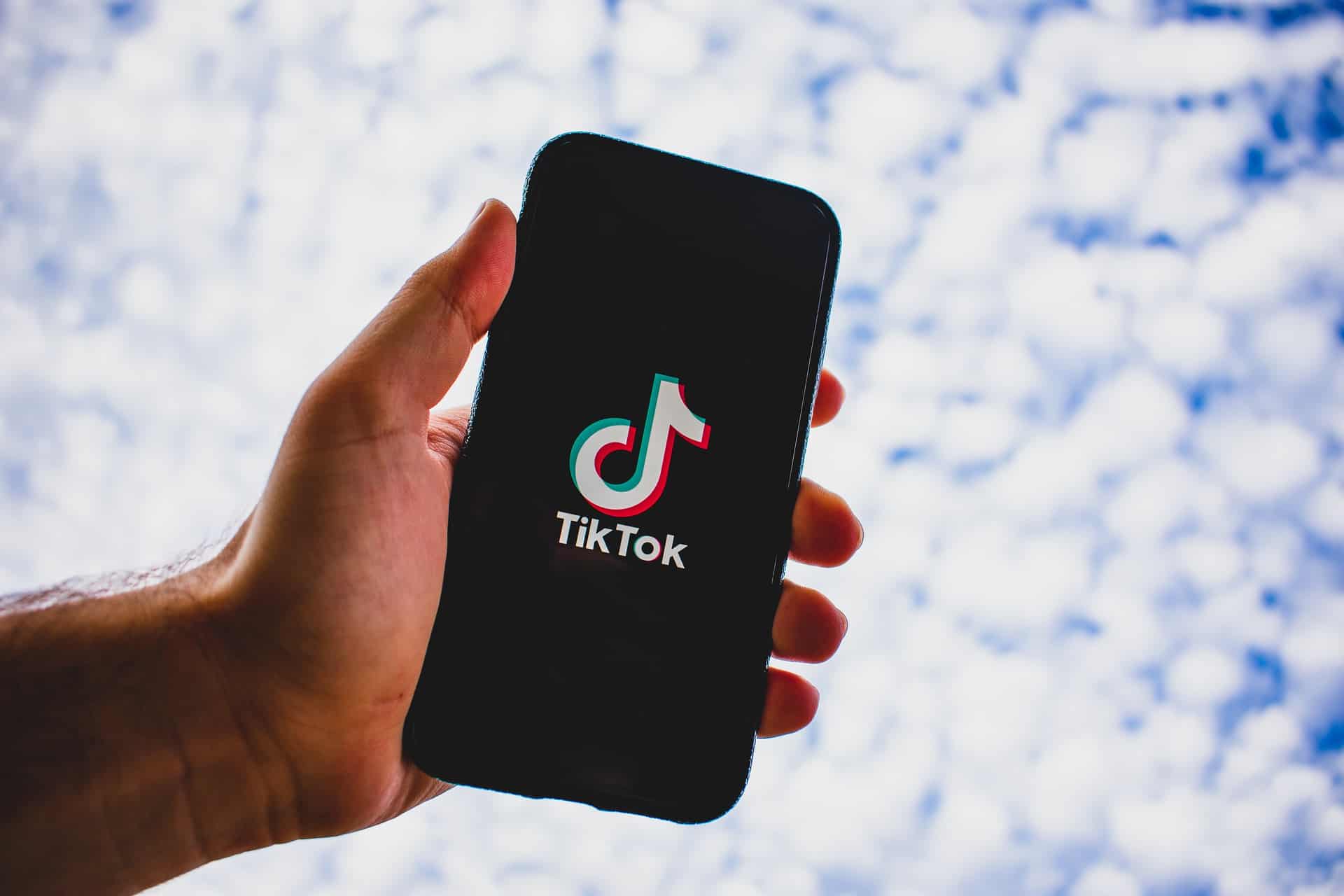 The world is changing constantly and we can see the impact on the things around us – from the new technological developments (like cars, planes, and smartphones) to social media (a collection of online platforms).
Over the years, the concept of social media has evolved. There are new social media platforms that allow us to do more than just send messages to our friends. TikTok is an example of such a platform. Not only can you post videos, but you can full-on edit them within the platform.
We'll be looking at a few things about TikTok, including how to add pictures to a TikTok video after recording.
How To Add Pictures to TikTok Video After Recording
Before you can do anything about adding pictures or making edits on your TikTok, it is important that you first download the TikTok app and create an account. You can access your TikTok account from your local browser, but it's more convenient if you can use the app on your device.
You can download the TikTok app from your Google Play Store, Apple Store, or Samsung Store. Once you downloaded and successfully installed the app, you can now start creating and enjoying the content.
We want to show you how to add pictures to TikTok videos after recording. The thing about most online platforms is, there is always more than one way to accomplish a single thing. We'll be showing you a few of the different ways you can add images to your recordings.
Adding Pictures by Uploading
To add pictures this way, you're going to be accessing your photo gallery and you will need to have the pictures you want to use ready.
The first step is opening the TikTok app on your phone.
You'll notice a "+" icon at the bottom of your screen, in between the "discover" icon, and the "inbox" icon. Select the + icon.
After you click on the "+" icon, your interface will change to that of a camera, and you'll notice a large red button with an "effects" icon to the left, and an "upload" icon to the right.
Select the Upload icon. When you select the "upload" icon, it will bring you to your gallery, and show you your recent pictures.
At the top of the images, you will see an icon that reads All, select this icon if not already selected.
Selecting "all" will rearrange your images into different albums, making it easier for you to find whatever pictures you want to use.
Then select Photos section, you can choose as many pictures as you want.Then click Next.
You can make all the adjustments and edits you want to the pictures, then select Post when you're done.
Adding Pictures From Effects
Besides uploading from your gallery, there is another way you can get pictures on your videos – effects. Effects typically warp the images on your camera like filters, but there are also image options available under the effects.
Open your TikTok and Select the "+" icon.
You will see the recording button in the middle, and the "effects" icon to the left. Select the Effects icon.
You will see different effects and pictures, select the Green Screen. Now from photo selector, click + to see all your photos and choose a photo you like.
After selecting the picture you want, click and hold Record to record it as a video. That video has to be longer than 1 second. Note, that you must get away from front camera, if you don't want yourself into that picture.
Go through edition and click on Post to finalize your work and save it.
Adding Photo Templates
Using photo templates is another way you can add pictures to your TikTok video. The images here are not from your gallery. Instead, they are predesigned images. Using photo templates is also easy and we'll show you how.
Like we've been doing before, open your TikTok app.
Select the "+" icon in the middle of your screen.
A camera view will come up, you'll see the record button in the middle of the "effects" and "upload" icon. At the lower bottom, under the record button, you'll see "templates." Select the Templates icon.
Different templates will come up and it is up to you to decide which one you want.
You will notice a Select photos icon under the template, click on it. The template will be downloaded.
You will be referred to your gallery, and you can select the pictures you want to use in your template and click OK.
You can go ahead to make other adjustments to your video like effects, stickers, filters, and text.
When you're done with all your editing and ready to publish, click Post.
Why Can't You Upload Images?
If you've been trying to add pictures to your TikTok video clips and you've not been successful, here are some things you can look out for.
TikTok is an online platform, and you will need to be on the internet to use it. You might be having issues with images and videos if you don't have a good internet connection.
Another factor that can affect you is your TikTok app. If your app is not the latest version, you can experience some problems when trying to use it. Check to see if it needs to be updated.
You can also check your permission settings and ensure that you have set your phone to a compatible setting. Sometimes you need to grant TikTok access to particular functions on your phone.
There are a lot of things that you can achieve when using TikTok because it is a creative app with a ton of features and tools. You can add pictures to your videos, and also use your pictures to create innovative content.
Wrap Up
Social media used to be just for sending messages and pictures to friends. Nowadays, we can enjoy a more interactive and creative experience with some social media platforms – like TikTok.
TikTok is one of the top trending social media platforms, and this is because of all the creative tools it provides its users. TikTok has a lot of features and tools that allow you to create, edit, and post different forms of images and video content.
If you're looking to make your videos more interesting with images, we have gone over how to add images to TikTok videos after recording. Have fun creating!