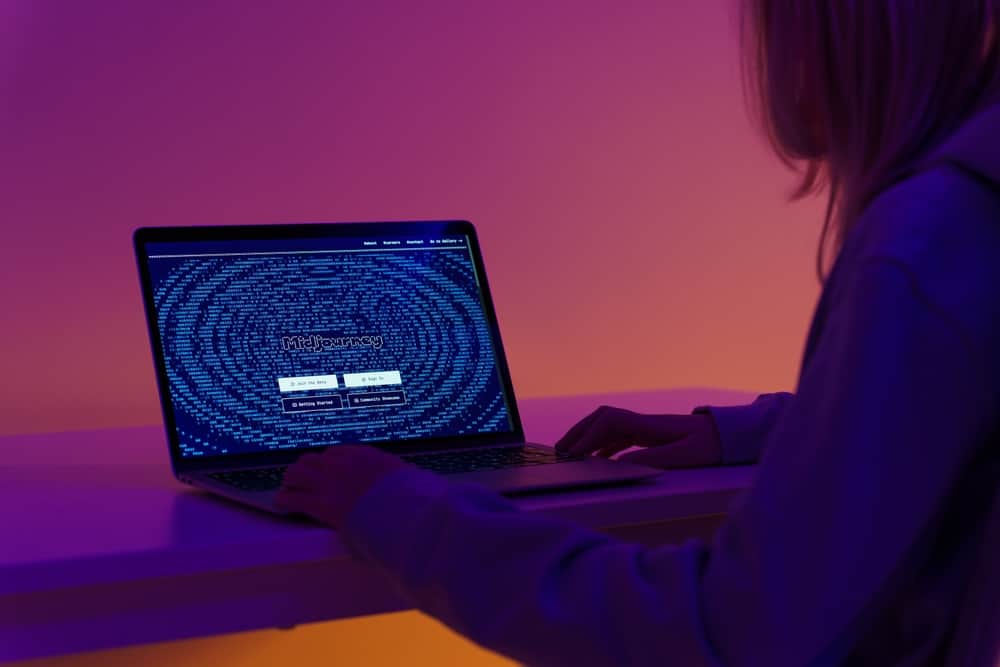 Do you know you can enhance members' activities on your server using a level bot?
Yes, you have heard it right! With level bots, you can gauge the participation of each member in your server using different parameters to give them each experience point to reward the one with the highest points.
The one with the highest points can enjoy various perks and benefits — the most notable is assigning them new levels and level roles.
This way, you can incentivize users to participate more by luring them to raise their levels. You can automate this task by using any level bot using our guide.
So, how can you add a level bot to your Discord server?
You can use AmariBot, which can help you create levels and assign level roles to members. First, you must invite the bot to become part of your server and give all permissions needed. Then, use the prefix ":?" to use different commands. You must first create level and level roles as rewards for each level. Using its leveling system, the bot will automatically assign these levels to the winners.
Keep reading this article to learn how to incentivize members to engage more with your server and reward their engagement through any level bot.
Adding a Level Bot to Your Discord Server
There are many Level bots available that you can work with. Before diving into one of them, you must understand the role of such bots.
The level bot can monitor each member's participation in your server using its leveling system and data gathered on each user experience points.
The one with the highest score can enjoy various perks and benefits, including raising their levels by assigning them new roles, giving them access to exclusive channels, and any other opportunities not offered to commoners.
This way, you can incentivize users to strive and participate more with their messages, reactions, video calls, or other content on your servers.
Overall, users' engagement and participation alleviate on your server, attracting others to become part of your budding community.
Since there are many level bots that you can use, you can work with moderation bots like MEE6, but we are interested in AmariBot.
This bot focuses exclusively on levels and nothing else. Additionally, with this bot, you can customize everything, including level-up announcements.
To add AmariBot to your server, follow these steps:
Navigate to AmariBot on top.gg.
Click the "Invite" button.
Select your server from the "Add to Server" drop-down.
Hit "Continue."
Review the permissions and click "Authorize."
Complete the captcha.
Bingo! The bot is now part of your server. You will get an intimation from your general text channel that the bot is now live on your server.
How To Use Amari Level Bot?
It is easy to use the AmariBot as its main focus is only to create levels. So, it has no complicated commands you need to work on.
Good To Know
The prefix for AmariBot is ":?" You can type ":?help" to get the complete list of commands to understand the capabilities of this bot.
If you want to assign anyone access to the commands of AmariBot (your moderator, perhaps), you must give them "Admin" permission and create a new role for them called "AmariMod."
Now to use it, you must configure levels before assigning rewards to the winners for their participation based on the bot's leveling system. You can create "Level Roles" for each level to reward the winner with such roles.
For example, if you want to set Level 1 with the level role of "OG" (if it exists on your server), then your command would look like this:
:?rlevel add 1 @OG
This way, you can create multiple levels and roles for people reaching these levels.
Now, the bot will automatically reward the member with the level and level role when their experience points reach certain levels.
Alternatively, you can assign any level to any user you know deserves it by using the command:
:?givelevel [@user] [level]
Additionally, you can also modify the exp (experience points) of each member:
:?modifyexp [add/remove] [1 - 10000] [@user]
You can also check the current rank of any member using the command:
:?rank @member
Alternatively, you can view the leaderboard:
:?leaderboard
Bottom Line
There you have it! We have fully explained this user-friendly level bot called "Amaribot."
The bot is easy to configure and use. Using the bot, you can create different levels and assign rewards for each level.
The bot will assess the experience points of each member and grant the deserving one the level and level role. Moreover, you can modify the bot's leveling mechanism.
So, try this bot today and incentivize your members to participate more on your server.